The latest polls show Australian opposition leader Bill Shorten is ~struggling~ with his lowest-ever approval ratings.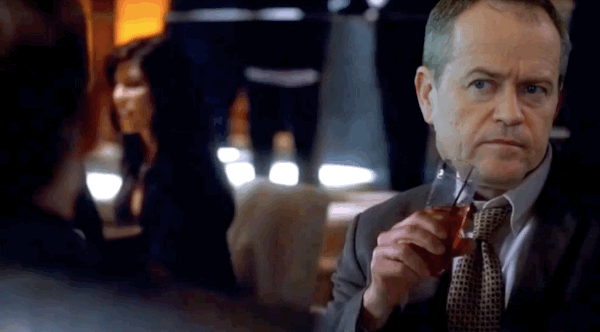 Video mashup genius Ace Alderman has perfectly captured his image problem with Ryan Gosling giving him some sage advice.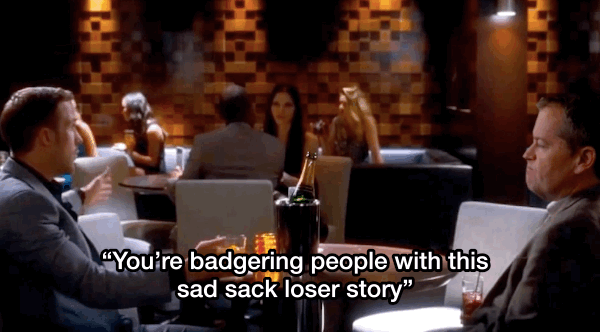 And it turns out the only way to defeat Malcolm Turnbull is... *gasp* become him.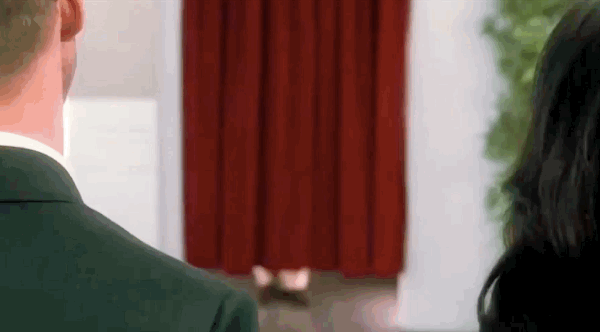 But even that might not be enough to save Bill Shorten's political fortunes.