11 Totally Legit Reasons Why Western Australia Should Become Independent
WA premier Colin Barnett is threatening to secede from Australia over the GST. Here's why we reckon they should.
West Australian premier Colin Barnett, has been making some serious remarks about WA independence lately.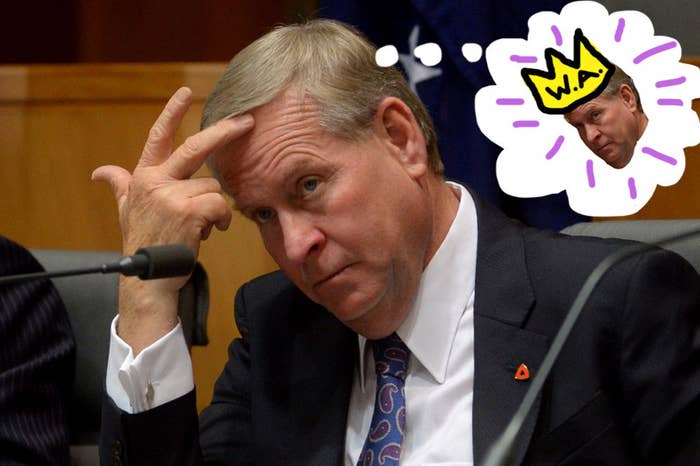 The premier is angry about the share of $57 billion in GST revenue his state will get back, compared to how much they have to fork over.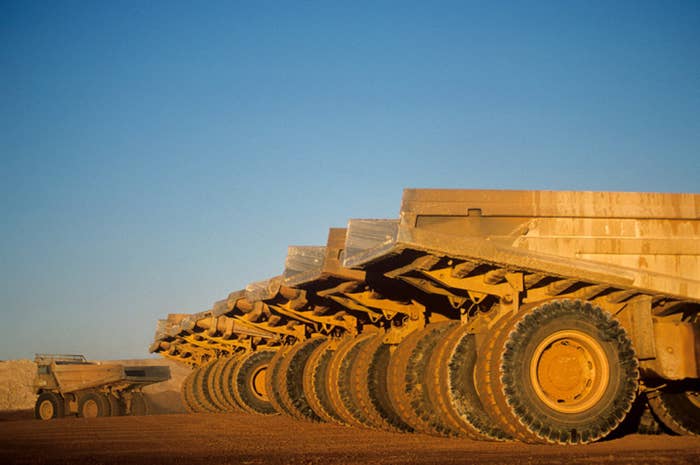 So here's 11 good reasons why WA should just shut up and secede already.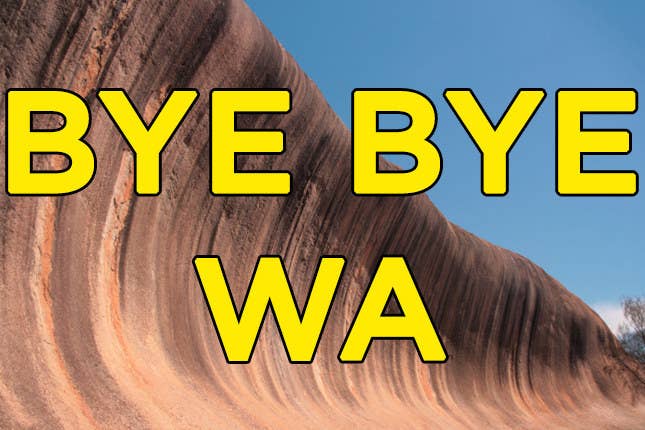 1.
They've tried this shit before.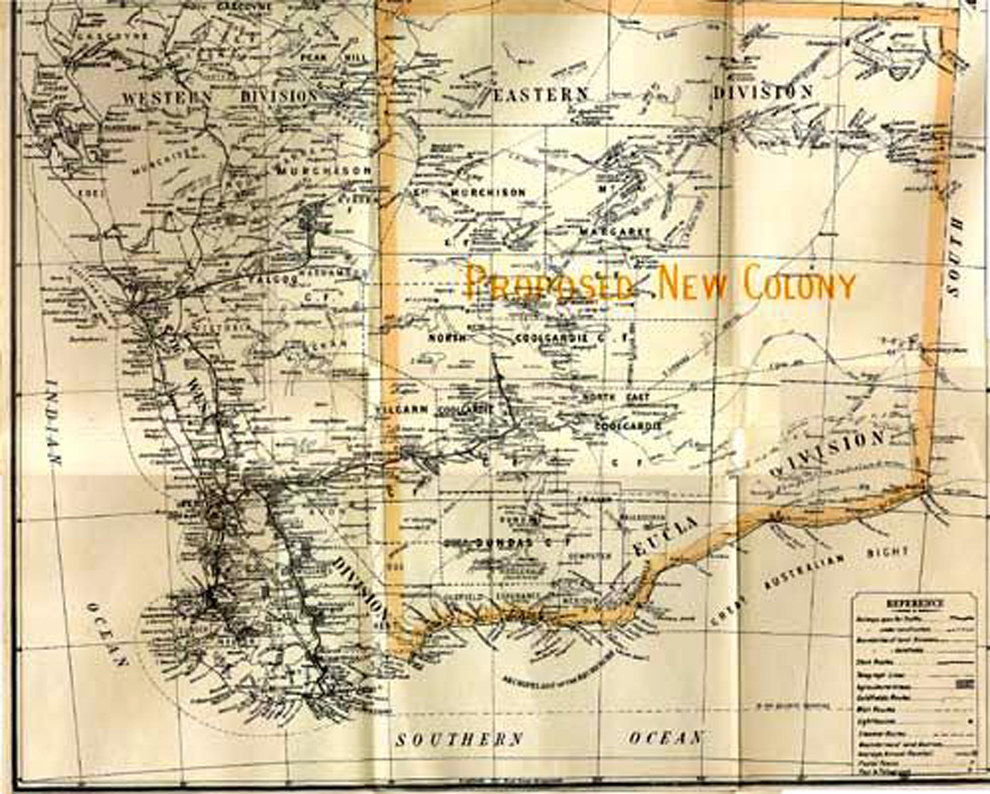 2.
They're not even in the Constitution. Here's the opening statement of the preamble:

3.
They've already got a flag.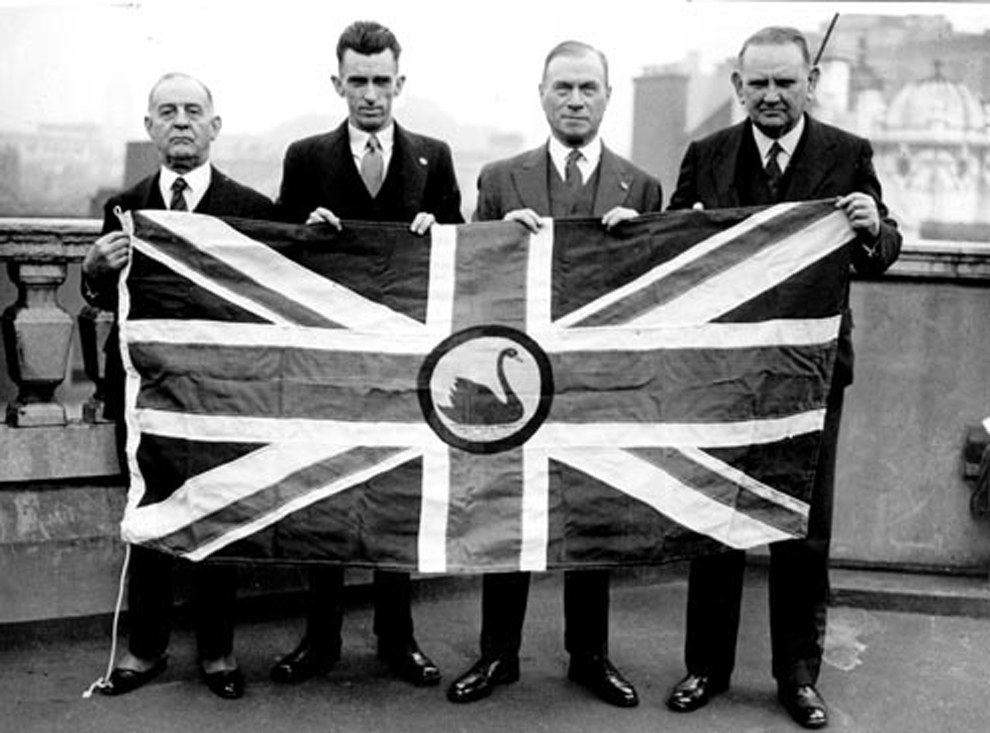 4.
They've already got a name.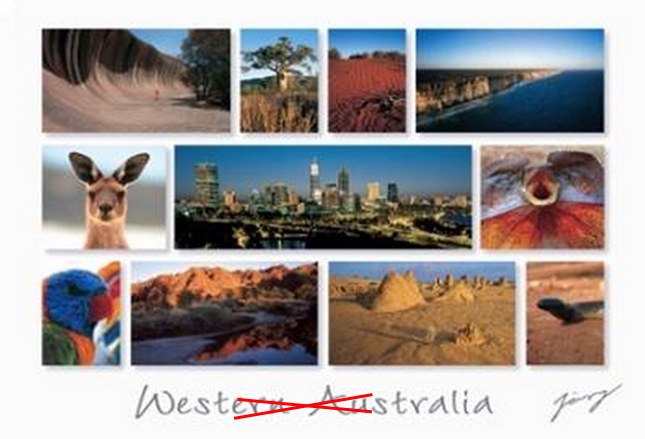 5.
They've already got a song.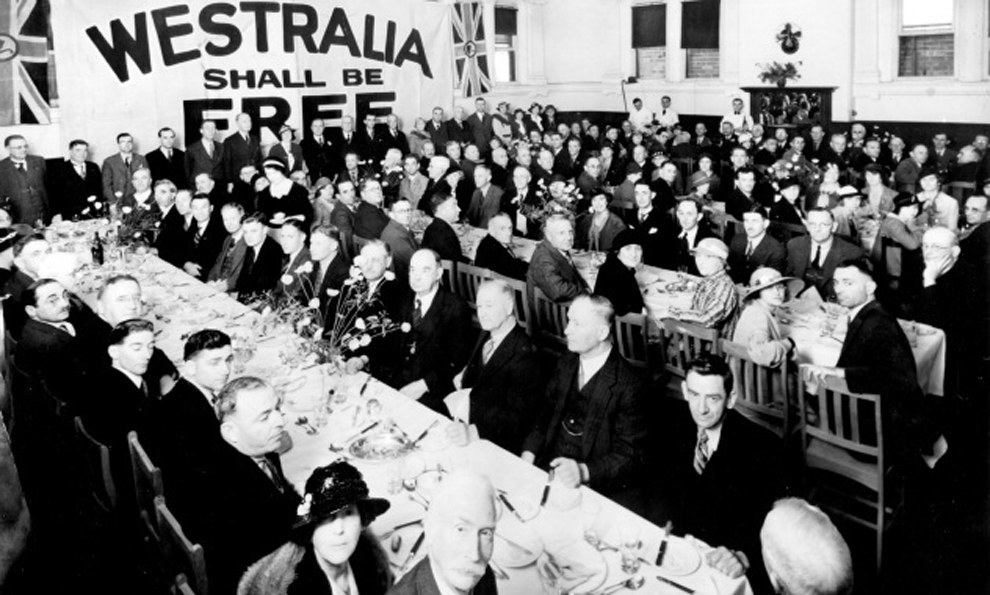 6.
Australia would have a sleek new look.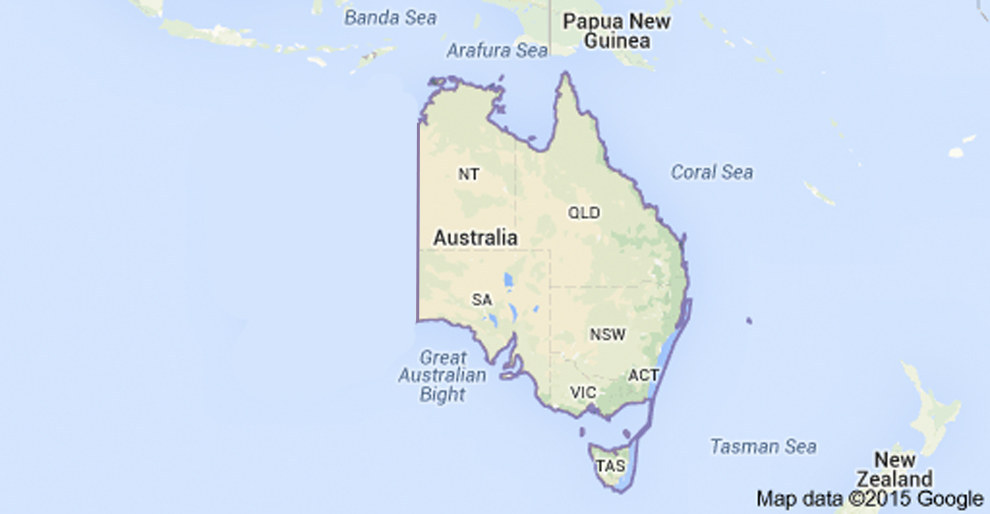 7.
We wouldn't have to deal with the three hour time zone difference during daylight savings.
8.
We wouldn't have to buy their dirt any more.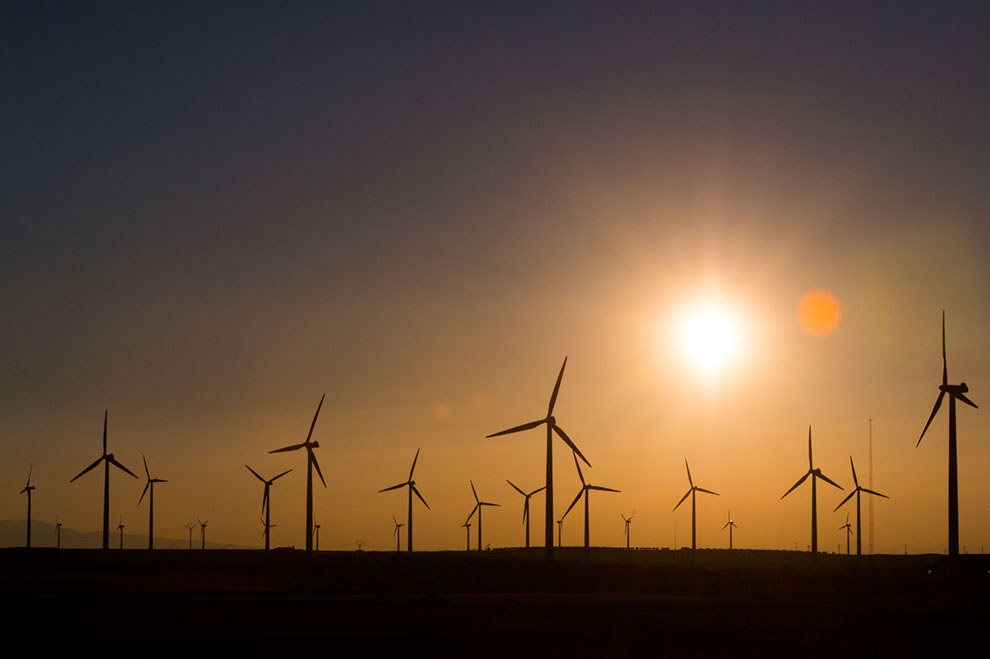 9.
We'd smash them at the Olympics.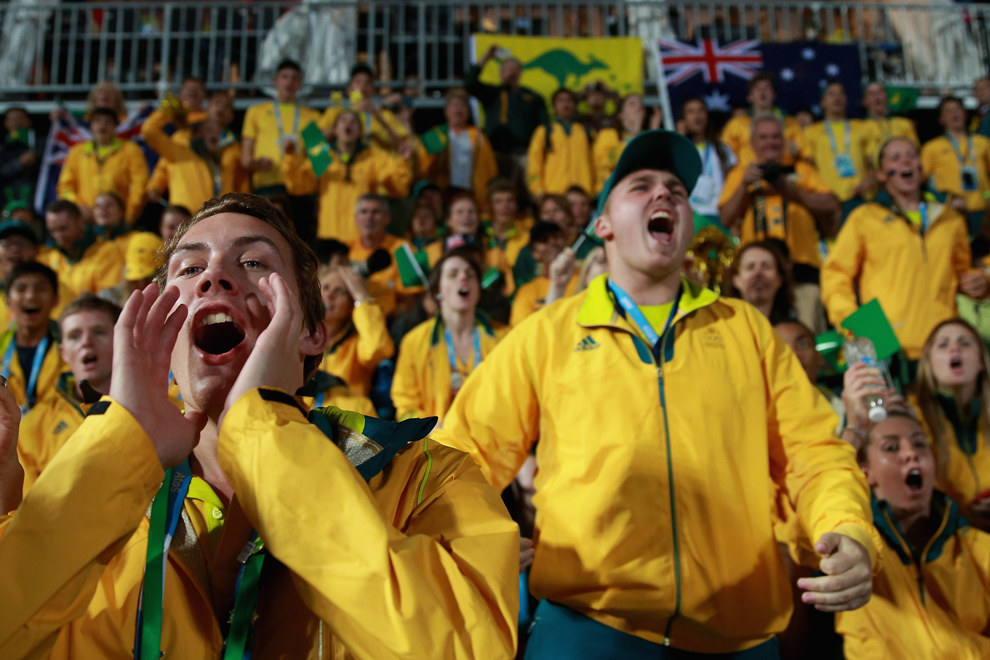 10.
In fact, we'd smash them at AFL too.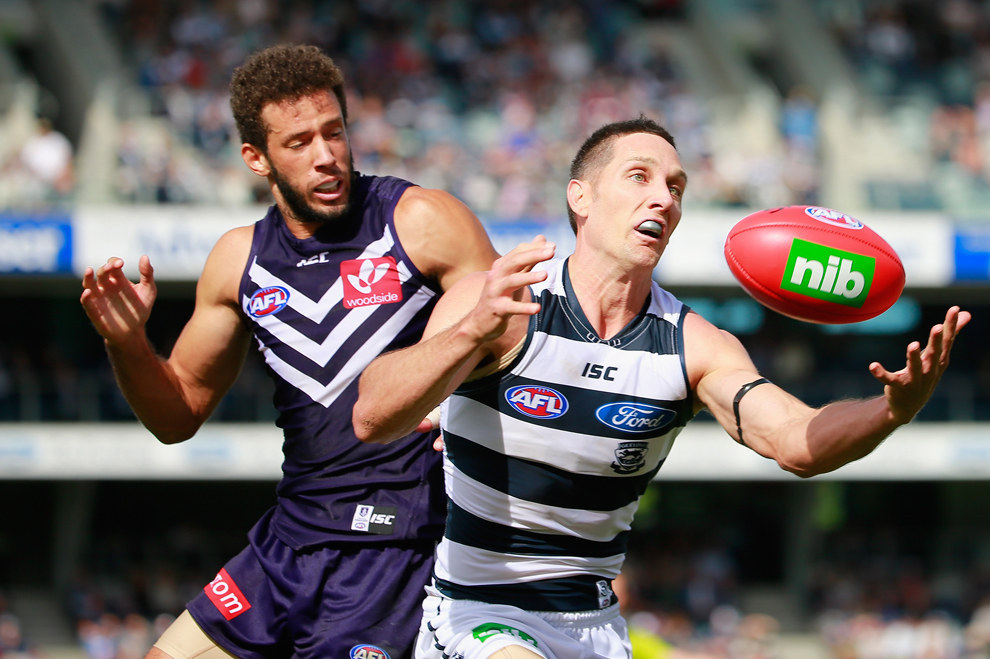 11.
And this woman would definitely be their Queen.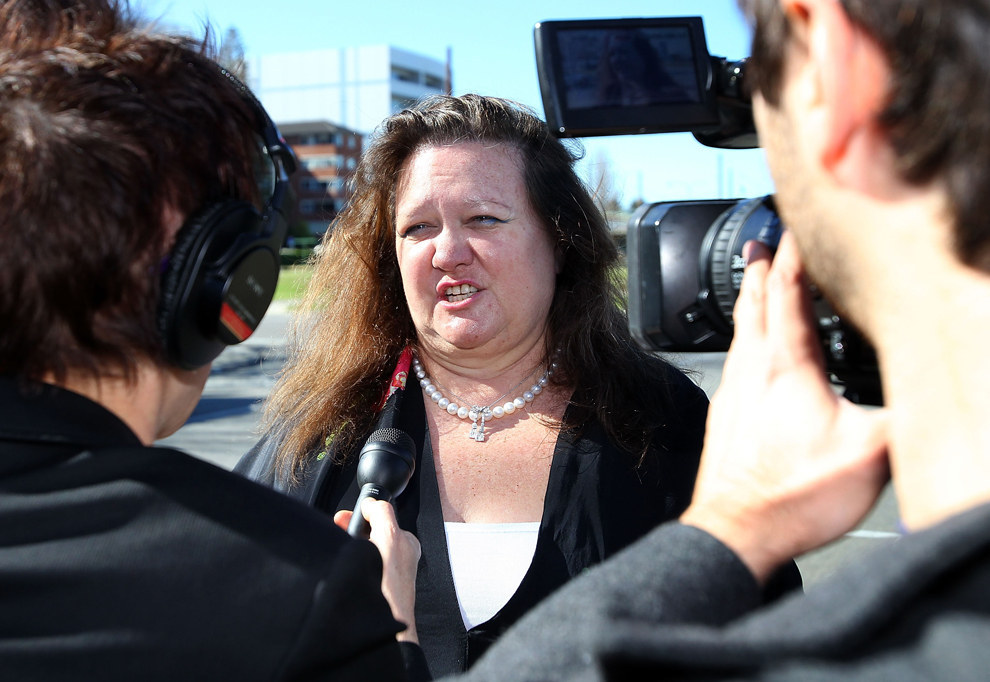 Like BuzzFeed Australia on Facebook