Have you just finished off another long week, working at your stupid job? Boss getting you down? Do you need to unwind with a couple of beers with your best mates? Australian comedy sketch group Aunty Donna understands.
First you meet up with the lads at the local pub...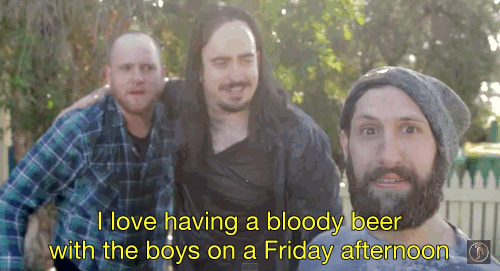 You grab a couple of jugs, you're having a laugh...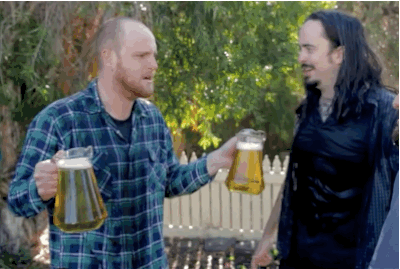 Then one of your mates opens up about their troubles...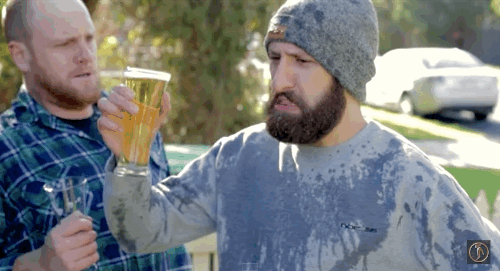 But your best mates are there to talk you through it, to tell you that they are bloody there for you...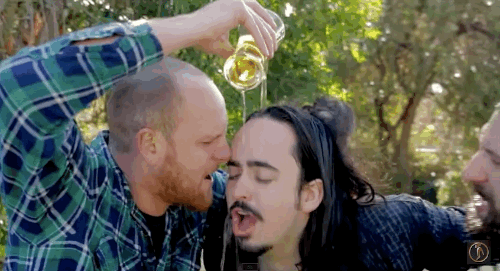 Even when things get a bit messy.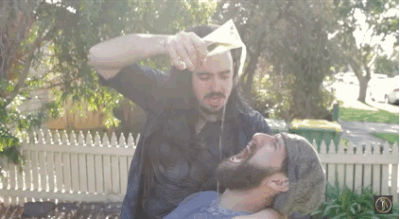 But remember, always drink in moderation.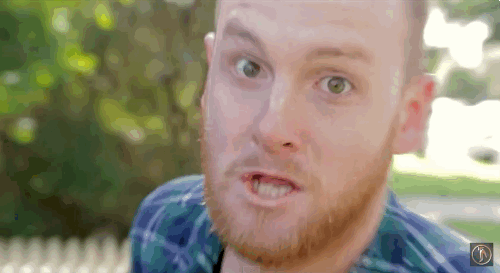 If you're in the UK, go and have a bevvy with the Aunty Donna boys, currently on tour with their live show.