After being accused of holding scientists hostage, Mr Pyne announced that the National Collaborative Research Infrastructure Scheme (NCRIS) would still receive $150 million in funding promised in last year's budget.
It's a close call for the NCRIS, which has been the centre of a funding battle that's been going on for more than ten years, when then science minister Julie Bishop announced a strategic investment program for scientific research infrastructure.
Minister Pyne has now declared the problem solved, in this very strange and slightly flirtatious interview with David Speers.
Sky News
PYNE: I've fixed it. I'm a fixer.
SPEERS: How did you fix it?
PYNE: I've fixed it by funding it another way which you'll find out in the budget.
SPEERS: Why can't you tell us?
PYNE: I want it to be a surprise for you.
But many scientists still have concerns about the future of Australian research.
Before Monday's announcement, Australian Nobel Laureate Professor Brian Schmidt said that Australia risked becoming the laughing stock of the scientific world if it lost the NCRIS.
He warned of a brain drain as scientists fled overseas to find a work and a "wholesale winding down of the nation's scientific infrastructure capability" with some facilities contemplating sacking their employees at the end of the month.
Australian scientists were staring down the barrel of massive job losses and facility shutdowns, so the decision to fund NCRIS for a year is more of a stay of execution rather than a complete fix.
And it's a feeling echoed by other prominent scientists.
Here are some of the NCRIS research projects that will live to see another day, thanks to Monday's decision.
These massive fields of telescopes in the desert, used by astronomers from all over the world to survey the entire southern hemisphere sky.
A new type of steel than produces 70% fewer greenhouse gases that normal steel.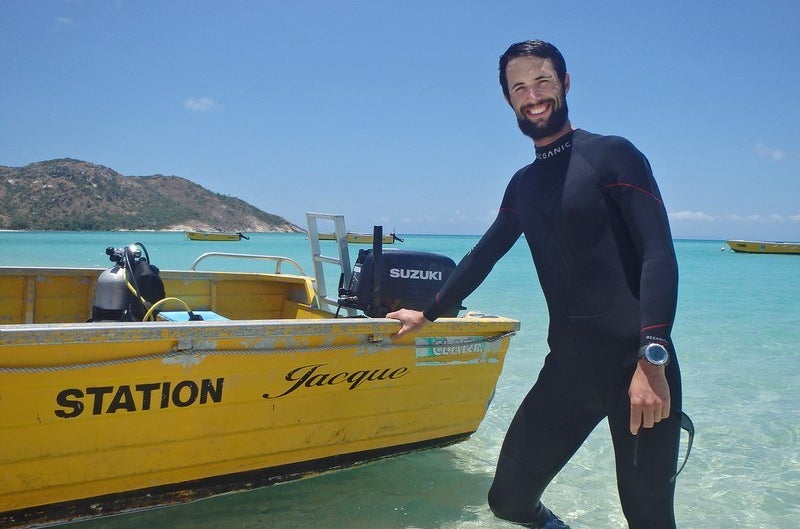 And turning elephant seals into unicorns!
The world's first 4D lung x-ray that will help diagnose and treat asthma and lung cancer.
Cancer treatment that targets an aggressive type of leukaemia that affects blood and bone marrow.
An atlas of every single living thing in Australia.