UPDATE: Prominent American anti-abortion activist is being held by Customs officials at Melbourne Airport for entering Australia without a visa.
facebook.com
"Since Mr Newman-Mariotti does not hold a visa, he is unable to enter Australia and remains in the presence of (Australian Border Force) officials at the Melbourne Airport pending his removal," a spokesperson for immigration minister Peter Dutton told AAP.
Troy Newman, head of anti-abortion organisation Operation Rescue was outraged when he was stopped at airport gates in the U.S. on his way to Australia.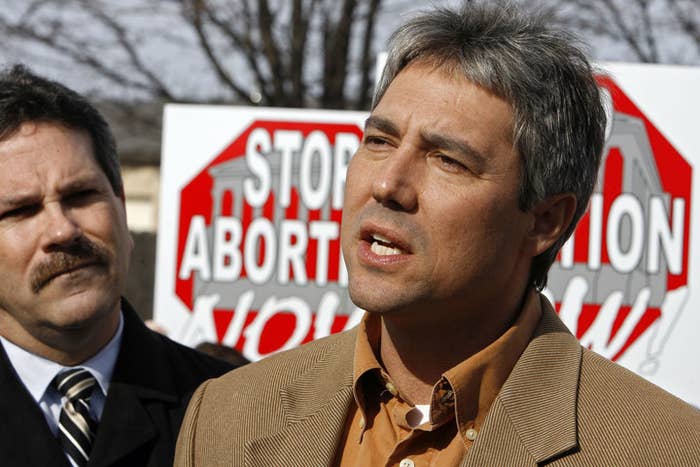 But he somehow managed to board a flight to Australia, posting this status update on his Facebook page from the air, with a screenshot of the flight path.
Australia's immigration minister Peter Dutton confirmed he cancelled Newman's visa under section 128 of the Migration Act.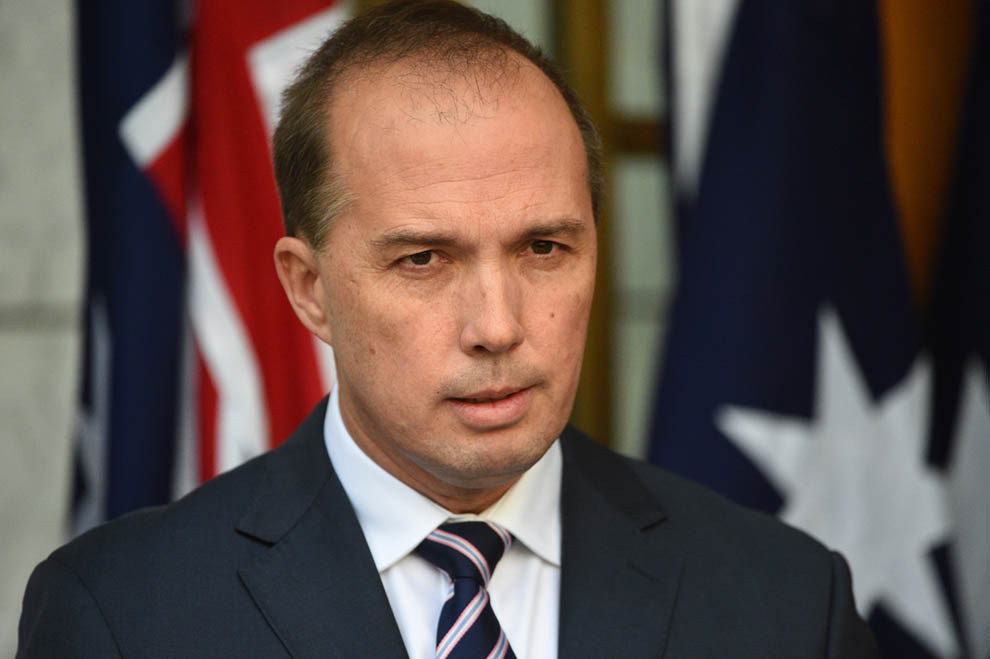 "Mr Newman can appeal for a revocation of this decision and no further comment will be made during this appeal period," he said.
Newman was invited by the Australian branch of the Right to Life association to speak in five cities.
Recently, Newman's organisation released a series of hidden-camera, allegedly heavily-edited videos that purported to show Planned Parenthood selling foetal tissue for medical research.
In a book released in 2000, Newman advocated for the "execution" of "abortionists".
"The United States government has abrogated its responsibility to properly deal with the blood-guilty. This responsibility rightly involves executing convicted murderers, including abortionists, for their crimes in order to expunge blood-guilt from the land and people... The only standard that is effective against innocent bloodshed, excluding the lawful execution of the murderers, which is commanded by God in scripture" the book reads.
Labor MP Terri Butler, who wrote to minister Dutton urging him to cancel the visa, has welcomed the decision.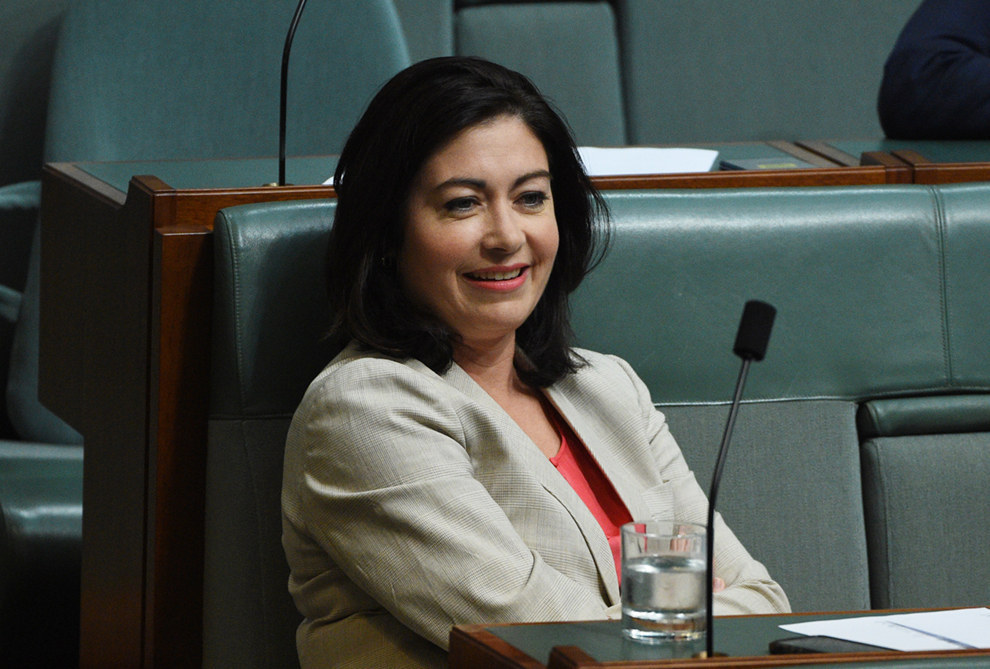 "It sends a strong message to those who would seek to cause discord in the community, and disrupt the ability of women to access lawful reproduction medicine," she said.
"There is no place for this kind of hate speech in Australia - and I'm pleased to [sic] government has listened to our concerns.
"Anyone who advocates the execution of doctors or compares women who seek termination to murderers clearly fails the Australian community's character test."
News of the speaking tour prompted outrage by pro-choice activist groups, who cited the recent decision to refuse Chris Brown's visa.
Newman received the notification of his visa cancellation when he was on his way to Australia, and recorded the conversation on his phone. In the video, he seems incredulous that the Australian government has the power to block his travel plans.
"So since when does the Australian embassy prevent me from travelling from Denver to LA? he is heard saying in the video to airline staff.
"Are you going to answer to the Australian government or to the fact that I have a ticket? What are you afraid of?" he said.
Describing the move as "political persecution" on his website, Newman, has encouraged his supporters to contact the Australian embassy to ask the government to reverse the decision.