1.
The federal government has been floating the idea of stripping terrorists of their Australian citizenship for a while now, but a bill to revoke citizenship of dual nationals has finally been introduced to parliament.
2.
Dual nationals who fight with a terrorist organisation will now automatically lose their citizenship.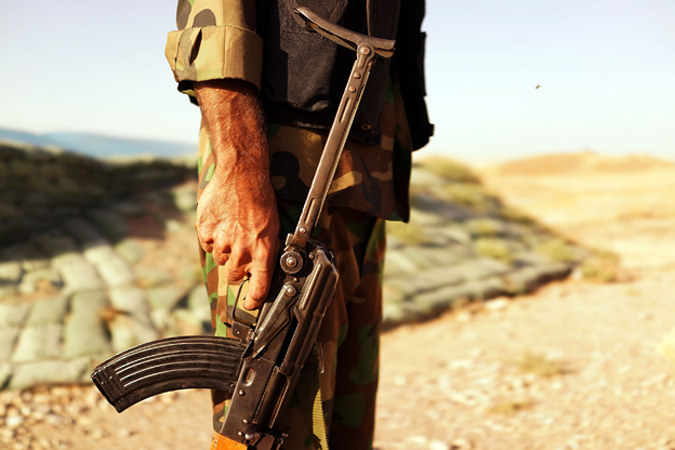 3.
Automatically stripping people of their citizenship already exists in the legislation for people who take up arms against Australia for a foreign army, but that provision has never been tested in court.
4.
The loss of citizenship will be "automatically triggered".
5.
A person will automatically lose their citizenship if they engage in "international terrorist activities" such as training or recruiting for a terrorist organisation.
6.
The minister gets to decide what groups are classified as terrorist organisations, in compliance with the law.
7.
A person can also lose citizenship if they are convicted of a certain offences under the Criminal Code.
8.
A child could lose their citizenship under the new laws.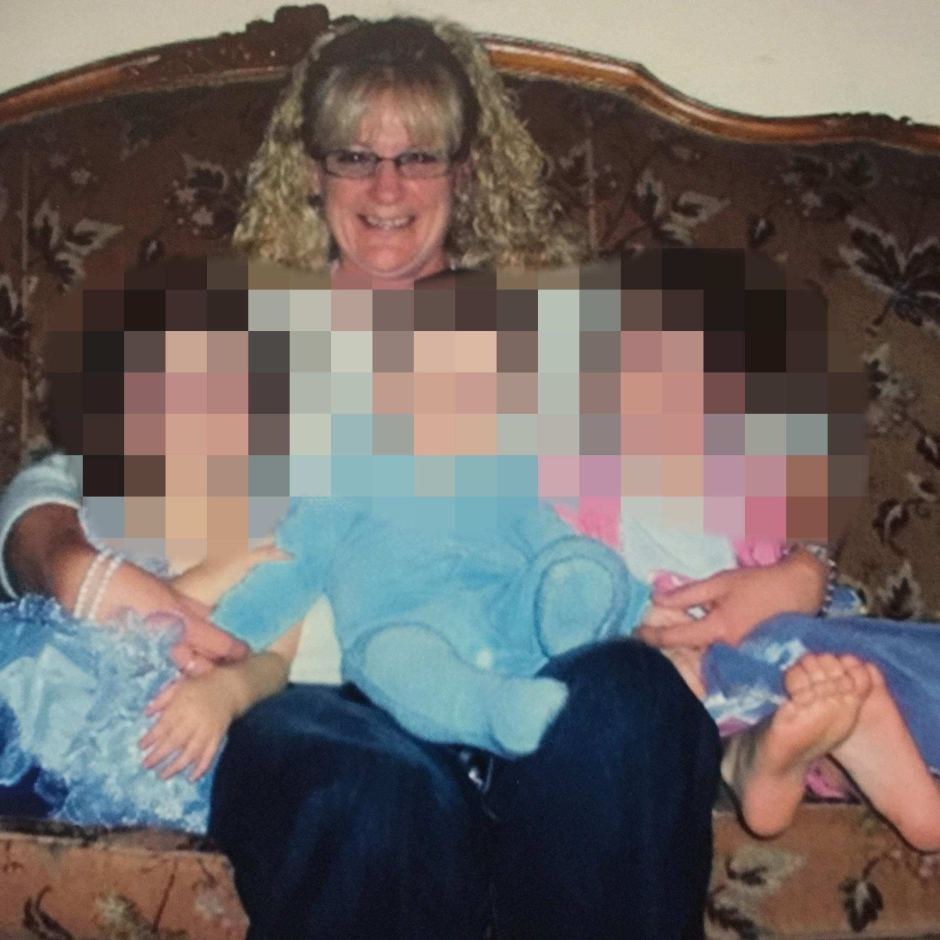 9.
Natural justice doesn't apply to the minister's powers.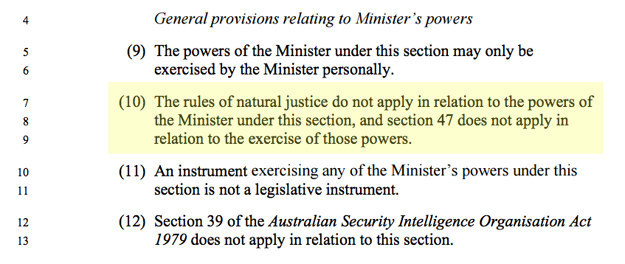 10.
Human rights groups are opposed to the new law.