Working mums can stop feeling so guilty. An international study by Harvard Business School has revealed there are long-term benefits for children whose mothers worked outside the home.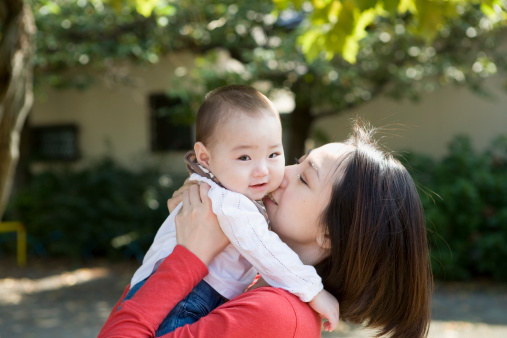 1.
If you had a working mother, you're more likely to have a job.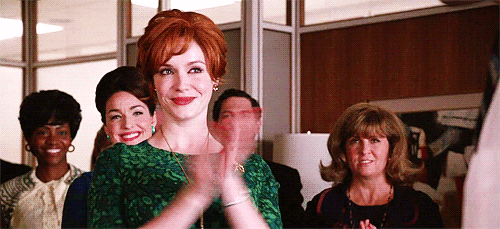 2.
Women with working mums have higher incomes.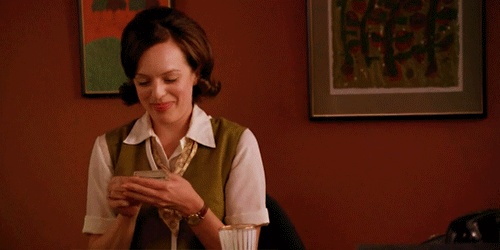 3.
Women with working mums are more likely to have a supervising role at work.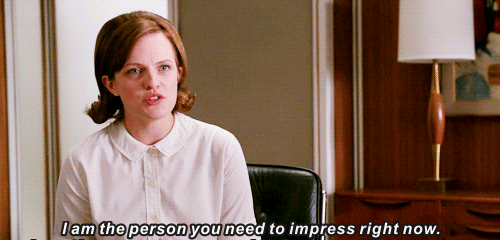 4.
Women who had working mums complete more years of formal education.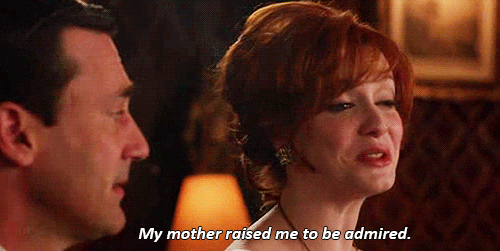 5.
Women with working mothers spend the same time looking after their children as women with stay-at-home mums.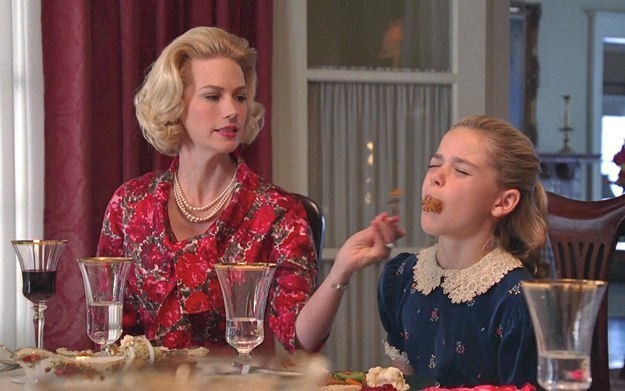 6.
Men whose mothers had a job are more likely to help out around the house.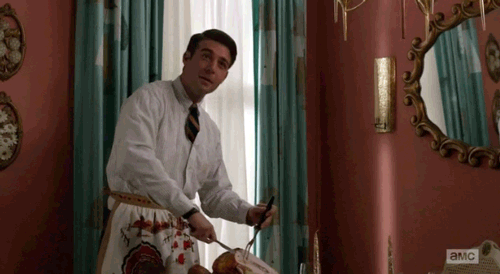 7.
Sons of working mothers spend more time looking after their kids.
Researchers say this proves that having both parents contributing at work and in the home is ultimately good for children.