11 Weirdest Moments From Tony Abbott's St Patrick's Day Message
Prime Minister's video offends Irish people and freaks everyone out.
Australian prime minister Tony Abbott recorded a special message for St. Patrick's Day. Unfortunately, it's being slammed in the Irish media as "patronising" and "awkward".
4.
This smirk.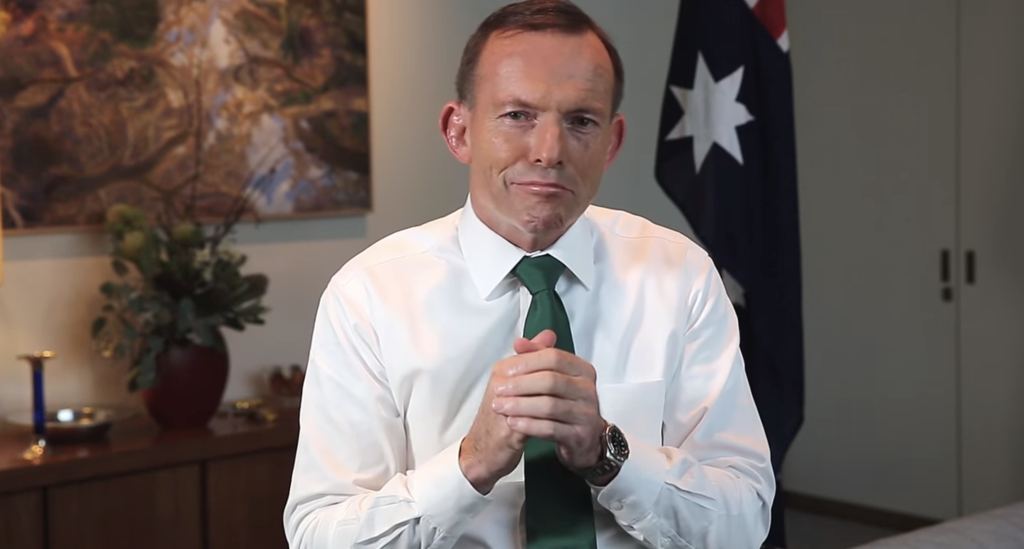 5.
When he made this nuanced historical observation.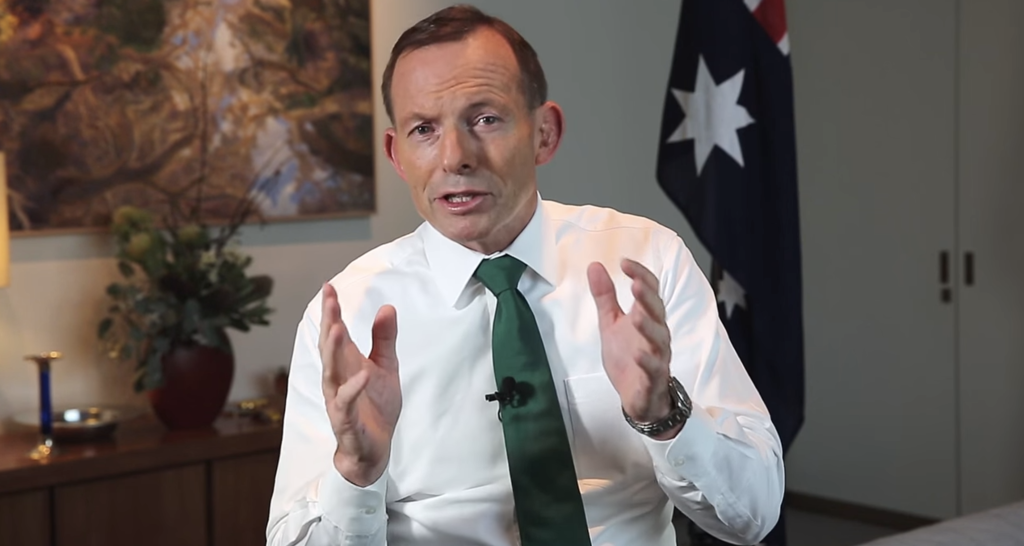 6.
When he clasped his hands over his chest like a dead person.
7.
When he declared St Patrick's Day "a great day for the Irish... and the English".
8.
When he was incredibly specific about which cultures like to have a drink.
9.
When he called the late historian Patrick O'Farrell "Paddy" just to Irish it up a bit.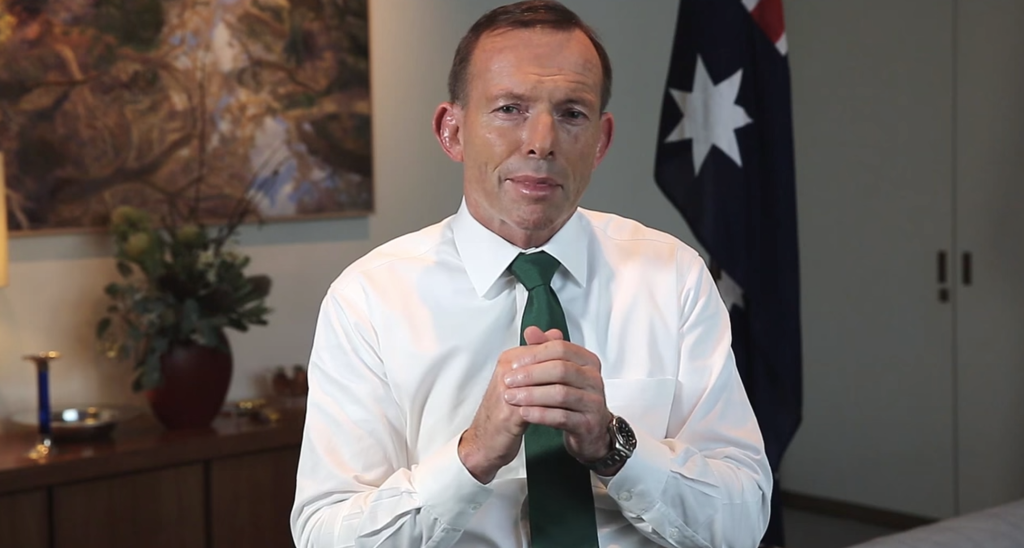 10.
When he made a joke about how much the Irish like drinking Guinness.