Bigandt Photography / Thinkstock

GlobalP / Thinkstock

cynoclub / Thinkstock

Thomas Northcut / Thinkstock

Ian Gavan / Getty Images

Ian Gavan / Getty Images

Jason Merritt / Getty Images

Jason Merritt / Getty Images
Which Brain Chemical Are You Most Like?
You are the life of the party! Just like the reward pathway that dopamine deals with in your brain, you are always looking for the next good time. People turn to you when they want to have fun! Remember, though, everything in moderation!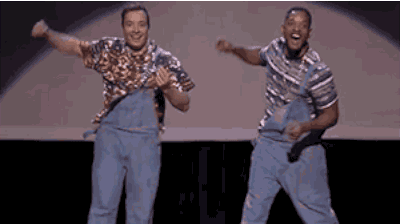 You are a confident and trusted friend to many. Like serotonin's role in your brain, you have a strong influence on the mood of your friends. Lucky for them, you treat them pretty well!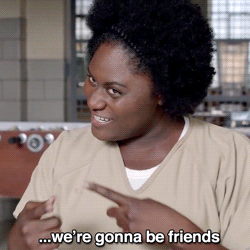 You are a talented lover and a true romantic. Like the feelings of bonding oxytocin can promote in your brain, the love people have for you is remarkably powerful. Be careful out there!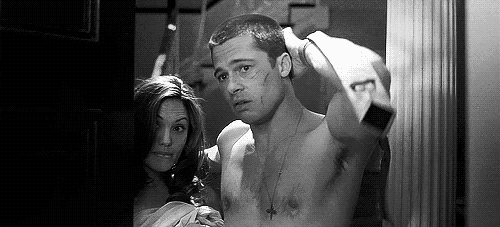 You are intense and daring. Like the flight-or-flight reflex norepinephrine plays in a role in creating, you constantly giving everything 110%. You are more likely found base jumping off of Victoria Falls then you are watching Netflix in bed.