We Know What You Are Like In Bed Based On Science Trivia
You are an athletic lover!
You are probably a genius in other subject areas — one of them being sexy time. Sure, your science game could use some brushing up, but your bedroom game needs no improvement whatsoever! You have the endurance of a marathon runner and the finesse of a figure skater.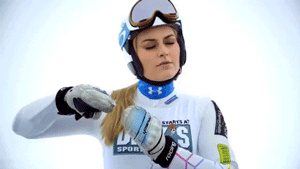 You are an experimental lover!
You don't have time to be bothered by other people's investigations into the natural world. You would prefer to figure it all out on your own, thank you very much! It is this experimental personality that contributes to your wild bedroom antics. You may not have tried everything, but you are certainly willing to give it all a go!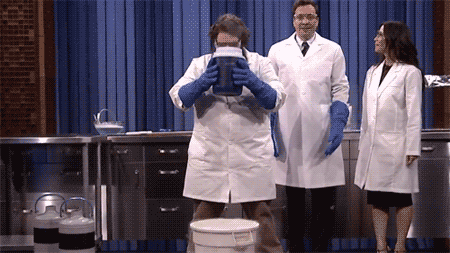 You are a mysterious lover!
You certainly don't know all the science, but that probably stems from all that time you spent learning about everything else in the world. You are deeply intelligent but also very introspective. This combination makes you mysterious and irresistible to your partners, and your bedroom game does not disappoint!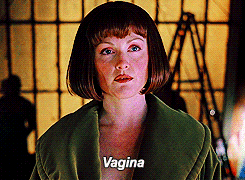 You are a passionate lover!
You know a respectable amount of science. More importantly, though, you love being reminded that there is still so much more out there to learn. It's this kind of passion for exploration that makes you such a treat in the sack. You bring an amazing energy, a curious spirit, and a powerful set of skills that leave a serious impression.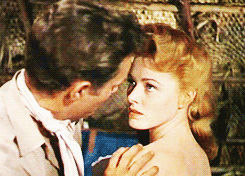 You are a generous lover!
You certainly know your science. This speaks not only to your bookish intellect but also your social intelligence — a skill you can and easily do transfer to the bedroom. You have a keen sense for what your partner wants and you know how to deliver it, too. Anyone would lucky to be with you!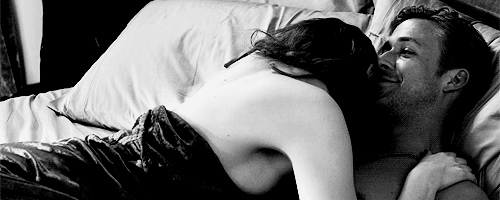 You know a lot about science and you are not afraid to show it off. This comes from your powerful and totally justified self-confidence. Another side effect of this confidence? Your raw bedroom intensity and the indelible mark it leaves on whoever is lucky enough to spend some quality sexy time with you.