Do you know how to make a car do this?

Thinkstock / Alex Kasprak / BuzzFeed

Of course. I do that all the time!

No. Why would you want just one of them to turn on anyway?
This One Question Will Tell You If You Are A Good Driver Or Not
You got:

You are a good driver!
While much of humanity has forgotten that we already invented an awesome way to courteously tell people when a driver is going to turn or change lanes, you stand like a shining beacon of truth and hope above the rest. You clearly indicate your navigational intentions to your fellow drivers. You are the hero we need right now.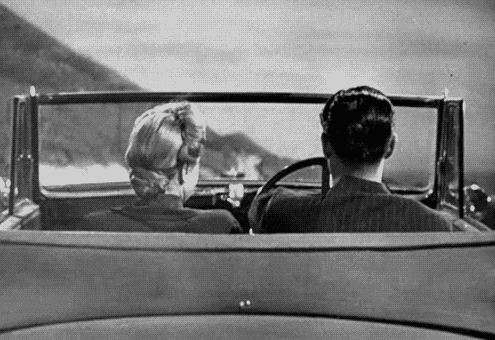 You got:

You are a monster!
Either you bribed the DMV to get a license or you just don't give a fuck when it comes to making the roads a more civil place. Either way, you should know that there is something you can do to tell people if you are planning on turning or changing lanes that doesn't involve assuming everyone around you will pick up your slack. It's called an indicator light and you should check that shit out.