Videos of Brazilian man Anthony Kulkamp Dias playing the Beatles' song "Yesterday" as his brain was undergoing surgery have been making the rounds online.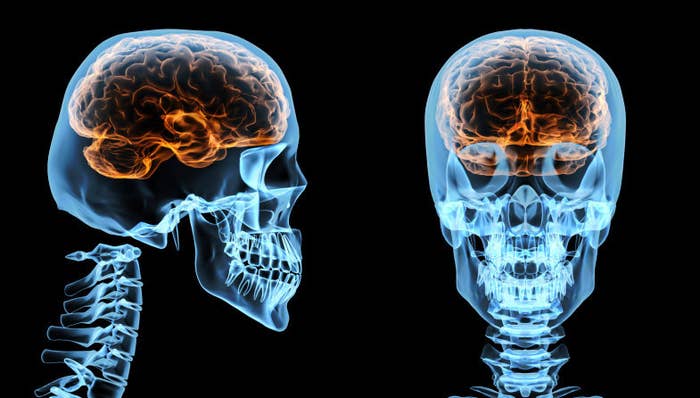 And it is not actually that unheard of! It's been done before on a variety of different instruments:
These are some musical acts that deserve all the applause in the world.