Science is full of the most awesome, mind-expanding, disgusting, and beautiful facts ever known. Like this fact: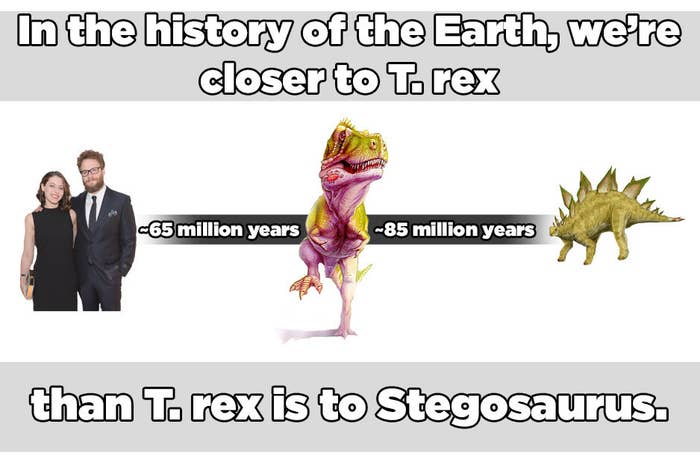 Or this fact: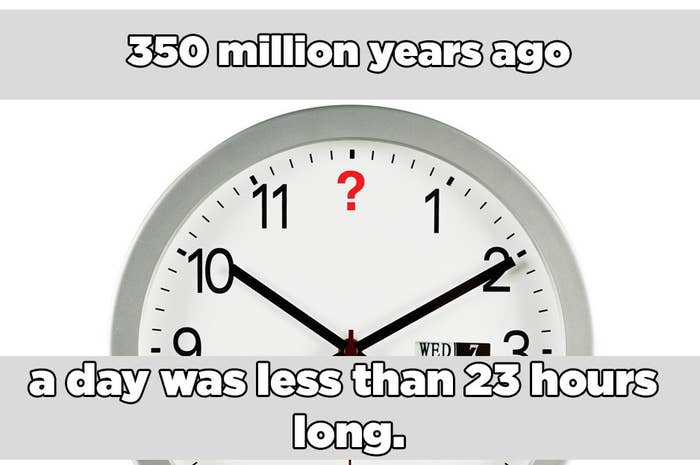 But there is so much knowledge out there, it can be hard to keep track of all that awesome stuff.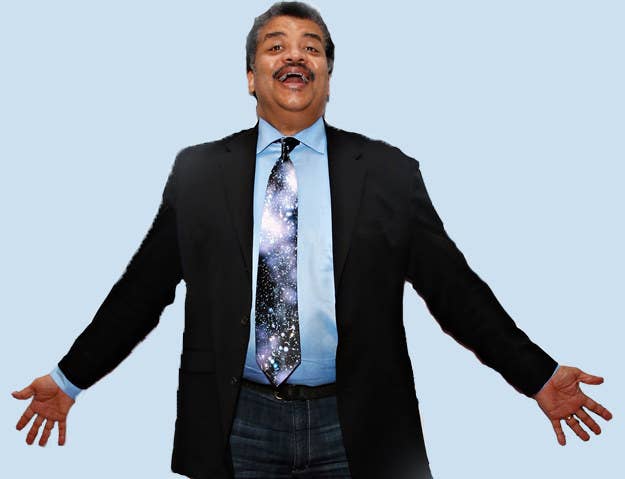 To solve this problem, BuzzFeed Science is compiling a list of the most awesome science facts ever. Submit your favorite fact in the comments section below!