The biosphere (living and dead plants and animals)

The lithosphere (all them rocks)

The oceans (so much water)

The atmosphere (all that air)

The rocks by a HUGE amount.

It's all about that carbon dioxide!

The decaying remains of once-living organisms

Diamonds formed by the unrelenting pressure of the deep and perilous ocean

That nefarious acid created when atmospheric carbon dioxide mixes with water

The putrid waste of living organisms

It takes a lot more pressure than the weight of the ocean to

That's how carbon enters the biosphere from the atmosphere!

Because cows fart a bunch

For decorative purposes only

Through photosynthesis and by being absorbed into the oceans

Through ocean absorption and chemical change caused by solar radiation.

Solar radiation does not alter atmospheric carbon dioxide.

Seasonal changes in ocean circulation cause more ocean absorption during the Northern Hemisphere winter.

The Northern Hemisphere has more land, so when its spring and summer there, there is more photosynthesis globally.

People drive more during the summer.

Air conditioning (a summer activity) requires a ton of energy and requires the burning of a lot of fossil fuels.

The amount of atmospheric CO2 totally flucutate because of plant growth and decay in the Northern Hemisphere.
Do You Remember Anything About The Carbon Cycle?
Your carbon cycle knowledge could use some work!
Like the stagnant pile of carbon-based sludge at the bottom of the ocean, your knowledge of the carbon cycle has the potential to rise up and see the light of day, but it could take some time.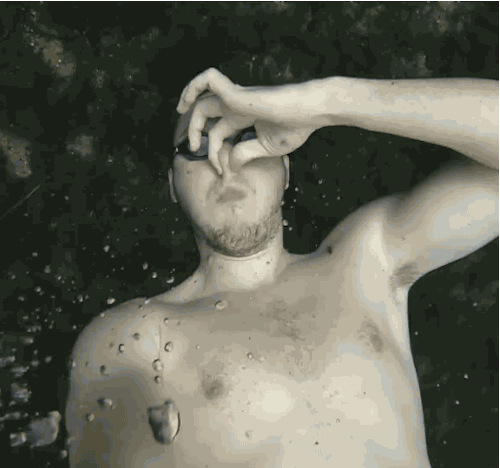 You know some things about the carbon cycle!
Your knowledge of the carbon cycle, like the methane expelled from a cow's digestive tract, is notable but fleeting.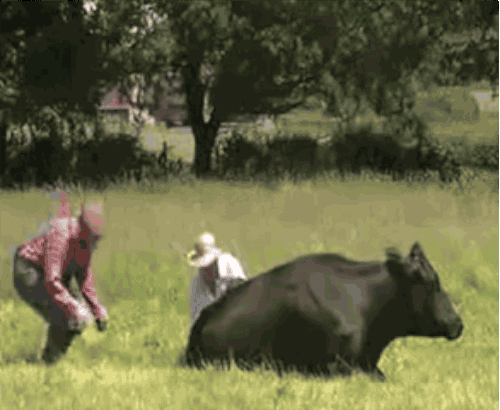 The carbon cycle is totally your jam!
Much like the lithosphere that contains most of our world's carbon, your knowledge of the carbon cycle is rock solid.