Think about that sun rising in the east and setting in the west!

Via Thinkstock

Via Thinkstock

The fella on the left is a salamander, which is an amphibian. The baller on the right is a lizard, which is a reptile.

Nitrogen has an atomic number of 7!

Via NASA

Via Gregory H. Revera

The moon-like thing on the left is actually the planet Mercury!

Via Nobu Tamura / spinops.blogspot.com

Via Nobu Tamura / spinops.blogspot.com

The smiler on the right is a pterosaur, which is in no way a dinosaur.

A pH above 7 is considered basic.

The clue is the bend in the water molecule. The other one is CO2.

It's fast, but not THAT fast.

Via USGS

Via JJ Harrison

The left one is slate, a metamorphic rock composed of a variety of clay minerals and other material. The one on the right is quartz, which is a mineral. A mineral has a single chemical composition.

Via NASA

Via NASA

Neptune, the one on the right, is the furthest full-fledged planet from the sun. The left one is Uranus. You can tell because it's axis is all different.
Will You Be Fooled By These Basic Science Questions?
It's OK, science can be a tricky bugger sometimes.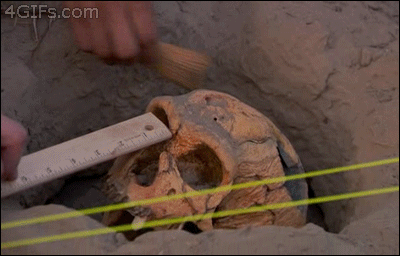 You know your stuff for the most part. Way to be!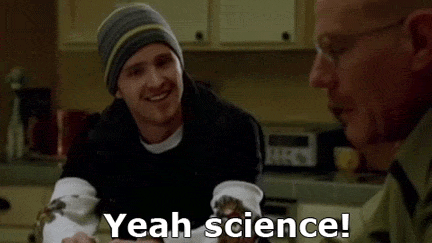 You won't let science confuse you. You are too on top of your stuff to let that happen!