NASA/JPL/JHU-APL

NASA

NASA/JHU-APL/SRI

Though there is likely a whole bunch more, scientists have officially recognized five dwarf planets: Ceres, Pluto, Eris, Makemake and Haumea.

michal_staniewski / Thinkstock

Sure Mercury is closer to the Sun, but Venus has a pretty serious greenhouse situation going on over there, leading to temperatures hot enough to melt lead.

NASA

Mars is around 60% smaller than Earth by radius.

NASA

There's plenty of hydrogen in the atmosphere, but the denser planet part is mostly water, ammonia, and methane.

NASA

NASA / Southwest Research Institute / Alex Parker

For a planet to be a planet, it has to orbit the Sun, be large enough to be spherical, and massive enough to "clear its orbit." Pluto fails the third part of this test.

XiXinXing / Thinkstock

NASA/JPL-Caltech/Space Science Institute

There are lots of gaps and divisions, but scientists recognize seven major rings.

NASA

NASA
We Know Your Relationship Status Based On These Astronomy Questions
You are in a committed relationship!
Your relationship is like the majestic bond between the Earth and Moon: you are a bright light shining during your partner's darkest nights.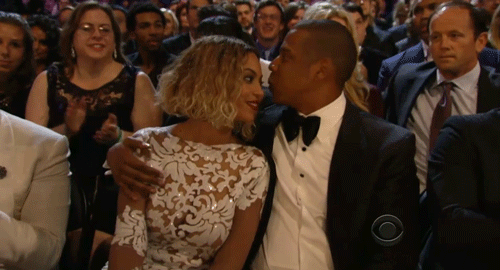 You are single and ready to mingle!
Like the moonless Venus, you are single and hot as hell.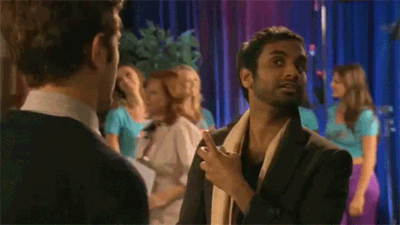 You are single and thirsty AF!
Like the barren surface of Mars, you have distant memories of ample hydration, but surface water is proving to be quite sparse at the moment.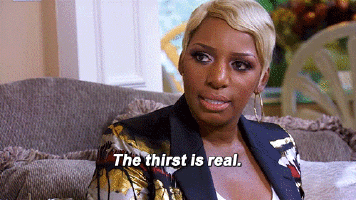 Like Pluto and its moon Charon, you and your partner are pretty much equals in grandeur, and form a powerful but mysterious team.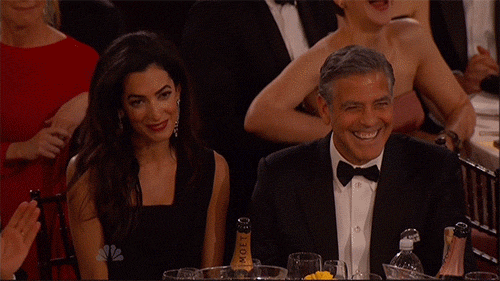 You are single and you've got tons of options!
Like the massive Ceres in a sea of smaller asteroids, everyone near you is attracted to you, but you rarely feel the need to hold on for long periods of time.