9 Powerful Quotes About Nature
And they are from the first issue of the famous science journal Nature!
Nature is the world's oldest scientific journal.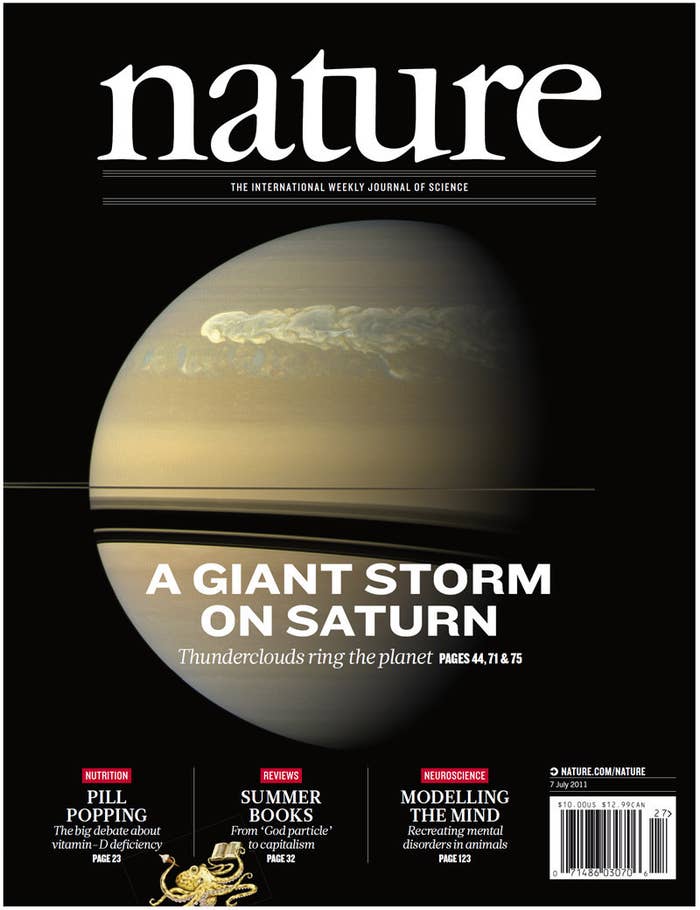 Goethe's poem is a series of statements about the power and mystery of nature, as well as humankind's place in the world. The poet refers to nature as "her". Here are nine beautiful excerpts:
1.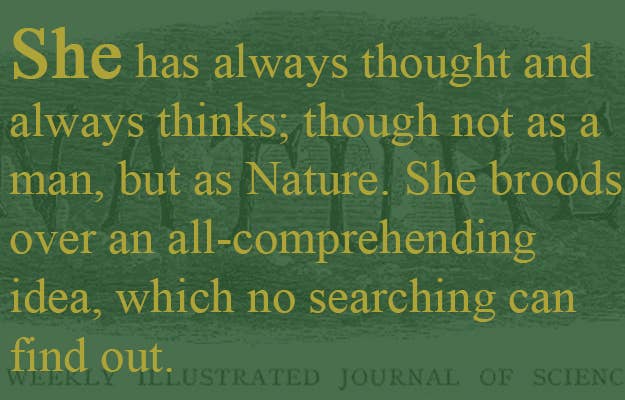 2.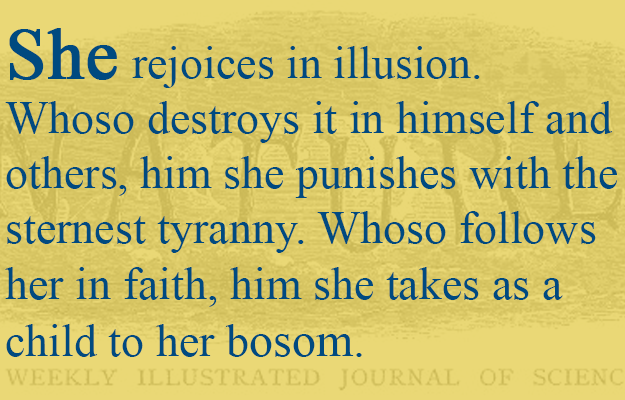 3.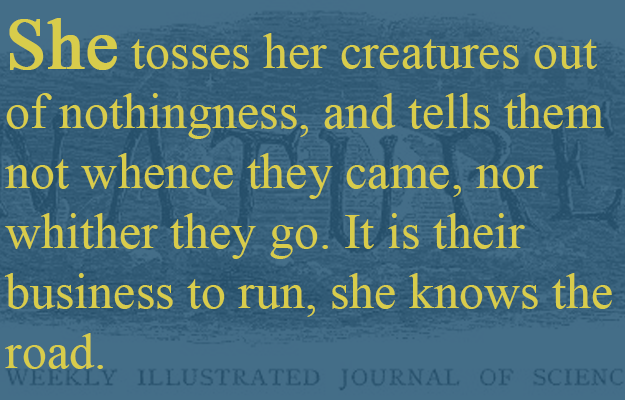 4.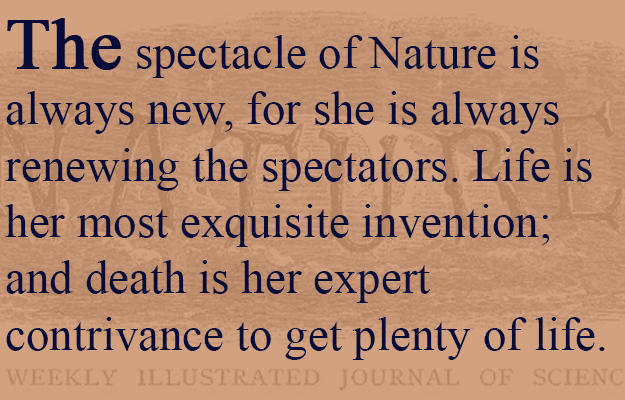 5.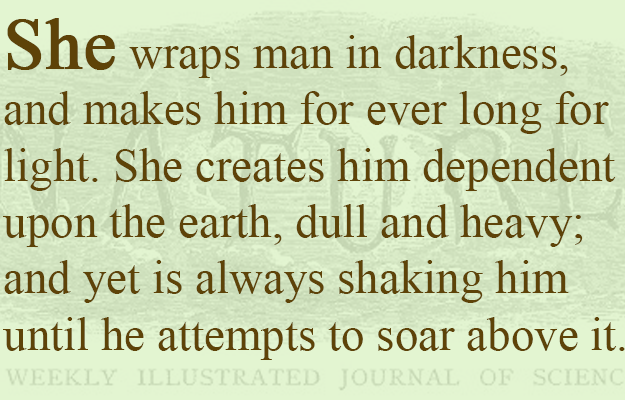 6.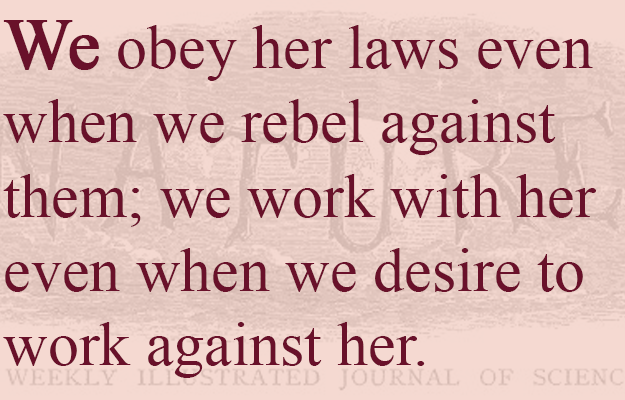 7.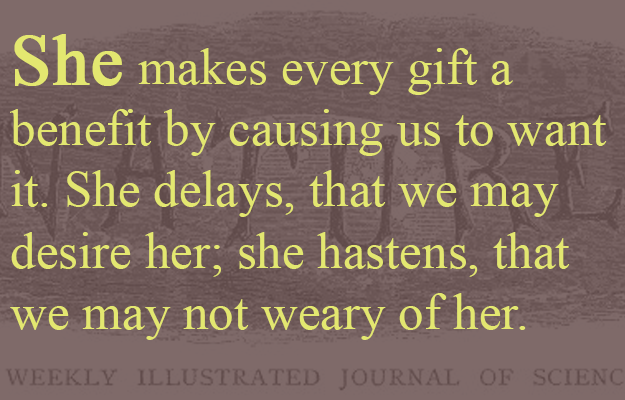 8.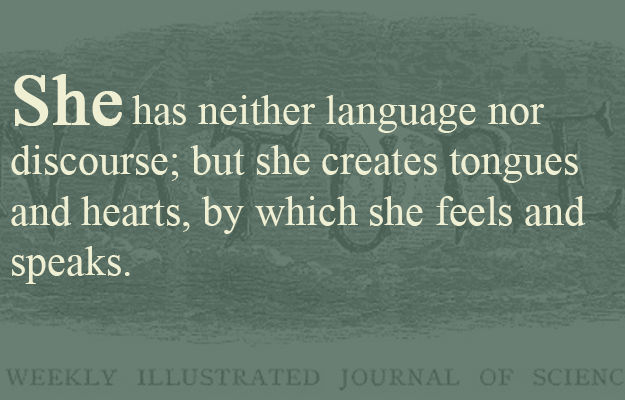 9.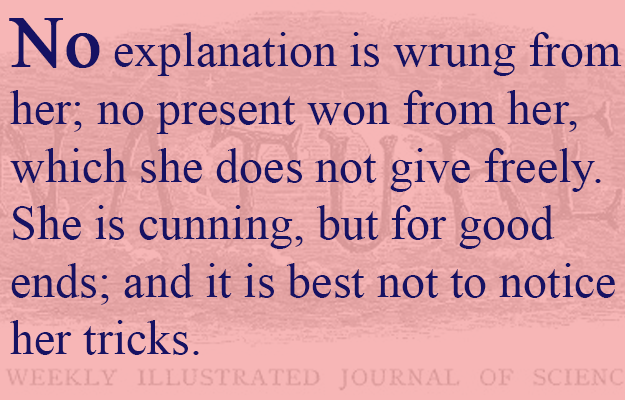 These aphorisms can be thought of as a token of respect from the founders of Nature to the ever-mysterious and wise natural world they sought to understand.
The journal would go on to publish numerous landmark studies, including ones describing the discovery of the neutron, the theory of plate tectonics, and the structure of DNA.