1.
START WITH GOOD BASE MATERIAL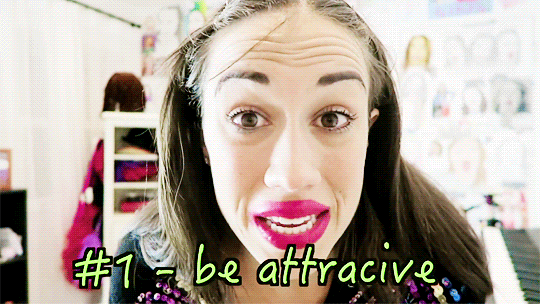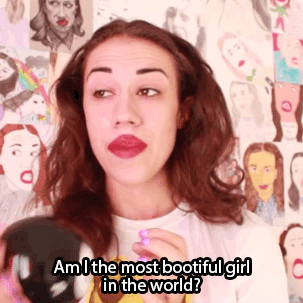 You can't snag a man (or woman) without loving yourself first. Take it from the woman who has too many Baes to count.
3.
IF THEY'RE NOT INTERESTED, FIND SOMEONE NEW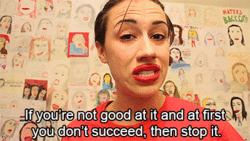 4.
BUT WHEN YOU DO FIND SOMEONE, CLAIM THEM IMMEDIATELY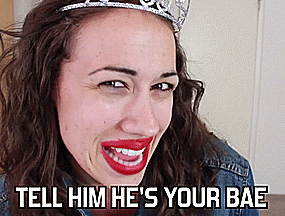 5.
MAKE SURE THEY SEE ALL OF YOUR GOOD QUALITIES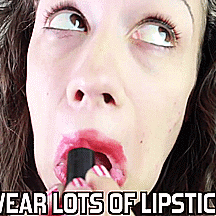 They have to know all of the reasons they should love you forever.
6.
MAKE SURE TO COMMUNICATE OFTEN & KEEP TRACK OF WHAT THEY'RE DOING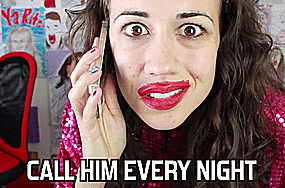 Communication is key in every relationship, and when you keep track of what they're doing you can be sure your partner is trustworthy and therefore deserving of your love. Also remember to be conservative until marriage!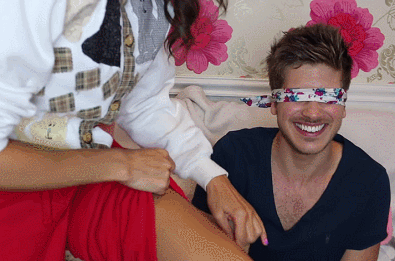 NO PORN. but you can def heat things up to keep it interesting for you both.
8.
ALWAYS KEEP THEM WANTING MORE
Like I said before, no porn. Stop your partner if they try to get out of line!!
9.
HONESTY IS THE BEST POLICY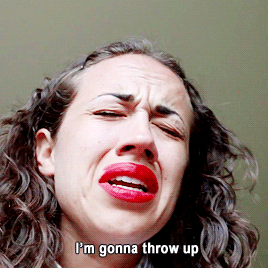 Tell your partner how you really feel. Always.
10.
AND REMEMBER THAT NO MATTER WHAT: YOU ALWAYS HAVE YOURSELF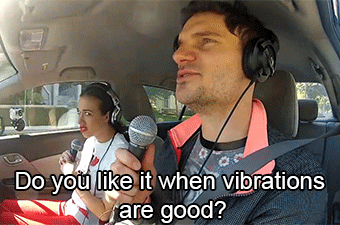 When times get tough, realize you don't need a man and are perfect with your own company.
11.
FOLLOW THESE TIPS AND YOU CAN HAVE MANY HAPPY RELATIONSHIPS JUST LIKE MIRANDA!!!!!!