1.
Hearing your own classmates say you only got in because of Affirmative Action.
2.
Being mistaken for every other black person on campus.
3.
Having your history, literature, and heritage confined to a specialty department.
4.
Changing your hairstyle for the first time on campus and becoming apparently unrecognizable to people you've met before.
5.
When Black History Month rolls around and you KNOW the dining hall is going to "celebrate" with fried chicken and greens.
6.
If you have communal showers you have to explain why you take so long to wash your hair.
7.
Coming back after tanning on spring break and surprising the living daylights out of your floormates who didn't know you could do that.
8.
Meeting people who are super proud to be liberal and "not racist," then hearing them say some preeeeetty racist stuff down the line.
9.
Reading a racially contentious text in seminar and having that ONE person decide to play devil's advocate for some slave-owning founding father.
10.
Everyone being ~very interested~ in your thoughts on the only black author on the required reading list.
11.
When some white professor inevitably decides to lecture on the "black experience" and you're just sitting there like a very quiet human artifact.
12.
Finding out that the class you signed up for has a black professor and making sure to show up early and be present because you're THRILLED.
13.
Realizing there's a Black Student Union and crying tears of joy at having a safe space.
14.
And immediately having your thunder stolen by people who demand to know why there isn't a White Student Union.
15.
People assuming you have some sort of athletic scholarship or hook-up.
16.
And if you were an athlete, people assumed you were only there for basketball or football.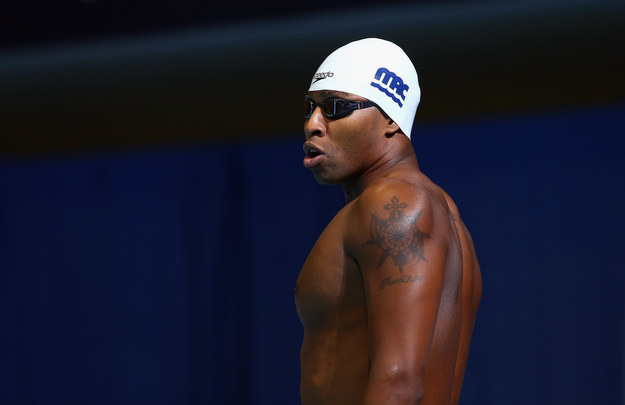 17.
Friends who know it's not okay will get drunk and ask if they can touch your hair.
18.
Having friends who can't reconcile your blackness with something they actually like so they say you're not "really" black.
19.
Listening to well-intentioned but misinformed liberal people talk about how to "fix" issues like poverty and gentrification.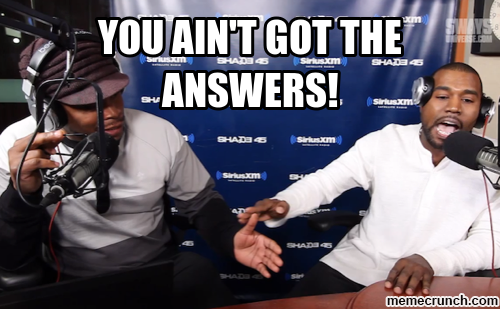 20.
And locking eyes with the one other black person in lecture when you hear that kind of nonsense.
21.
Giving the Nod to other black students at parties, even if you don't know them that well.
22.
Telling your friends that someone you all know is racist and yet somehow that person is still invited to hang out with all of you.
23.
And having one seminar class with someone and knowing in your heart that for the rest of their life, you will be the "black friend" they refer to when they don't want to sound racist.