Sunday, Oct. 19th's episode of Once Upon a Time reached deep into the Disney vault to finally reference Disney's most beloved character: Mickey Mouse!
It began with the introduction of a character in the Enchanted Forest called the sorcerer's apprentice.
The Sorcerer's Apprentice is also the name of the premiere musical short from Fantasia, starring Mickey Mouse and the wizard Yen Sid.
In Fantasia, Yen Sid's hat is a powerful magical artifact...which is probably why The Dark One is after it.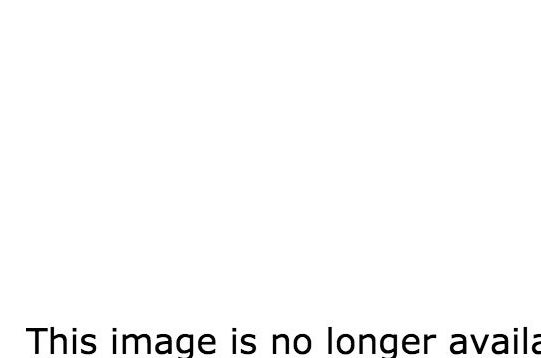 For extra Disney Easter egg points, recall that Yen Sid is so named because it's "Disney" spelled backward.
The sorcerer's apprentice is charged with guarding the magic hat, but Rumpelstiltskin removes him from the picture by... wait for it...
Turning him into A MOUSE!
OH GEE WHERE ELSE HAS A SORCERER'S APPRENTICE BEEN A MOUSE BEFORE?
There are even enchanted brooms in the episode, just like the ones Mickey uses in Fantasia!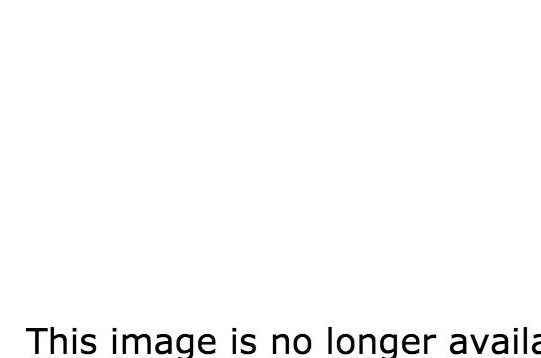 The broom in Storybrooke leads Rumple to the real-world apprentice's house.
Leave it to Once Upon A Time to go all out on the Disney magic.