The Two Worst Characters In "Game Of Thrones" And "Harry Potter" Are Related
Just gonna stand there and watch me burn...
If you've read or watched Harry Potter, you know that the absolute WORST possible person is Tom Riddle, aka Lord Voldemort. And if you watched Season 5 of Game of Thrones, you'll know that Stannis Baratheon became public enemy No. 1 when he burned his precious daughter alive.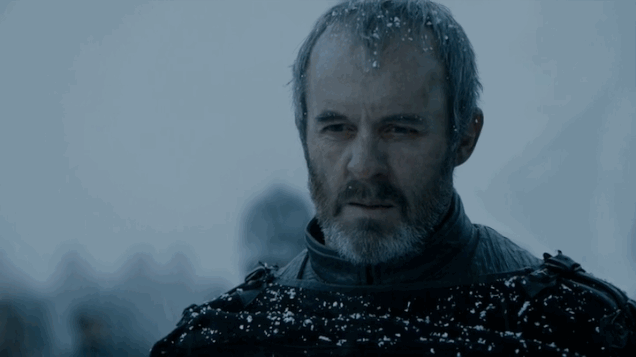 What you might not know is that the actor who plays Stannis Baratheon is Stephen Dillane... And the actor who plays Tom Riddle in Harry Potter and the Half-Blood Prince is Frank Dillane — Stephen's son! IT'S A CONSPIRACY OF EVIL! Or, you know, just a really amazing, talented family. House Dillane: We murder your happiness.