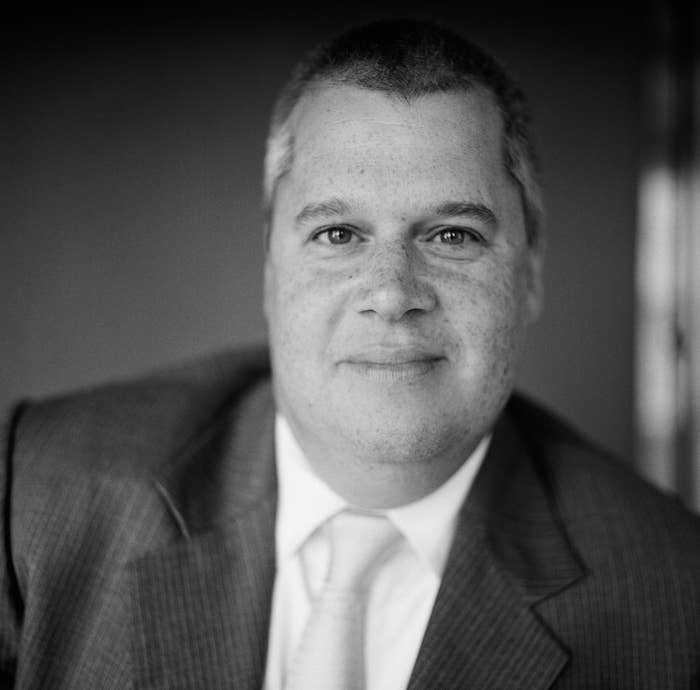 American author Daniel Handler, popularly known by his pen name Lemony Snicket, tweeted recently that he and his wife, the illustrator Lisa Brown, have decided to donate $1 million to Planned Parenthood.
The Planned Parenthood Twitter account replied to Handler's tweet with thanks, and many fans of both Handler and Brown responded in kind.
Lisa Brown told BuzzFeed why the couple decided to donate:
My husband and I have supported Planned Parenthood for years, for obvious reasons: It's a great organization that has provided top-quality health care for countless women and families in our lives. This year, Planned Parenthood has gone through a series of unfortunate events, and it felt right to make our support more public and more dramatic.
One Twitter user summed up the situation perfectly: