Tadeush89/Thinkstock

Via NBC/buzzfeed.com

Via NBC/listal.com

Via NBC/buzzfeed.com

Via NBC/criminalminds.wikia.com

Via CBS/fanpop.com

Via CBS/cinemablend.com

Via CBS/fanpop.com
Is Your Soulmate Derek Morgan Or Spencer Reid?
You like your men strong, confident, and charming. If he can't sweep you off your feet a little, what's the point of even dating? Derek Morgan has the emotional sensitivity and the razor sharp jawline you deserve, so don't wait. Go to your beautiful Chocolate Adonis.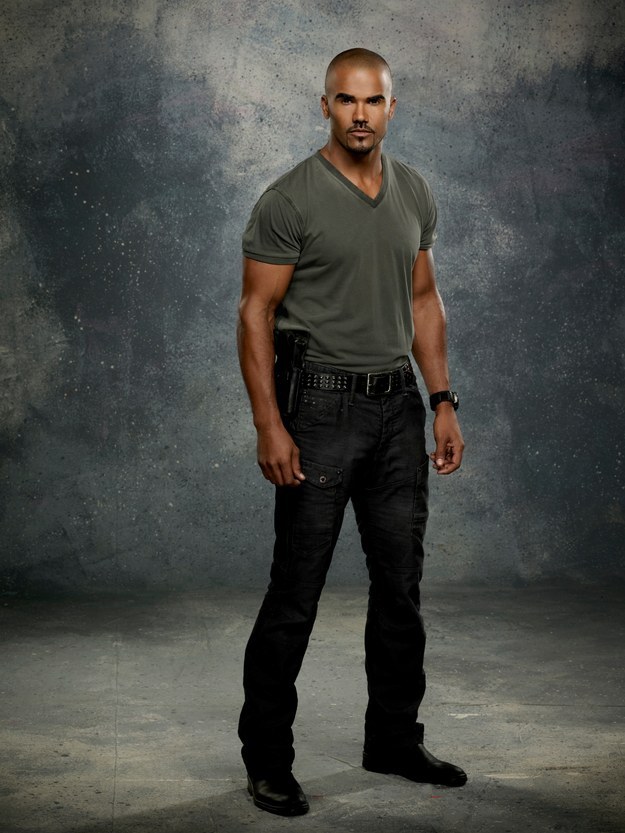 Lol life's short and polyamory is a thing. Go for both. Both is always good.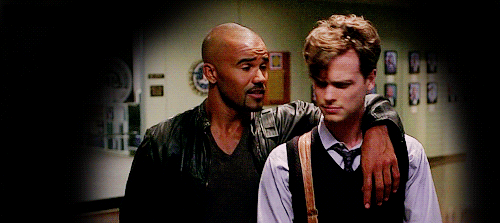 You're charmed by the intelligence, quiet strength, and exciting demeanor of Doctor Spencer Reid. He's a little neurotic but so are you, and you both have the sensitivity to take care of each other in this increasingly complicated world. Reid awaits. Fly to him.