Gotham actor Robin Lord Taylor announced at the WB TV panel at New York Comic Con that Paul Reubens would appear on the show as his character Oswald Cobblepot's father.
Reubens is best known for playing Pee Wee Herman in Pee Wee's Playhouse and its extended franchises.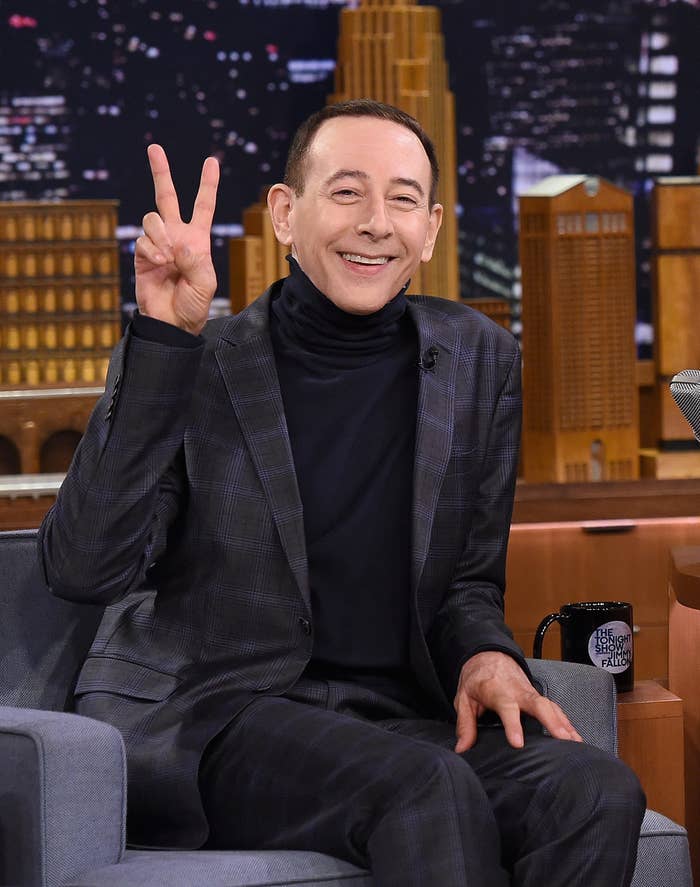 Reubens has also played Mr. Cobblepot Sr. before, to Danny DeVito's Penguin in Batman Returns.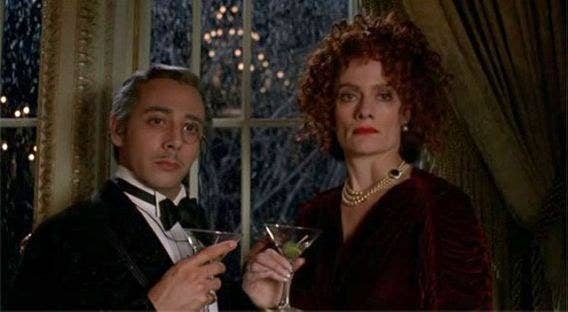 But his personal resemblance to Gotham's Oswald is kind of uncanny, no?
Oops. Something went wrong. Please try again later
Looks like we are having a problem on the server.
What do you think? Is Reubens a good choice for Penguin's dad?
Oh yeah, he's the Cobblepapa I've been waiting for.

I don't stan for this "Reubens Lord Taylor" casting.

It's pretty cool that he got the same role twice!

Did you know that male emperor penguins carry their eggs around on their feet?