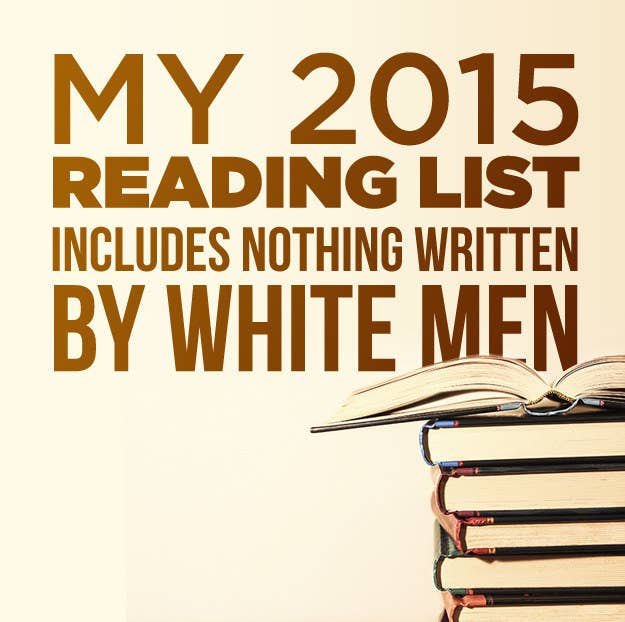 In the year 2015, I've resolved not to read a single book written by a white, male author.
I'm doing this because white men are overrepresented in almost every aspect of the publishing industry, and I tend to read their books disproportionately by default.
After a long time reading books written by people in publishing's privileged majority, I want to spend a year seeking some balance in the perspectives and voices I take in. Hence, this personal diverse books challenge!
So far I've turned to Twitter for a very specific kind of book recommendation.
Here's what some people suggested:
(If you have any suggestions for what I should be reading this year, let me know in the comments below!)
I'll update this post every month with my progress, as well as list the books I'm reading for those who also want to diversify their book lists!