Adele's new single "Hello" is undisputedly 🔥fire🔥 and is destined for the top of the charts.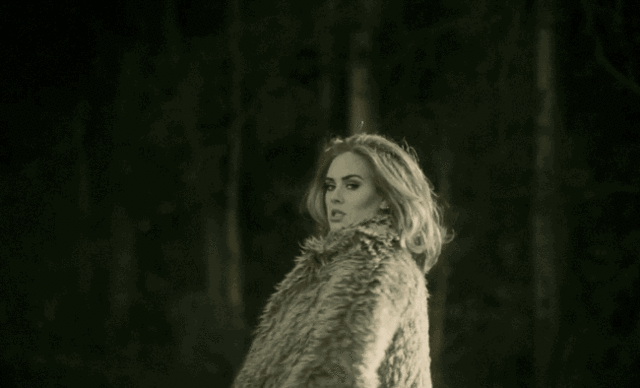 But some people have noticed a similarity between the chorus of "Hello" and the chorus of another chart-topping single, notably "Trap Queen" by Fetty Wap.
And here's the chorus of "Trap Queen," to compare.
The vocal trill at the end of Adele singing "side" and "times" is also a similar run to how Fetty Wap sings "yeahhhh."
This Twitter user sees the similarity.
Don't worry, it's not just you!
The chord progression is alarmingly similar!
The truth is out there!
Oops. Something went wrong. Please try again later
Looks like we are having a problem on the server.
Can you hear the similarity between "Trap Queen" and "Hello"?
I didn't hear it before and now I can't unhear it.

I heard it from the start! I'm not alone!

I NEED this mashup immediately.