We know that Rian Johnson will write and direct the eighth installment of Star Wars. But who is Rian Johnson? He's the coolest person in the world, that's who.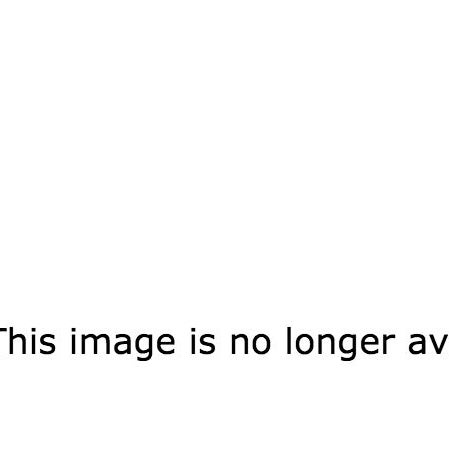 Brick, his first feature film as writer and director, stars a young Joseph Gordon-Levitt and is known for its throwback noir-style dialogue. His next film, 2008's The Brothers Bloom, is about two con men, starring Adrien Brody, Mark Ruffalo, and Rinko Kikuchi, fresh off her Oscar nomination for Babel. Johnson's most well-known film is Looper, the 2012 science fiction thriller starring Joseph Gordon-Levitt (again), Bruce Willis, Emily Blunt, and Jeff Daniels. He's down with with audience interactivity: When Looper came out, he released a downloadable commentary track for fans to listen to in theaters. And in that Looper commentary, he revealed that he likes to reference his previous films in subtle ways. He's really into working with his family. He's even in a band called The Preserves with his cousin Nathan! So what can we expect from a Star Wars film with Rian Johnson at the helm?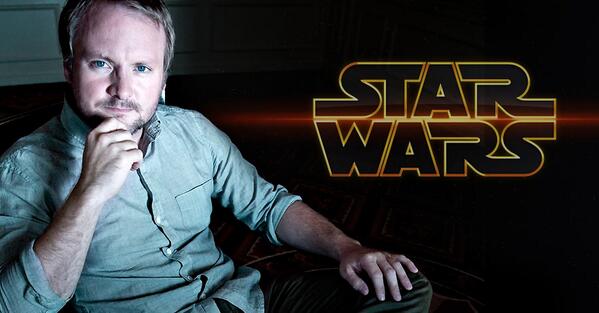 Johnson's previous work tends to take a relatively lo-fi approach to science fiction.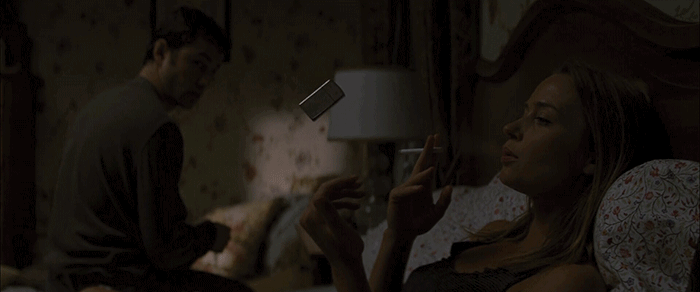 All of his films have featured quick, clever dialogue and doggedly determined antiheroes. His protagonists have also all existed slightly outside of the law. Long story short, it will be interesting to see how his style translates the world of Star Wars!