SSpino/Thinkstock

Via Gizelka/Thinkstock

Via Rawpixel Ltd/Thinkstock

Via Fruit_Cocktail/Thinkstock

Via JPLDesigns/Thinkstock

Via Apple/ hdpixa.com

Via Apple/ redbubble.com

Via Apple/ emojidictionary.emojifoundation.com

Via Apple/ google.com

Via Ilya S. Savenok / Getty Images

Via Scott Barbour / Getty Images

Via Jason Merritt / Getty Images

Via Jerod Harris / Getty Images
Are You Actually A Diva?
You are the ULTIMATE diva. You have talent, style, grace, class, and the expectation of greatness from everyone around you.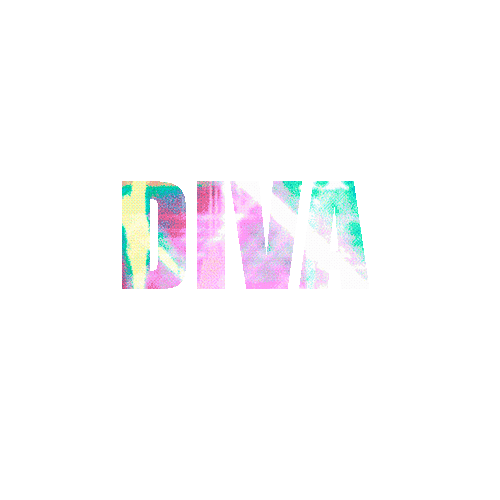 You're so close to being a true 100% diva. Keep on your path and demolish those who stand in your way until you are truly on top.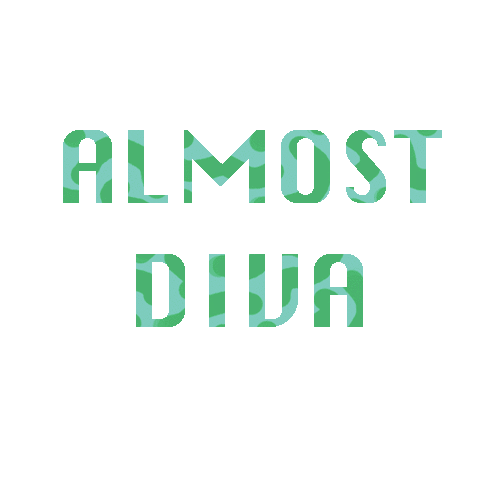 You're well on your way to true diva-dom, but you know in your heart you have a ways to go. You have the chops to really make it, so don't give up!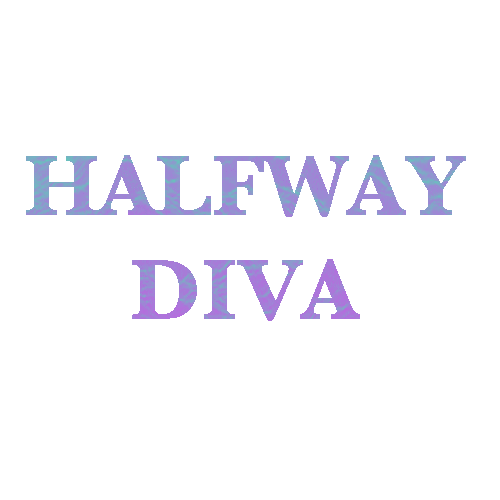 You're not a diva at all, and that's OK. You are humble, low-maintenance, and otherwise pleasant to be around. There are far worst things to be.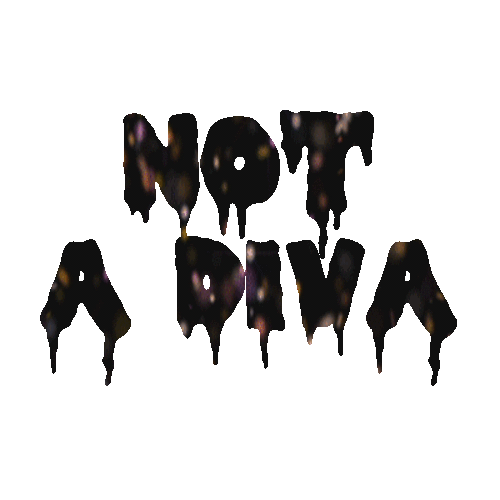 Thumbnail credit: Getty Image