Universal Uclick / Charles M. Schulz

Via Thinkstock

Via Thinkstock
Which "Peanuts" Character Are You Based On Your Zodiac Sign?
Like Lucy, you are confident and highly enthusiastic. At times you can be selfish, but you are quick to reach out to a friend in need.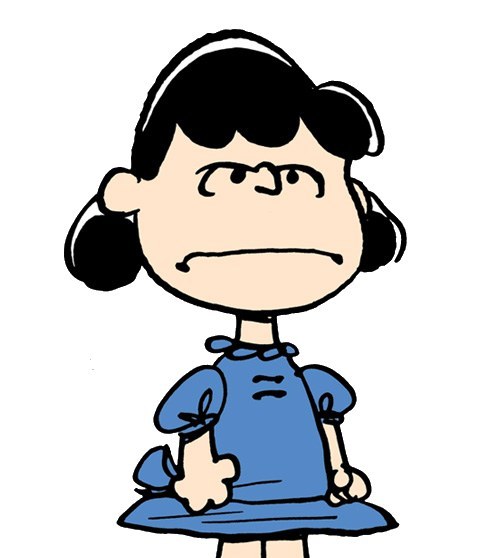 Like Sally, you can be greedy at times, but you're also patient and loving. Friends always know they can go to you if they have a problem because of your good advice.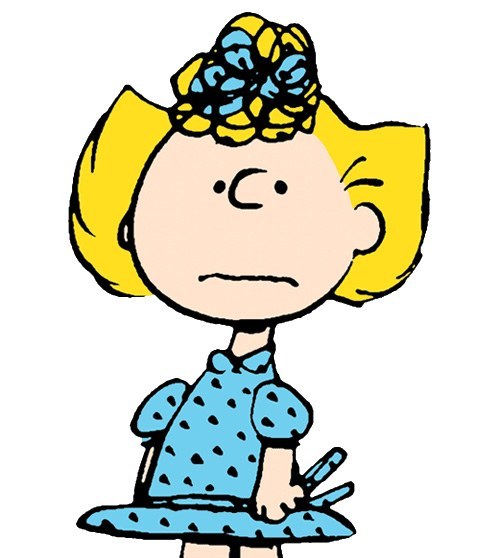 Like Snoopy, you're two-faced. You're playful and quick to adapt to any environment, but you also like to be mischievous and cause trouble.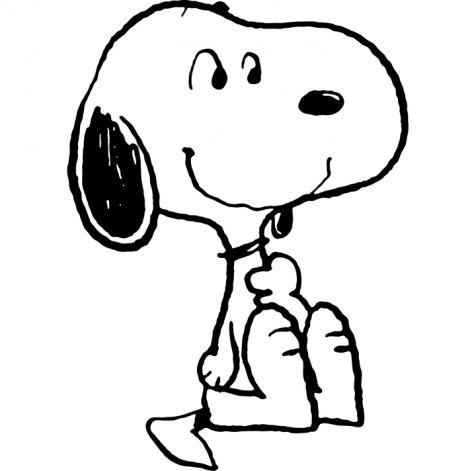 Like Charlie, you're emotional and cautious. You tend to trust people easily, and you often fall for people's tricks. On the bright side, you're imaginative and empathetic. You're a great listener and an even better friend.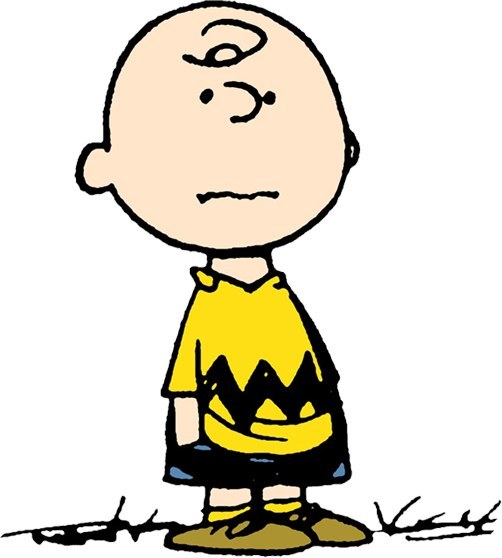 Like Woodstock, you're confident and a great leader. You're generous and faithful, but you can also be a little bossy. In addition, you are always supportive of your friends and family.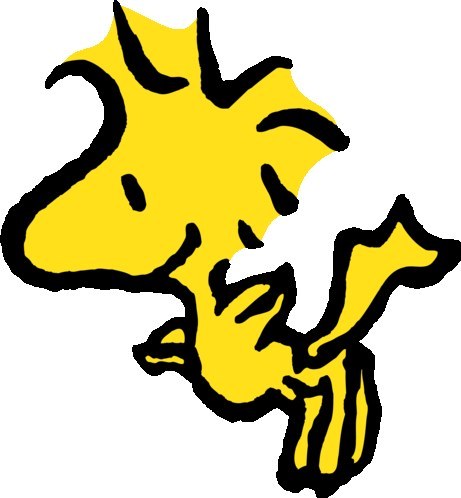 Like Marcie, you're shy, modest, and prone to worrying. You're intelligent, but you tend to be a perfectionist. Don't be so rough on yourself!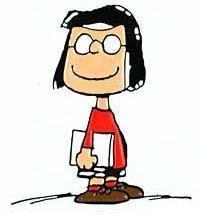 You got:

Peppermint Patty
Like Peppermint Patty, you are charming and sociable. You're also very adventurous and love to be in nature. Sometimes, though, you're terribly indecisive.
Like Linus, you are incredibly passionate. You can be obsessive and tend not to let things go easily. Also, you are very wise and powerful when you choose to be.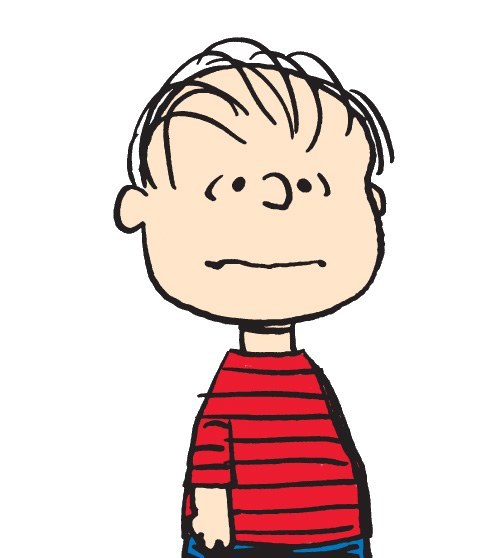 Like Violet, you're honest and get right to the point. You don't like to be so serious, and you love to be free. People love you for your sense of humor and easy-going nature.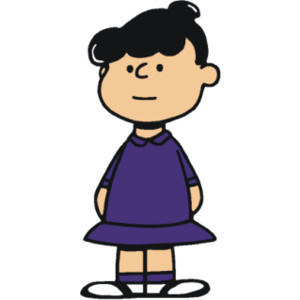 Like Schroeder, you are disciplined and ambitious. You know you can achieve anything in life. You tend to be reserved and focused. People look up to you because you're so hard-working.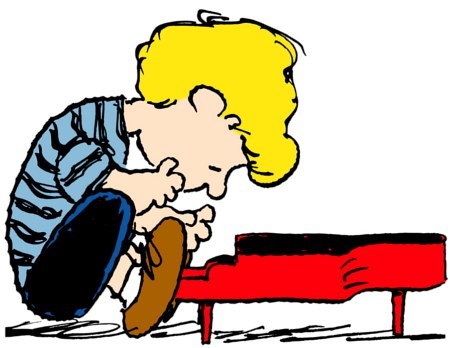 Like Franklin, you are friendly and loyal. You have your own style, and you're very empathetic. People admire your intellect and independence. You don't cling to people easily and are very cautious of your surroundings.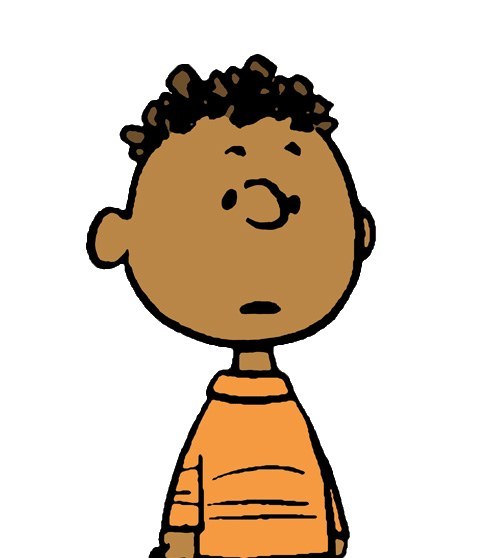 Like Pig-Pen, you are sensitive and imaginative. You despise critical people, and you don't judge others. People think you're very unique and cool in your own way.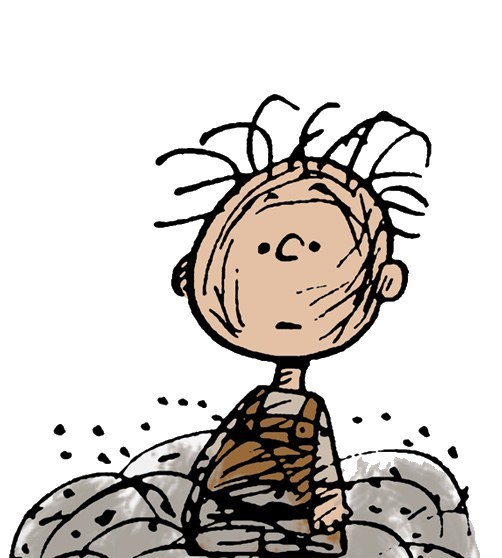 Did you know you can sign up for a BuzzFeed account and create your own Community posts? Get started here!
This post was created by a member of BuzzFeed Community, where anyone can post awesome lists and creations.
Learn more
or
post your buzz!