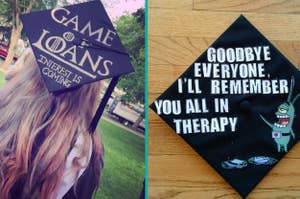 UK Students sadly only have the pleasure of renting our graduation caps, meaning there is no opportunity to show off our creative side. Although if we could, maybe they'd as inspiring as these...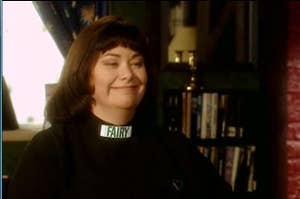 It may be NEARLY 10 years since she's blessed our lives with her presence, yet the Vicar of Dibley's ballsy, brass, babe Geraldine Granger is still as relevant as ever. If you need a sign from above, this is it.
The ten commandments of Tina.