Which Nicholas Sparks Heartthrob Is Your Soulmate?
You got:

Landon Carter - "A Walk To Remember"
Bad boy turned sweetheart, Landon will do just about anything for the girl he loves, even if it means spending weeks in her backyard crafting a telescope from scratch just so she can make a wish on a shooting star. With his encompassing love, Landon will be a devoted husband long after you're gone.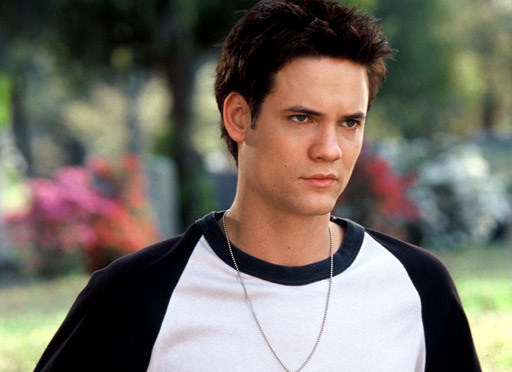 You got:

Noah Calhoun - "The Notebook"
A hopeless romantic, Noah will do just about anything for your attention, even if it means hanging from the Ferris Wheel in his underwear. Regardless of where life brings you two, Noah would never give up on your love and remind you how much he cares for you each and every single day.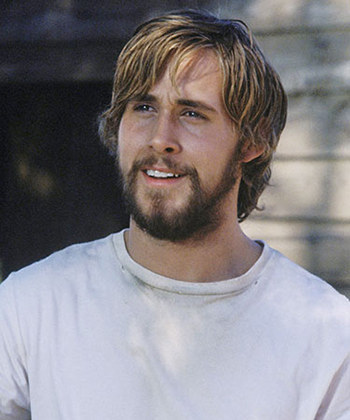 You got:

John Tyree - "Dear John"
A decorated war hero, John fights for what and who he loves. A guy with excruciating passion, he falls fast and hard. Although your story has its ups and downs, your love has a ton of hope.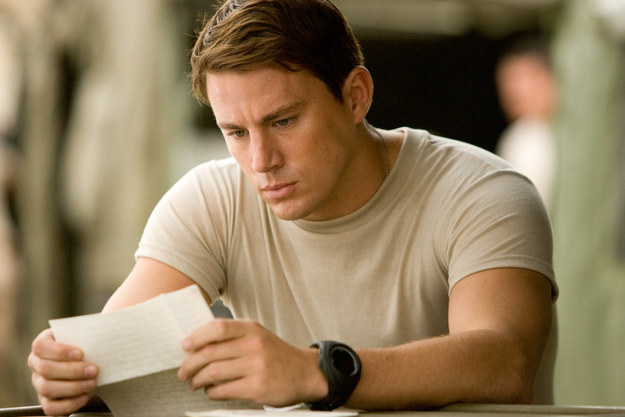 You got:

Will Blakelee - "The Last Song"
Will is handsome, smart, and has a deep love for animals. Can you ask for anything more?! Will is willing to leave that all behind for you! A man who's willing to pack his bags and leave home for you is a man worth loving.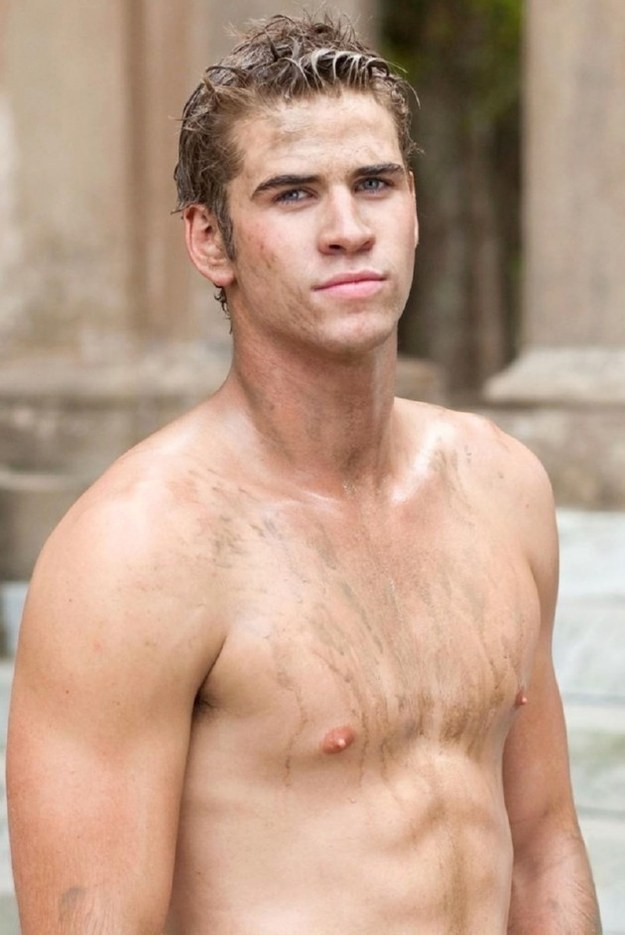 You got:

Logan Thibault - "The Lucky One"
A rough and tumble Marine with a hardcore work ethic, Logan is an honorable man. Really good with kids, he would be an amazing father to your children. Super brave, Logan would always protect you and your family from all harm.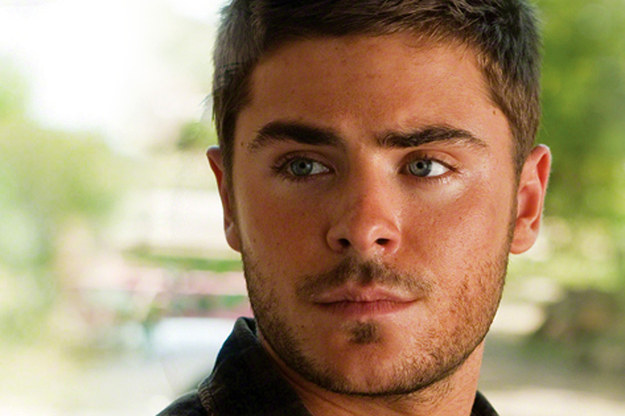 This post was created by a member of BuzzFeed Community, where anyone can post awesome lists and creations.
Learn more
or
post your buzz!