1. Don't buy things that you'll never use.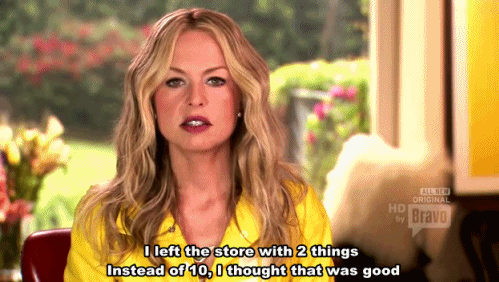 2. Go to freshmen events!
3. Become close with people on your floor.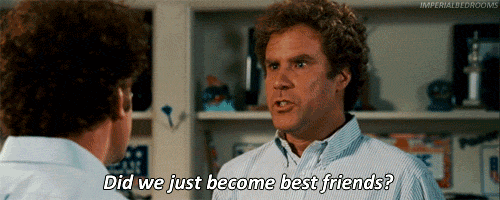 4. Go to class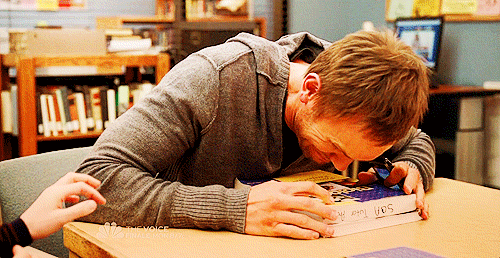 5. Speaking of classes, take some that are related to majors you're interested in.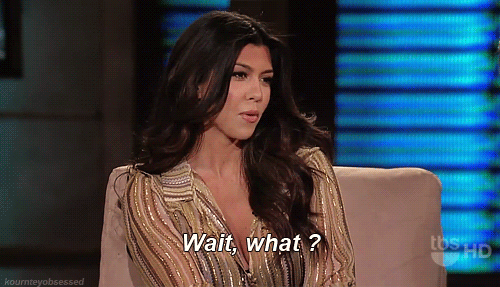 6. Be yourself!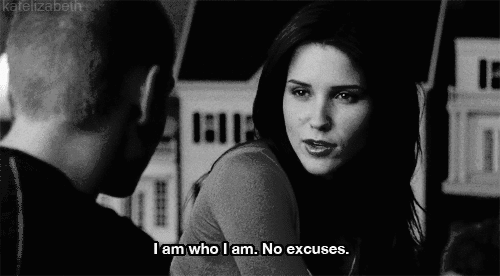 7. With that in mind take on your new life with an open heart, eyes, and mind.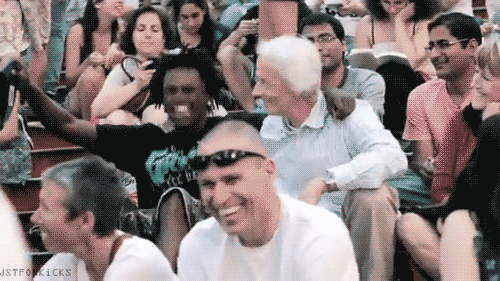 8. Try not to go home too much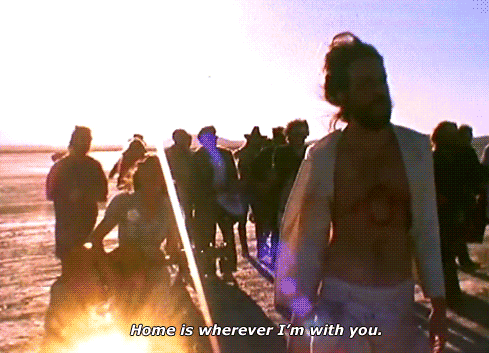 9. Don't abuse campus meal plans and discount food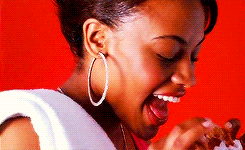 10. Registering for classes will be just as stressful as finals.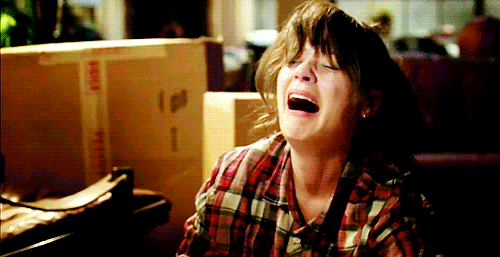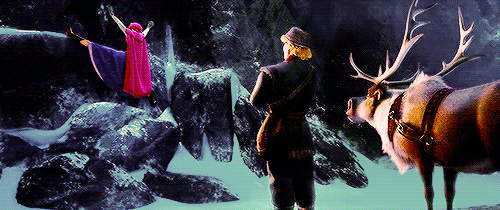 Good luck incoming freshmen!
I'll be back next year with my lessons that I learned as a sophomore!
This post was created by a member of BuzzFeed Community, where anyone can post awesome lists and creations.
Learn more
or
post your buzz!