1.

you knew this was coming.

2.

Which Cheetah Girl are you?

The most definitive proof that 4 is better than 3.

3.

let's be honest no one remembers their characters' names.

4.

Which Sex and The City Character are you?

Over hyped but necessary.

5.

Which Character from Girls are you?

Also necessary. Also overhyped.

6.

Which Character from Girlfriends are you?

7.

Which Light Skinned Biracial Starlet (that Hollywood is currently obsessed with) are you?

8.

Pick a Classic Black Actress

9.

Which A List Black Actress are you?

10.

Which Black Movie Are You?

Diary of a Mad Black Woman

11.

What Gospel Song Are You?

The one black teacher in a school full of whites.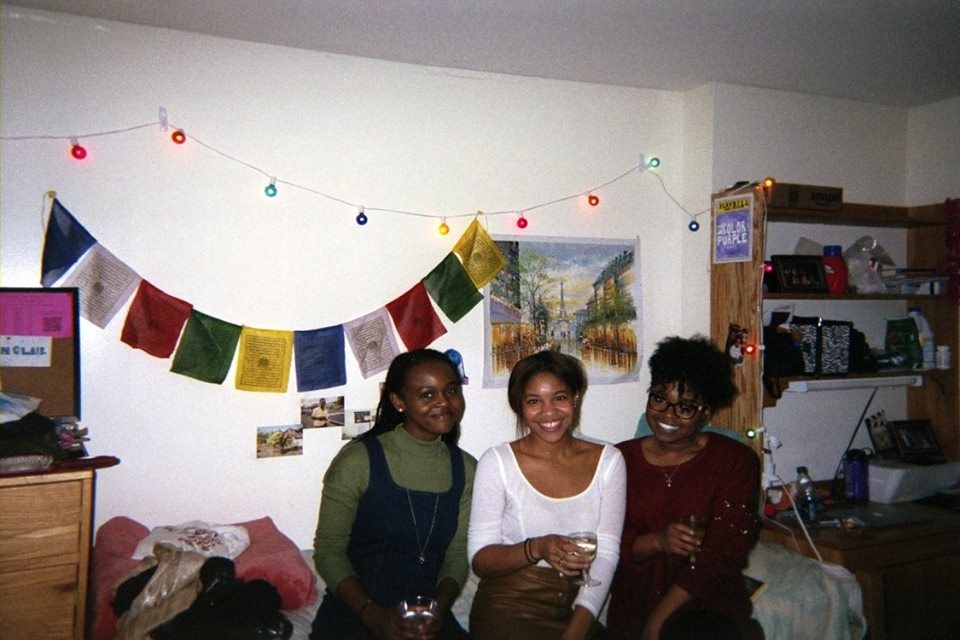 This post was created by a member of BuzzFeed Community, where anyone can post awesome lists and creations.
Learn more
or
post your buzz!