1.
First of all, you have no appropriate clothes for summer.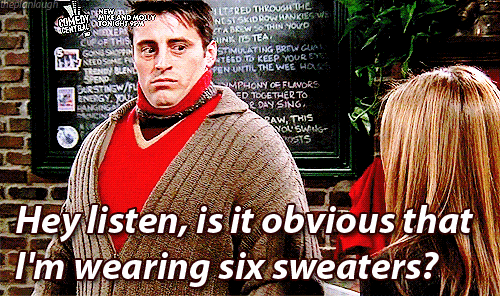 2.
So you spend most of your days indoors under the icy blast of your AC.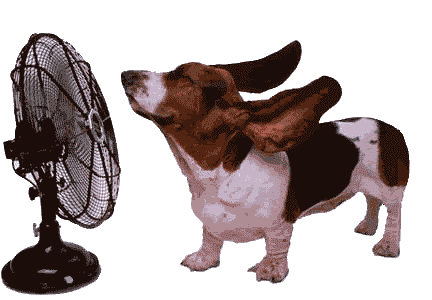 3.
And you come up with the most ridiculous excuses not to go outside.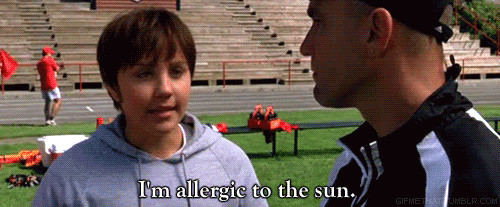 4.
But your friends refuse to understand because SUMMER IS THE BEST!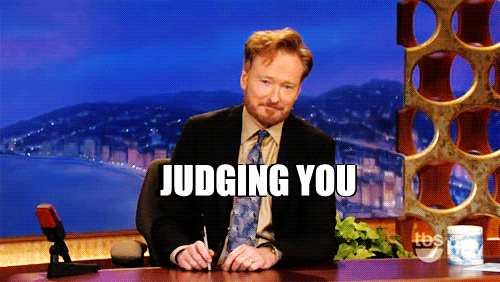 5.
But you're not prepared for what's waiting for you outside.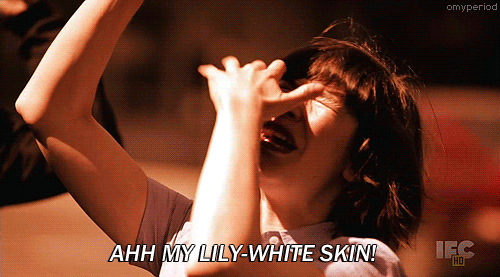 6.
You want to go back inside but it's too late.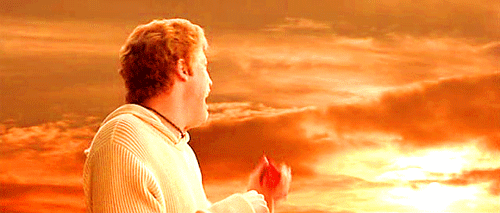 7.
So you resentfully go to the park/beer garden/outdoor activity that your friends have planned.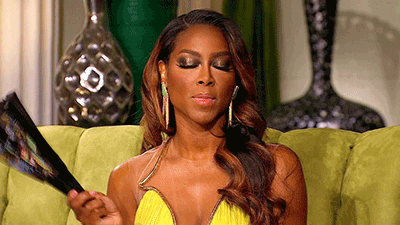 8.
But you moan all the way over and moan some more when you get there about how hot it is.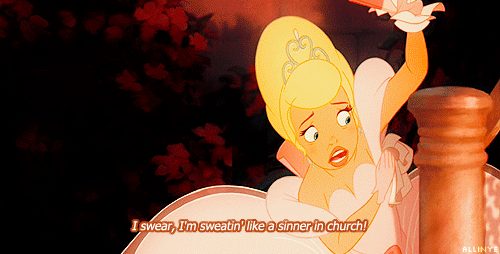 9.
In fact, your entire summer is a never ending cycle of being too hot and complaining about it.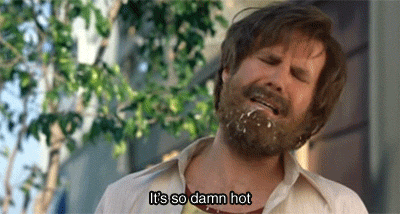 10.
But then one day you wake up and you hear the soft rapping of rain on your window.