We Need To Talk About How Miranda Cosgrove Is A Literal Millennial Queen
Give your best and leave the rest to her.
You may recognize her from just about every single important movie and TV show from your childhood.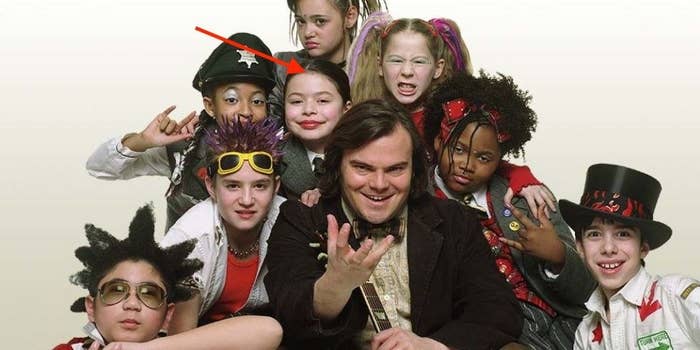 And the perfect role model for just about everyone.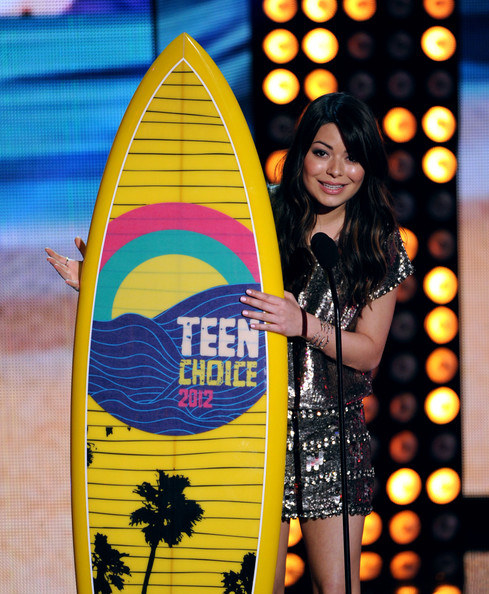 She was the highest paid child actress on television.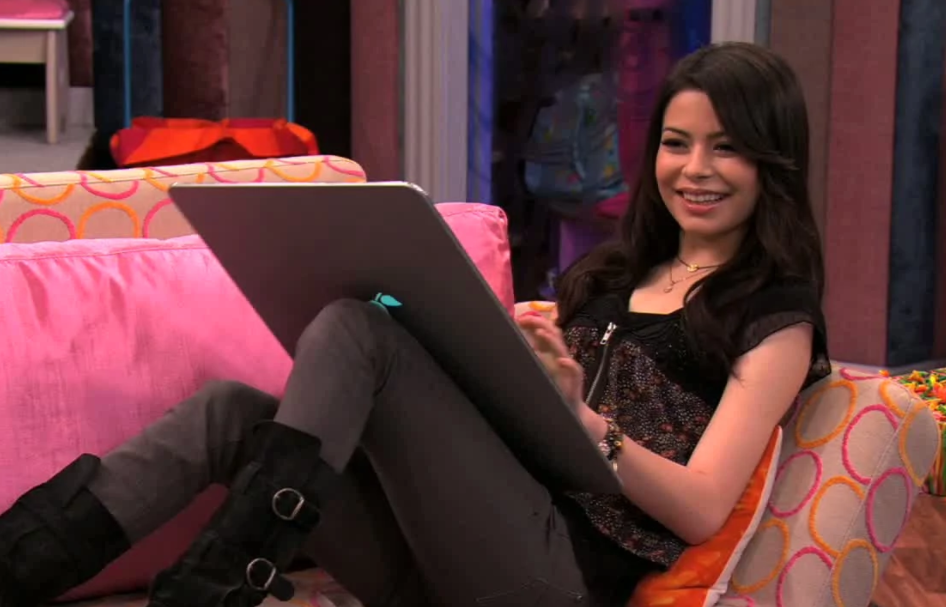 She humbled USC with her attendance, which means she's smart AF, too.
She's also a singer, because her talents have no end.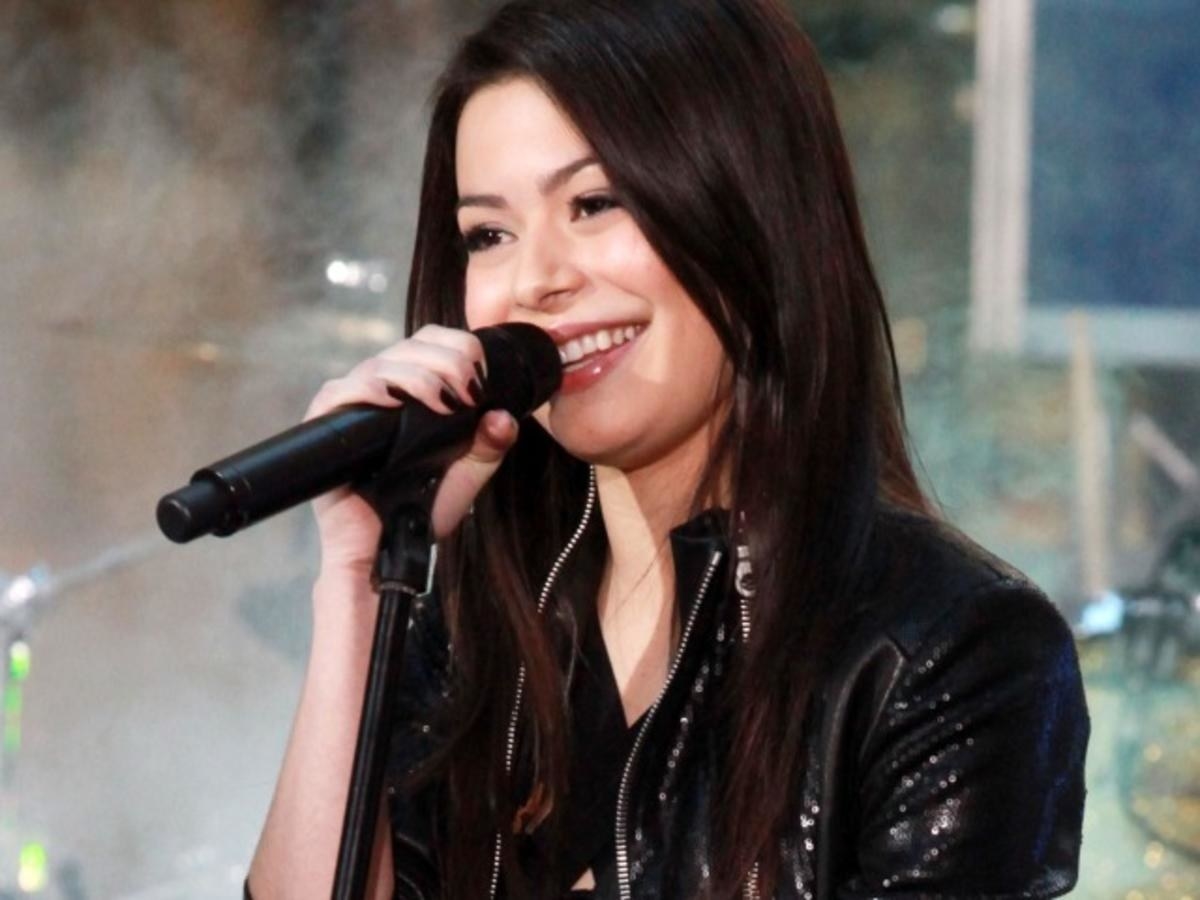 And honestly, she's the only person who can pull off Minion-themed clothing.
No, really. We're serious about the Minion-themed clothing.
She, too, is obsessed with her dog.
And she loves a good #TBT.
And to top it all off, she literally invented leisure.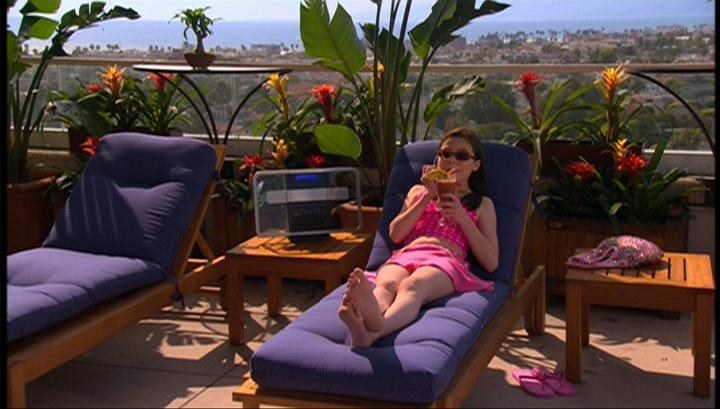 If that's not enough proof that she's a Millennial queen then you need to watch an episode of iCarly ASAP.