The actor, who is currently filming Guardians of the Galaxy Vol. 3, posted something that the studio thought leaked a little too much information.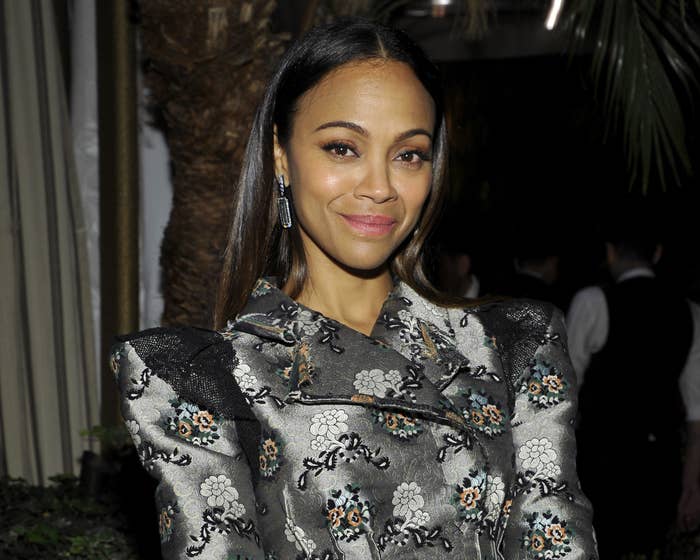 On Instagram, Zoe had shared a video in partial makeup for her character Gamora — but it wasn't the green paint that upset the studio.
It was actually the binder that Zoe was flipping through that appeared to contain information about the upcoming film.
Thankfully, Marvel allowed her to repost the video, but only if she agreed to block out the information in the binder.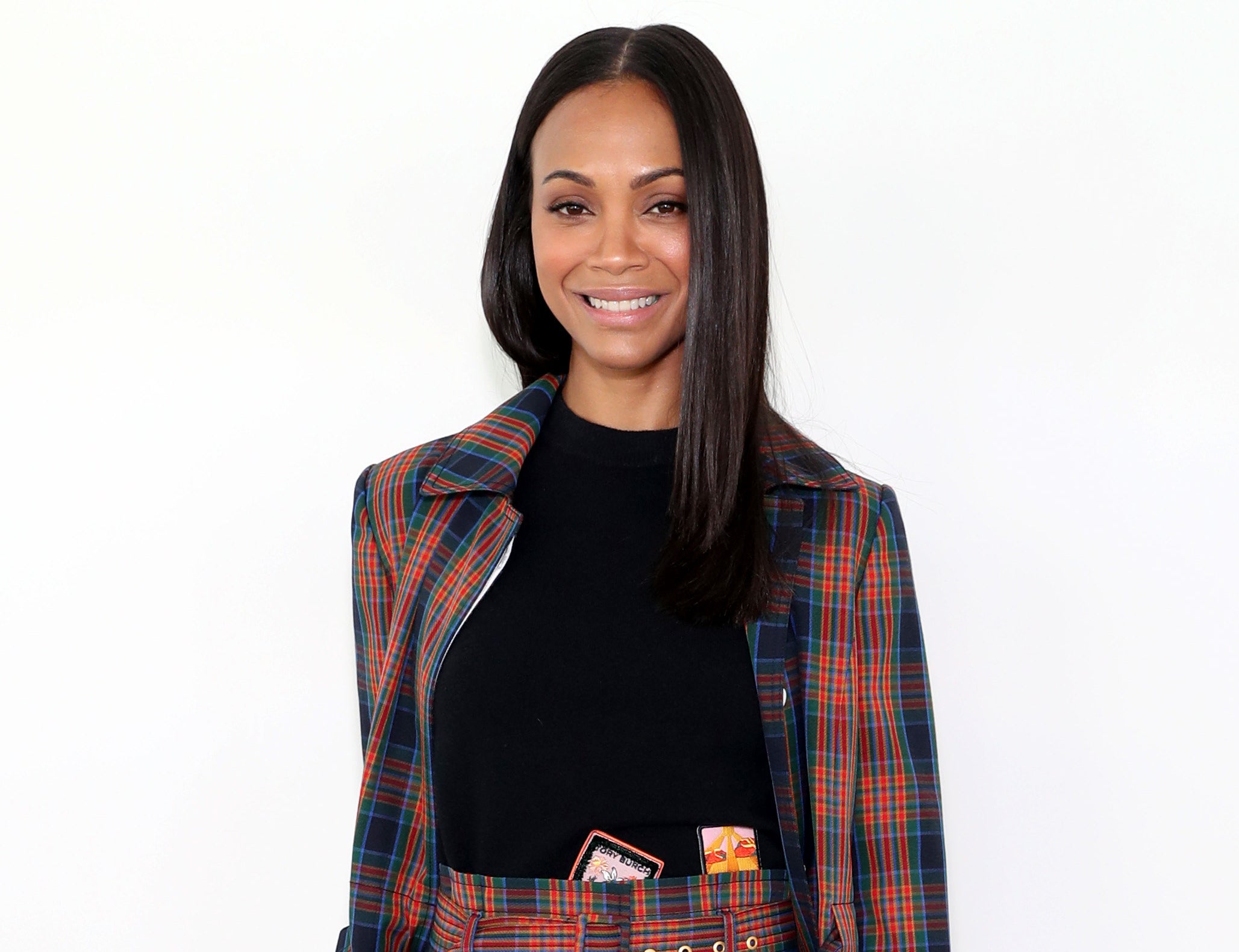 "Had to take this down before because of Marvel Security. Now that I covered what they don't want you to see, let's just focus on the Mate!!!!! #mate #gamora #bebe," Zoe wrote.
Although Zoe did cover up the binder, some eagle-eyed fans managed to decipher some of the information — but unfortunately it was only filled with dates and filming blocks.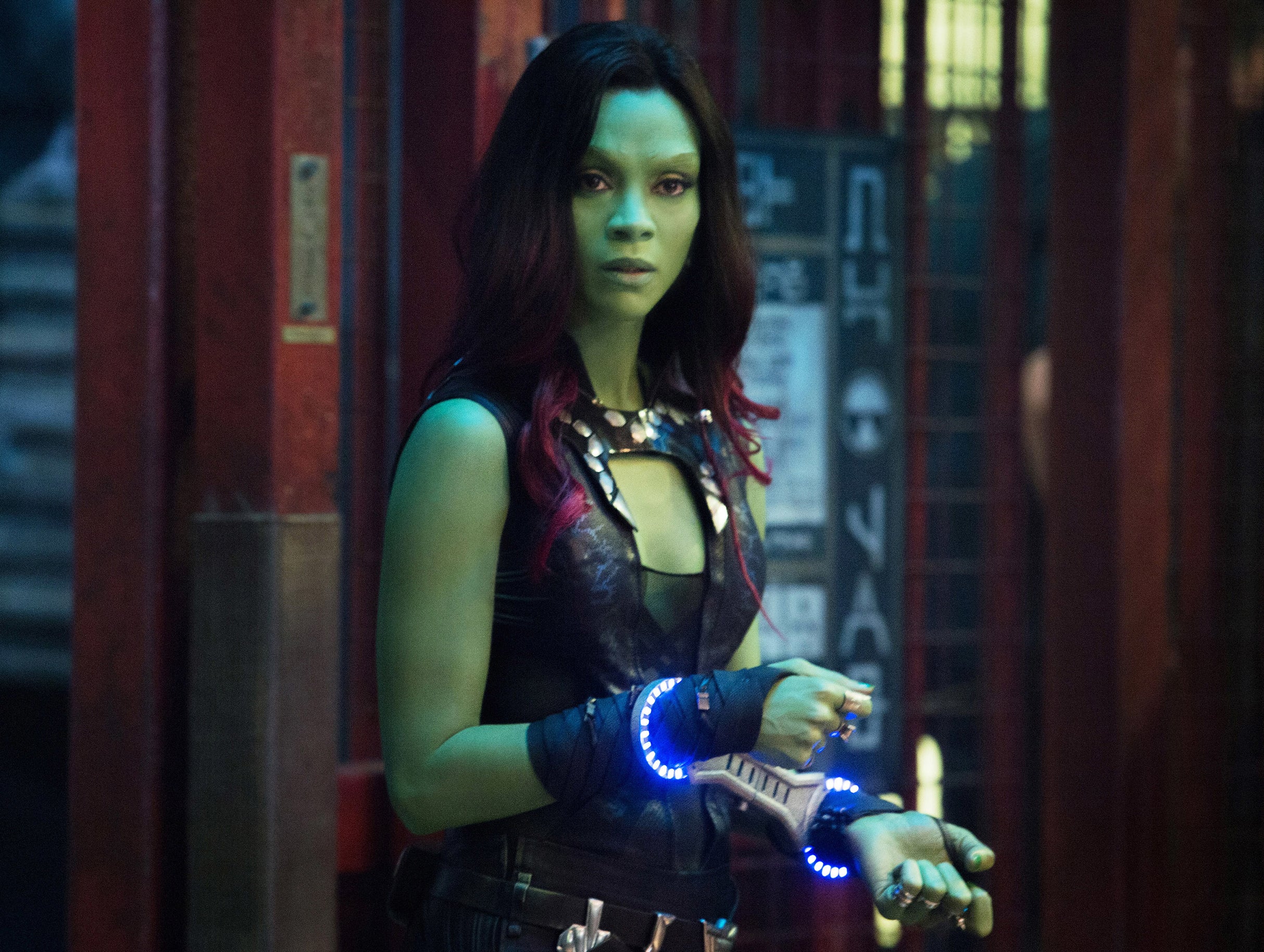 With the plot ofGuardians of the Galaxy Vol. 3 being kept tightly under wraps, it looks like fans will have to wait until next year to find out more!