The actor and musician split with her ex-husband, Karl Glusman, late last year after 18 months of marriage.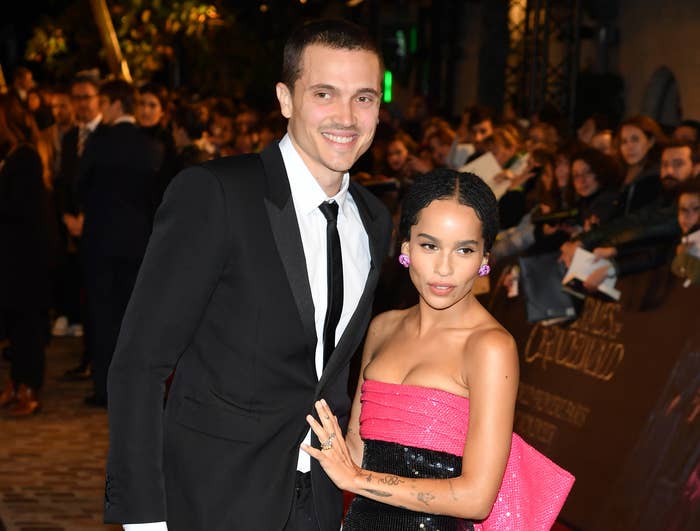 In a rare statement about the separation, Zoë says she turned to music to help her process her emotions, working with Jack Antonoff on her solo album.
"For him to want to help me realise what I'm hearing in my head has been a really wonderful experience and very therapeutic," Zoë told Another magazine.
She went on to say that since the album was written over a long stretch of time, it captured a "range of emotions," which has been "interesting to look back on."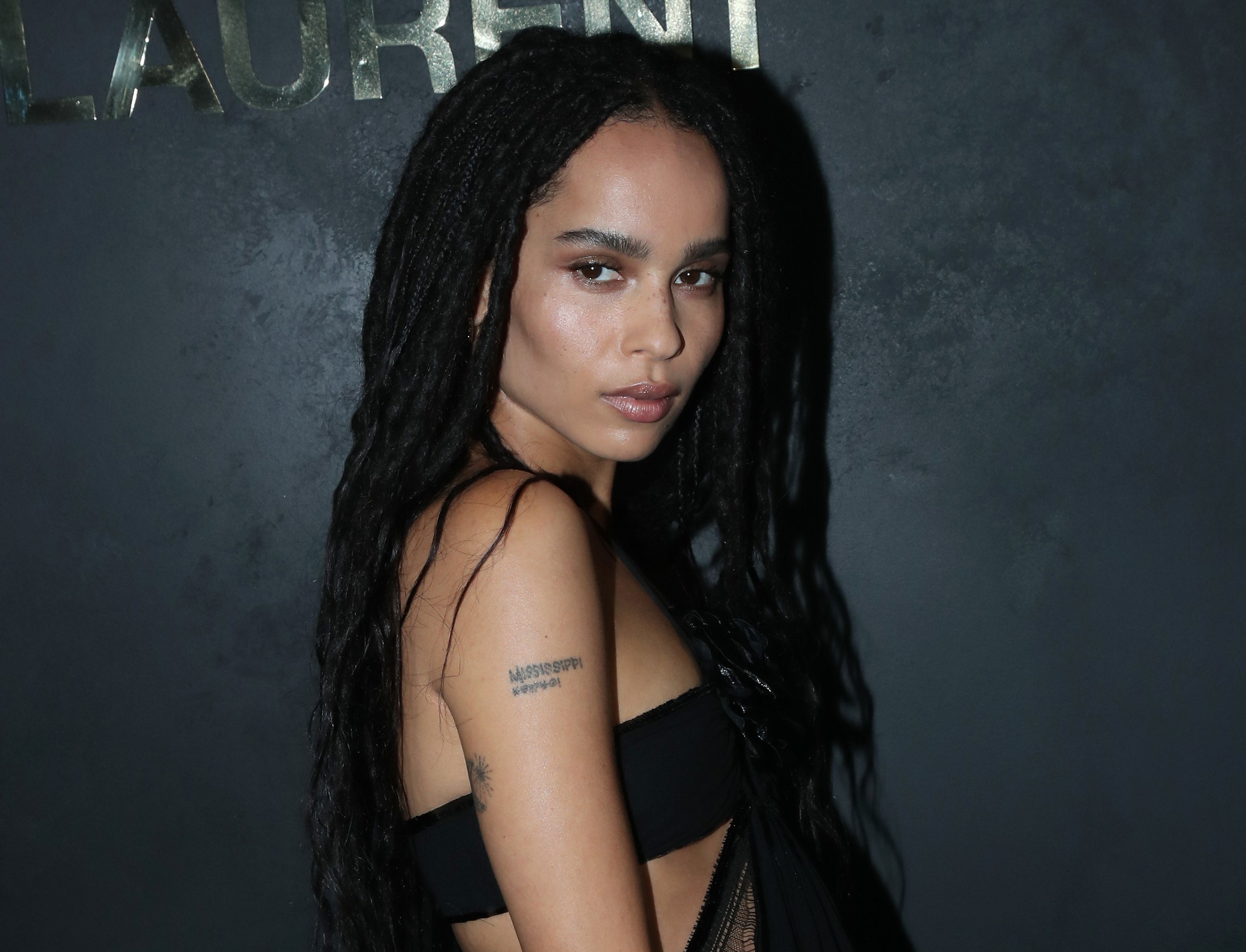 "It's personal. It's about love and loss. I got married. I got divorced. Separations, break-ups are sad but are beautiful things too," Zoë explained.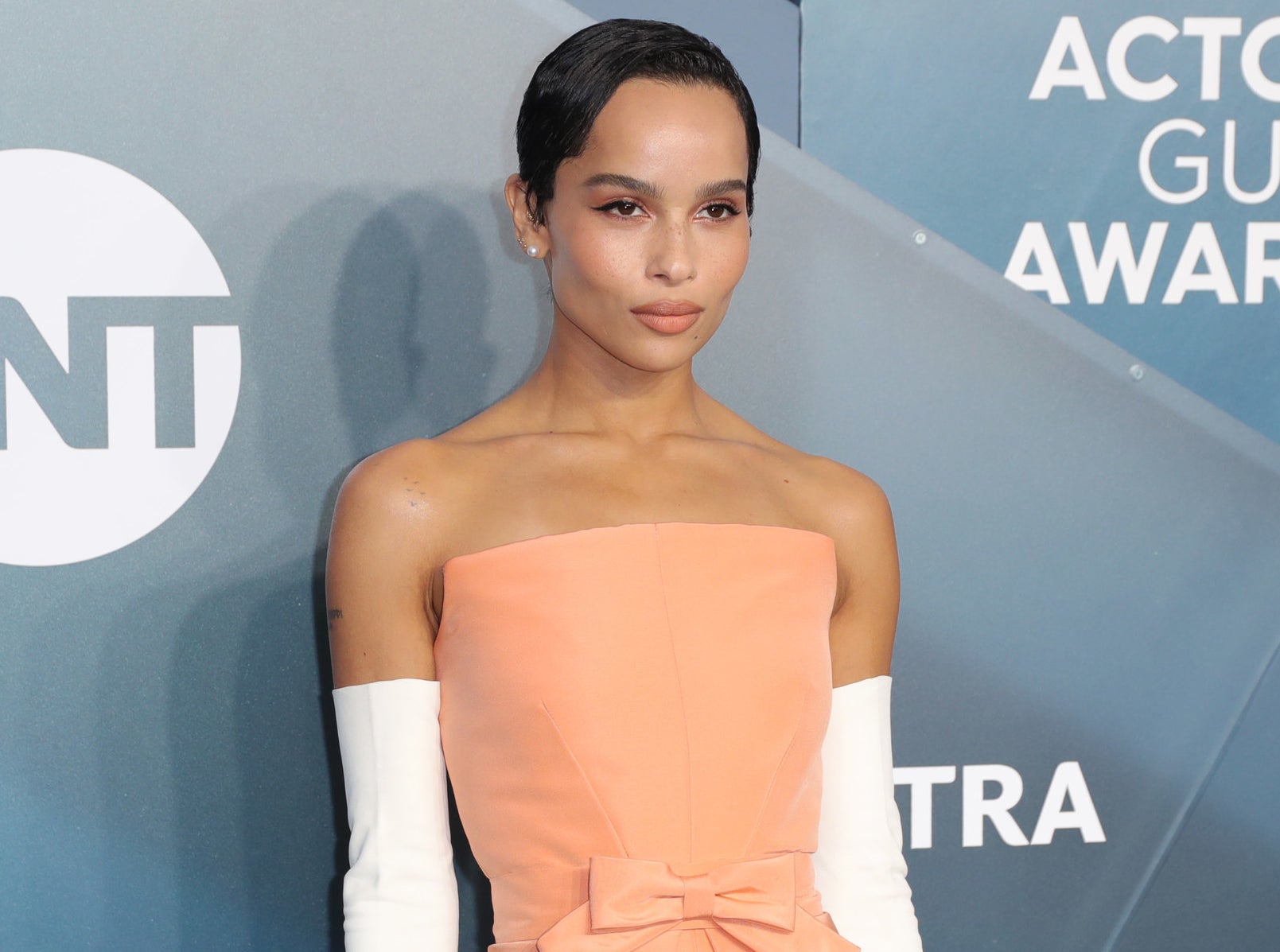 She continued, "It's about the bittersweetness, that beginning and that end. It's so complex, that space, when you're in between heartbroken and mourning the loss of something and excited for what's ahead of you."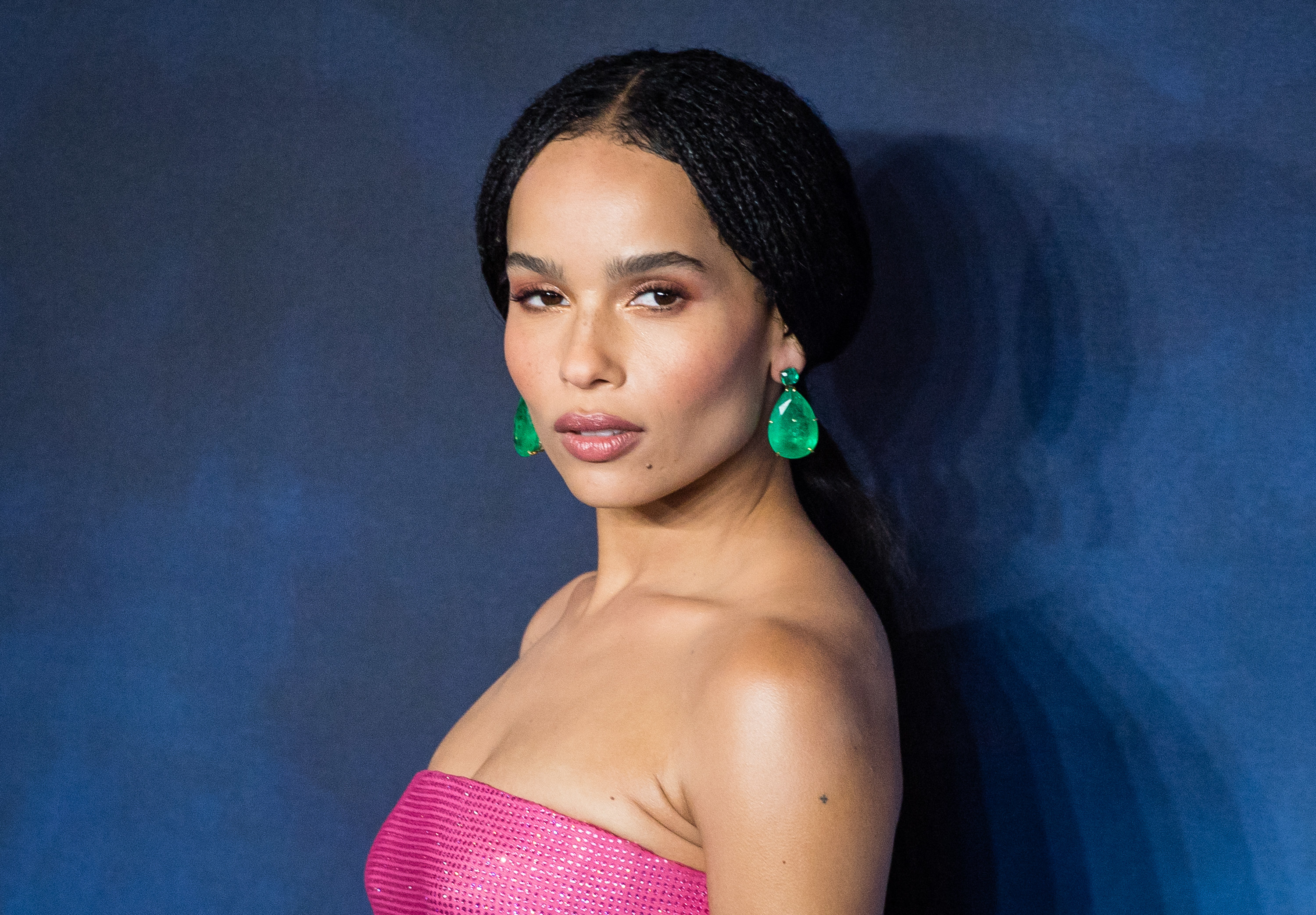 While Zoë has been moving past her heartbreak, she says she's now in a "sweet spot" and enjoying her 30s — which means "knowing what real fun is, not just the idea of fun" and doing it all.