The pair sparked romance rumors in early 2021, but it wasn't until August of that year that they were publicly seen together.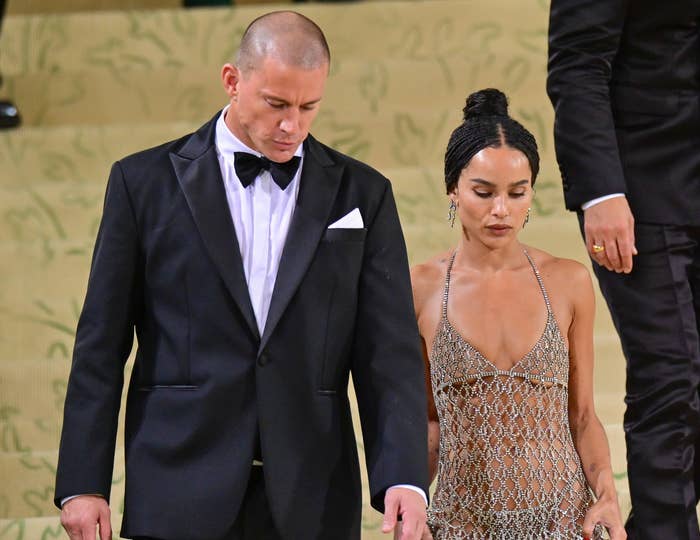 That month, Zoë was spotted perfectly perched on the pegs of Channing's BMX bike as they rode through the streets of NYC together. It was all captured by the paparazzi — and the iconic photos immediately went viral online.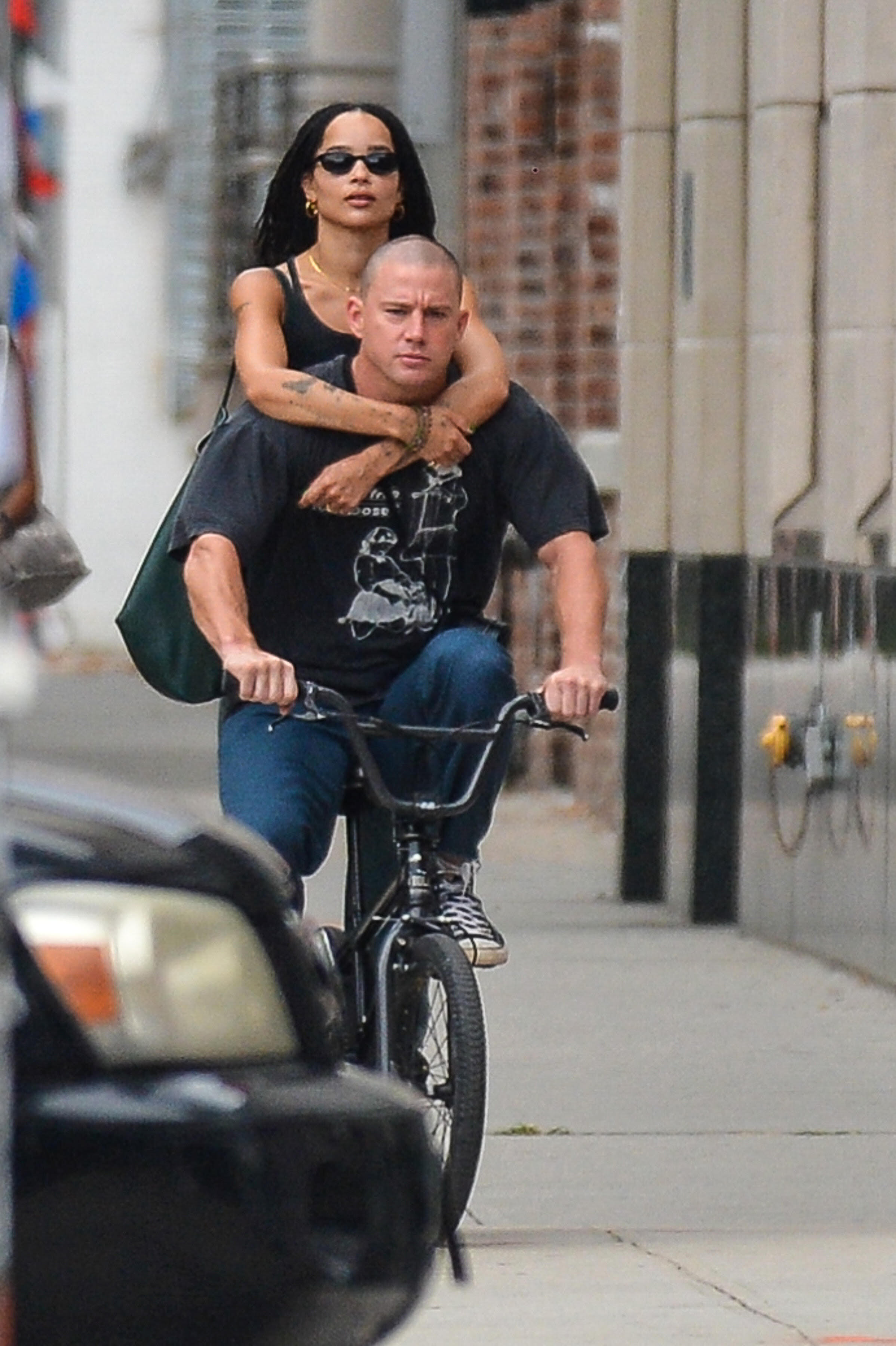 Looking back on the moment, Zoë says it was actually the first time the couple had ever went outside together.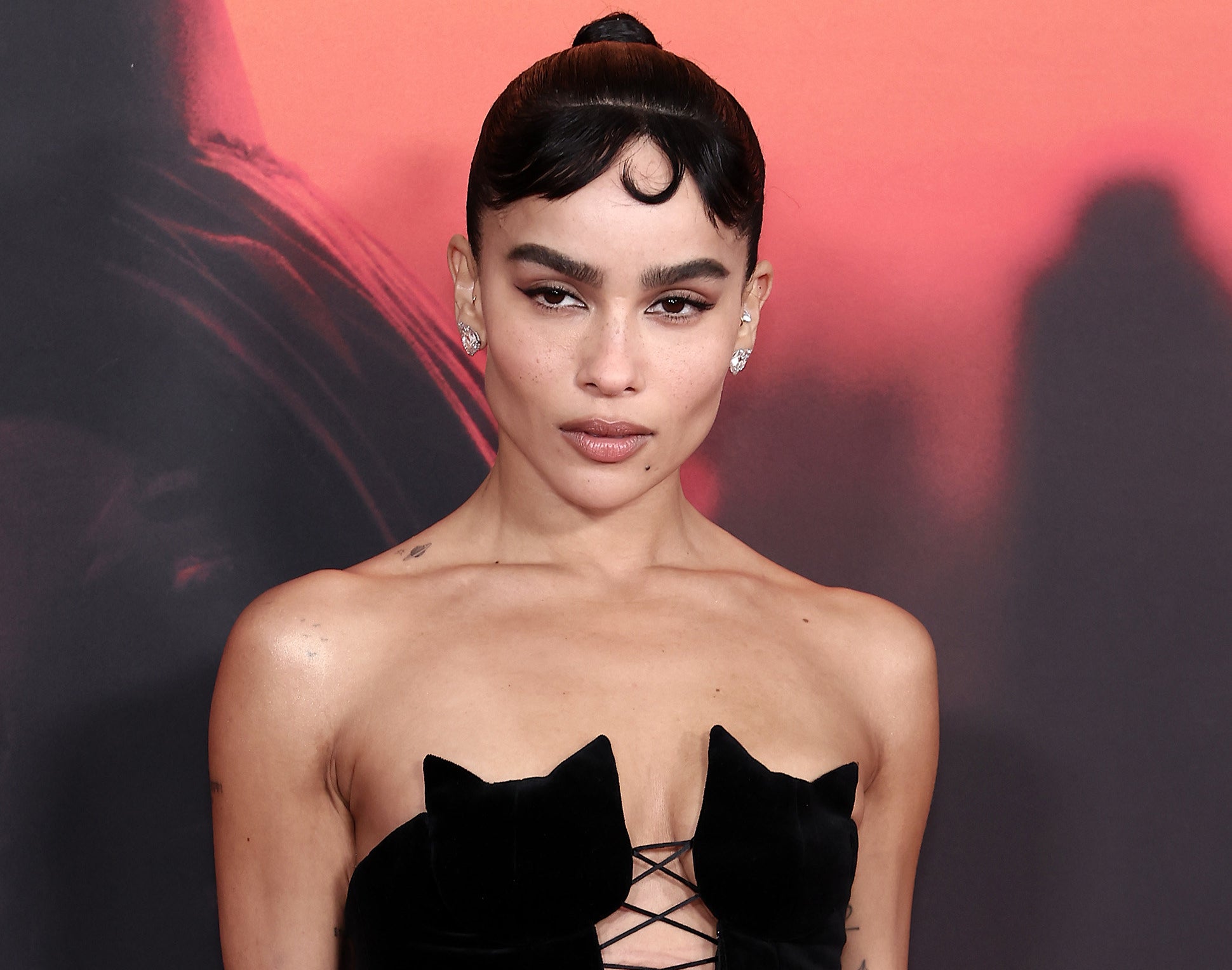 "You want to keep it sacred and private as long as you can," Zoë told GQ about keeping their relationship secret. "So that you don't have to even think about what the world thinks about it."
Zoë also offered the backstory of the photos, explaining that she was walking to her writing partner's house, and Channing decided to tag along on his bike.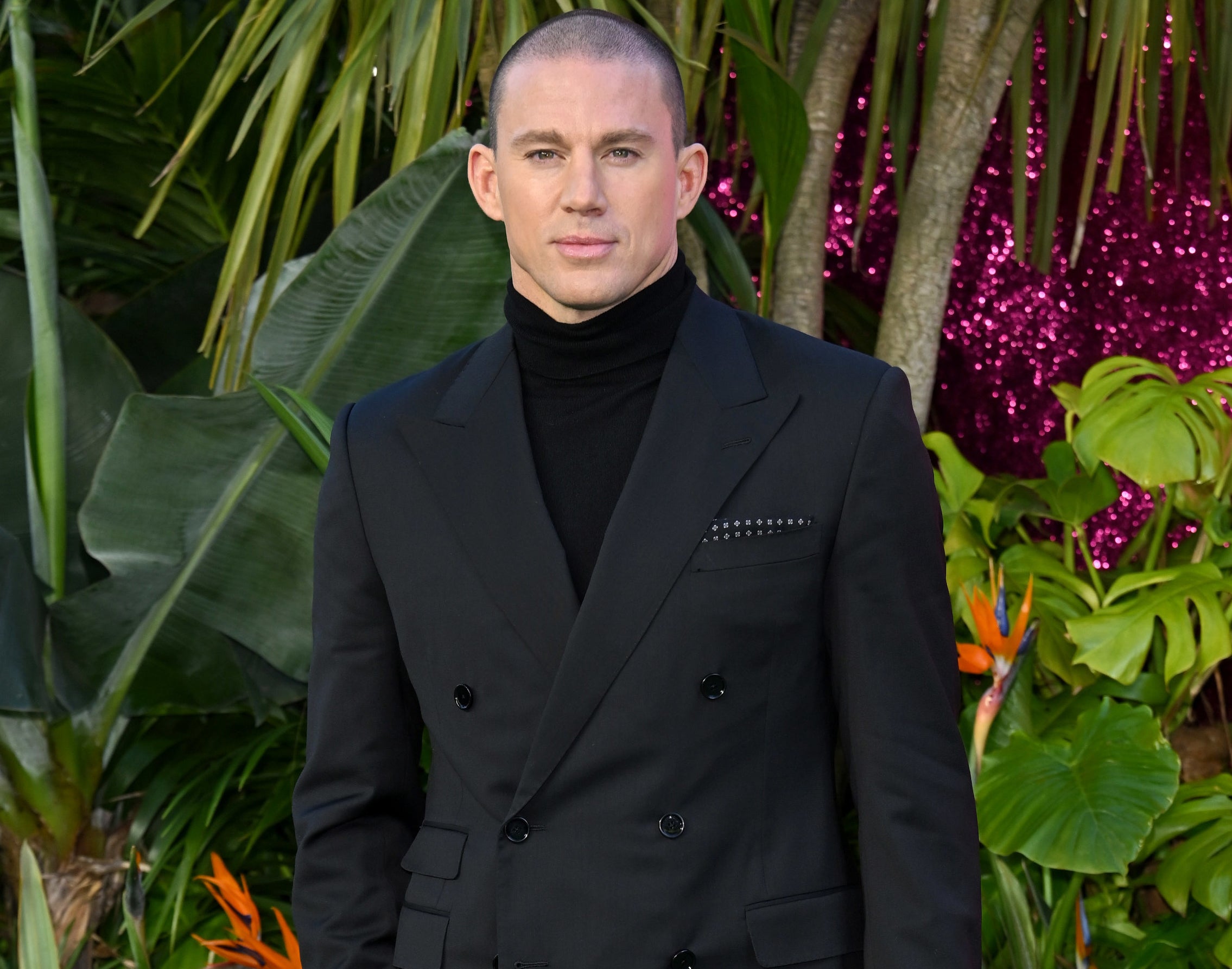 And when Zoë realized the weather was way hotter than she expected, Channing kindly offered her a lift.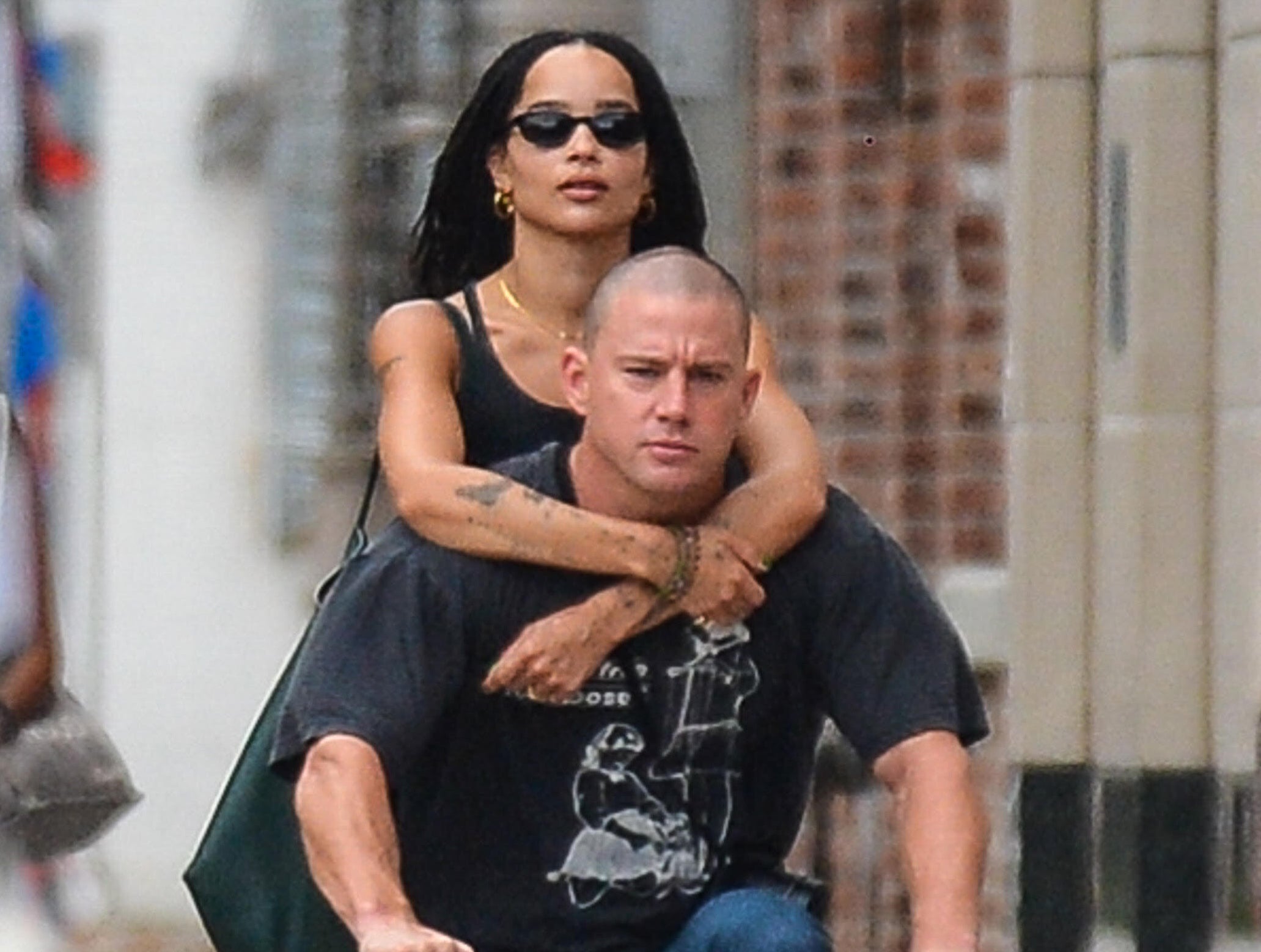 "I was sweating, and he was like, 'Get on the bike, I'll ride you over, and you can relax,'" Zoë shared.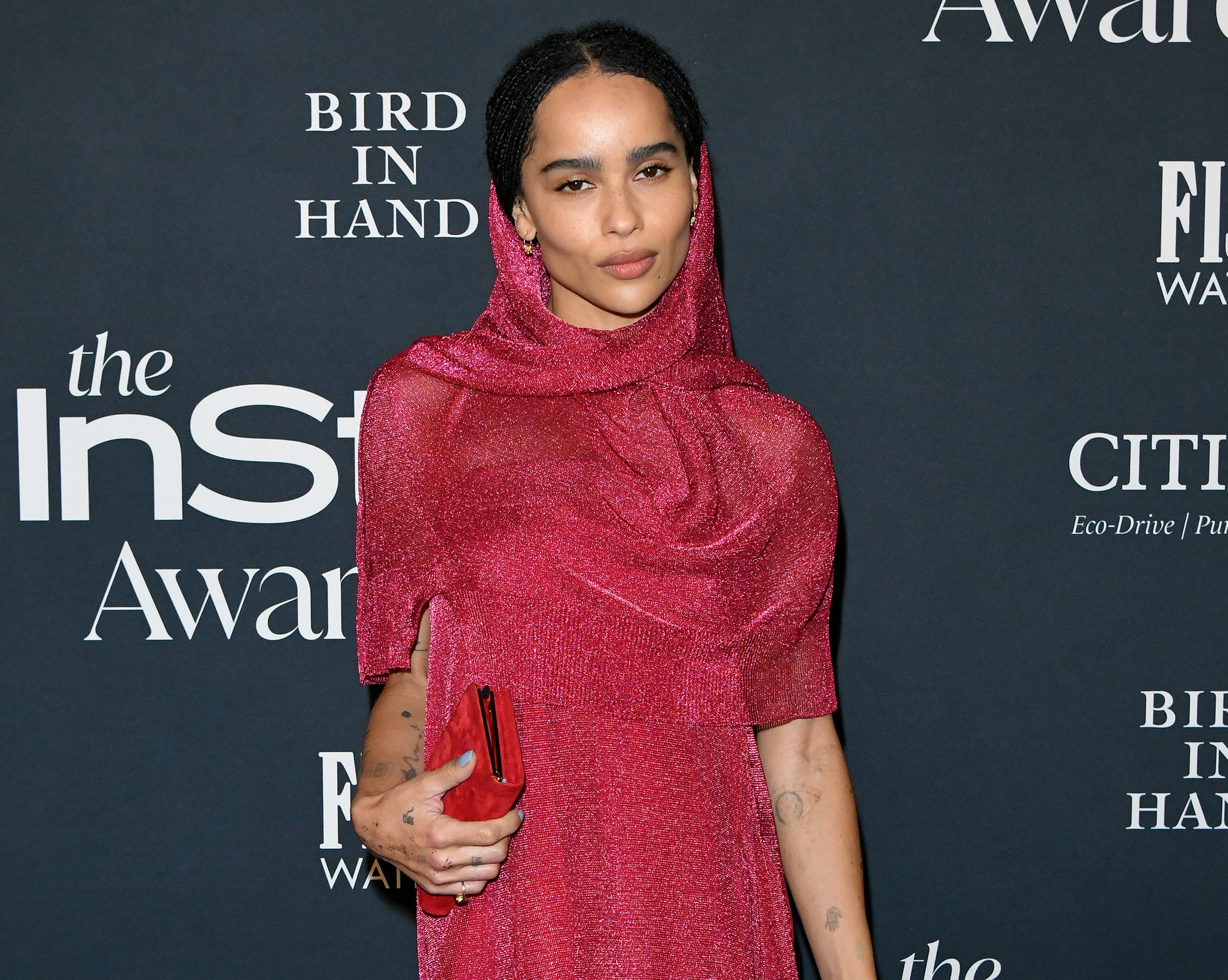 When the duo isn't biking around the city, Zoë says they enjoy watching movies and talking art together.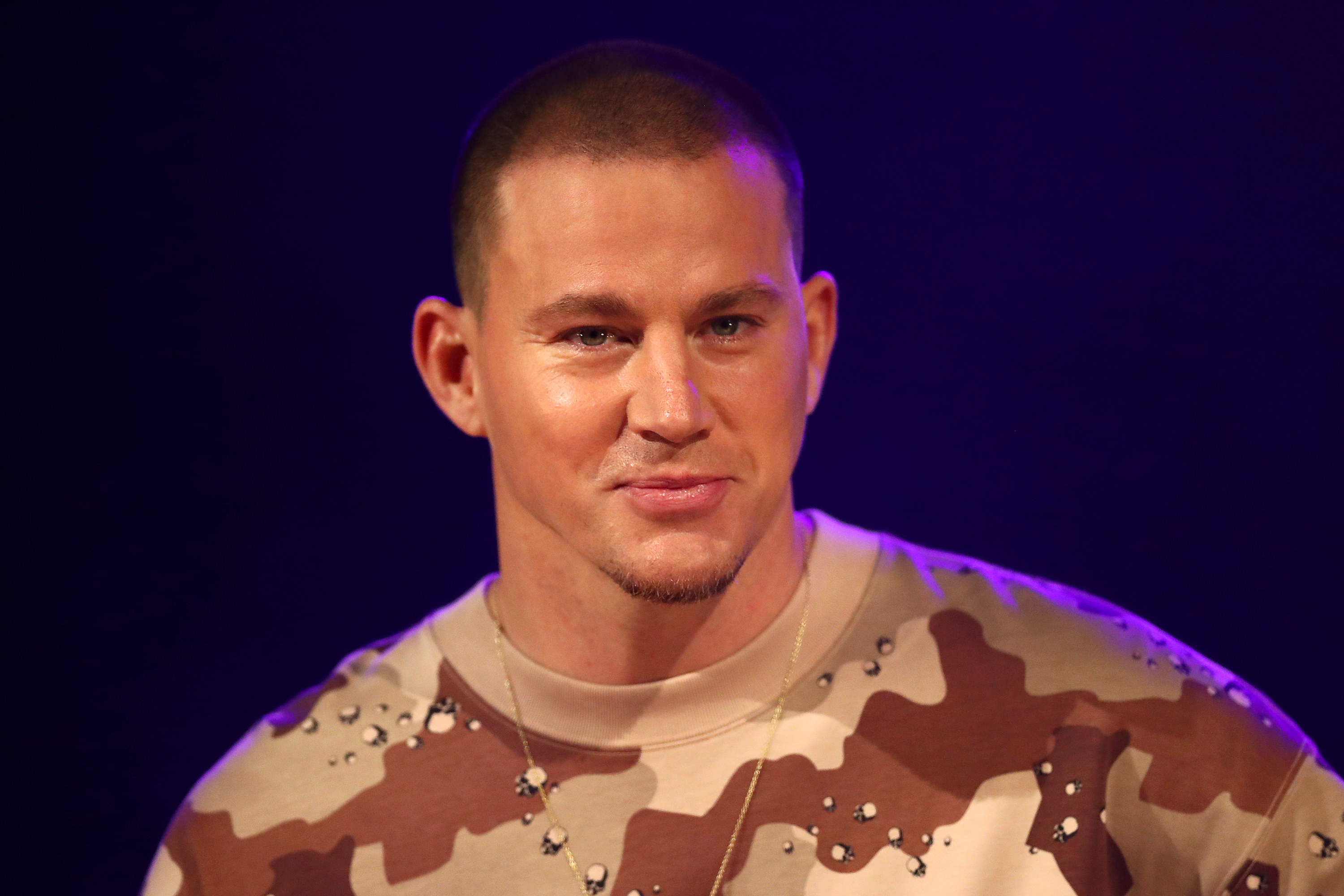 "He's just a wonderful human," she shared. "He makes me laugh, and we both really love art and talking about art and the exploration of why we do what we do. We love to watch a film and break it down and talk about it and challenge each other."