Zendaya has been in the spotlight for the majority of her life, but as of late, her new level of fame has taken some adjusting.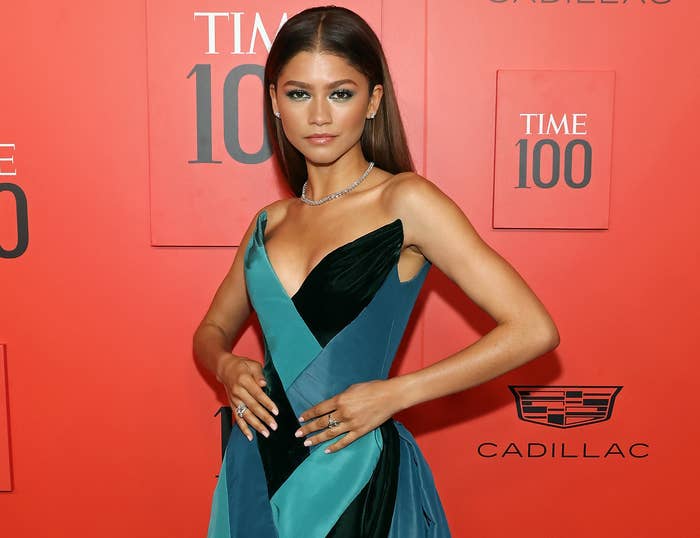 As the star of Euphoria and the latest Spider-Man flicks, Zendaya says she's definitely seen a difference in the way she's treated by the public.
She explained that for a long time she was able to "maintain a little bit of anonymity" and "still live a normal life," but things are now very different.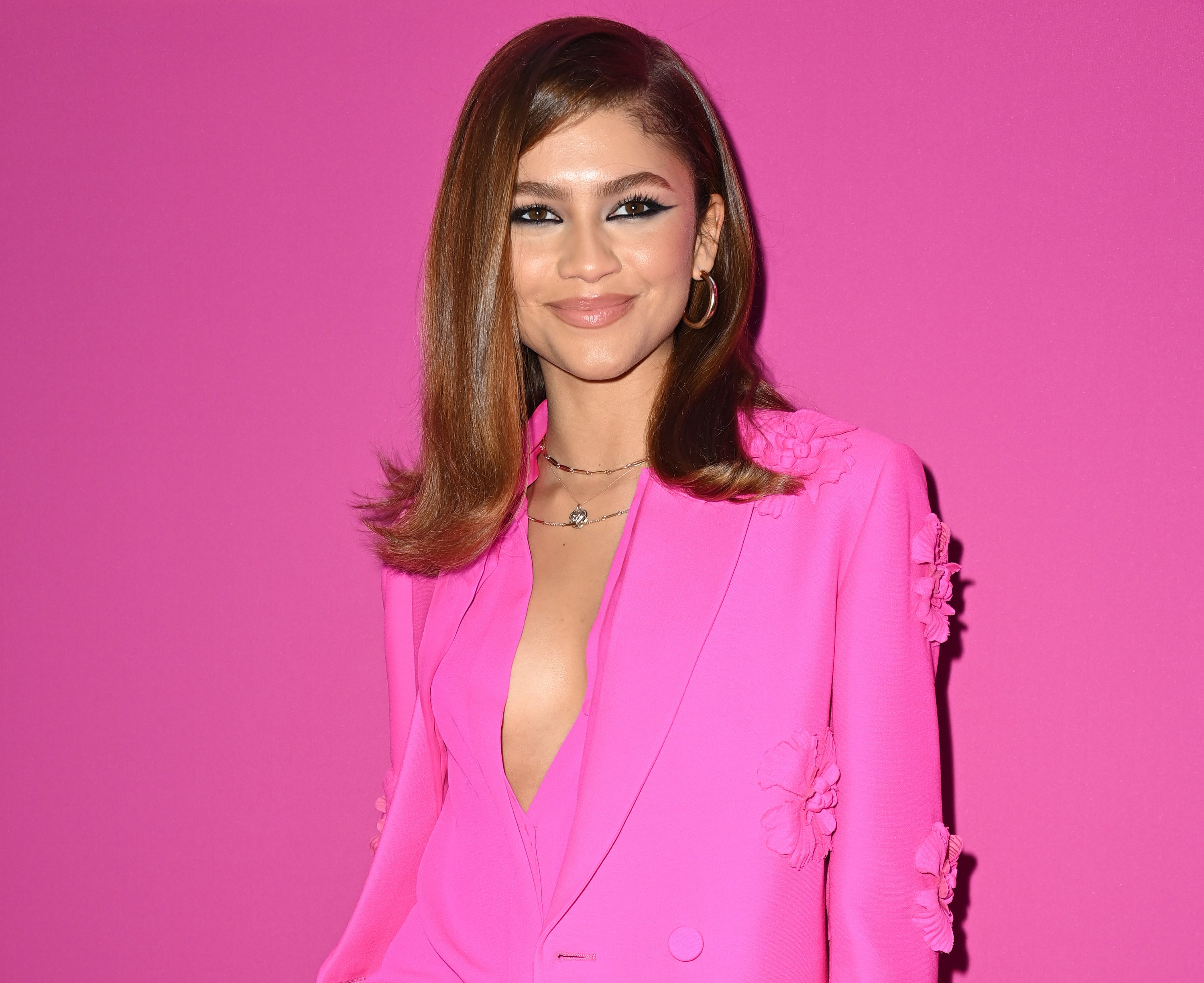 "Of course it comes with new sets of challenges and pressures, but I've been doing this for a long time, and I started when I was quite young," Zendaya said, adding, "So thankfully, I've had a little bit of time to ease and grow my experience in a way that wasn't just completely an overnight change."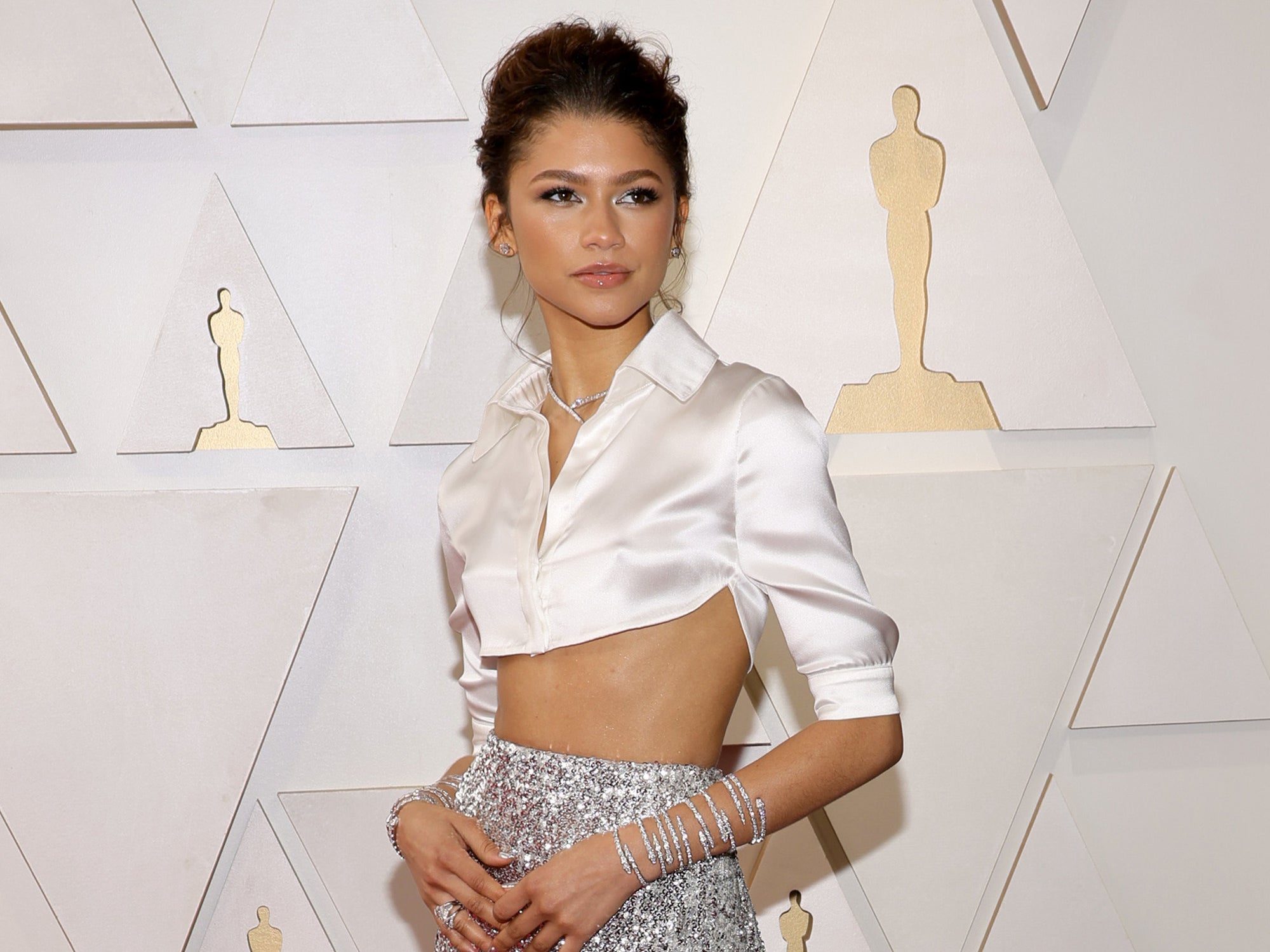 While she admits she's still "adjusting to it," she says she's always "grateful" because "it means that people are clearly resonating with the work" she's doing, which means a lot to her.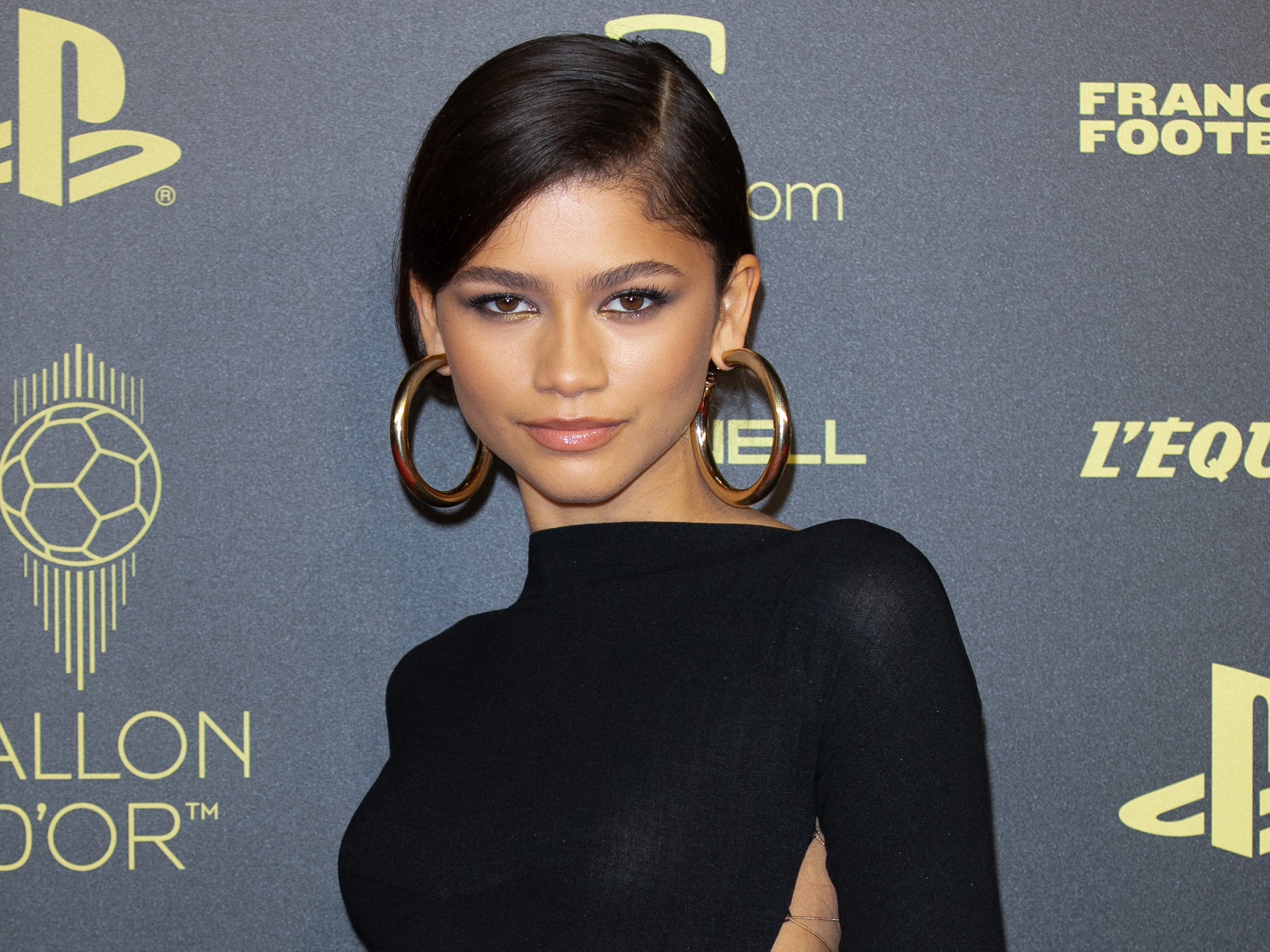 And thankfully, Zendaya says the majority of her fans, many who have "grown with" her, have always been super respectful.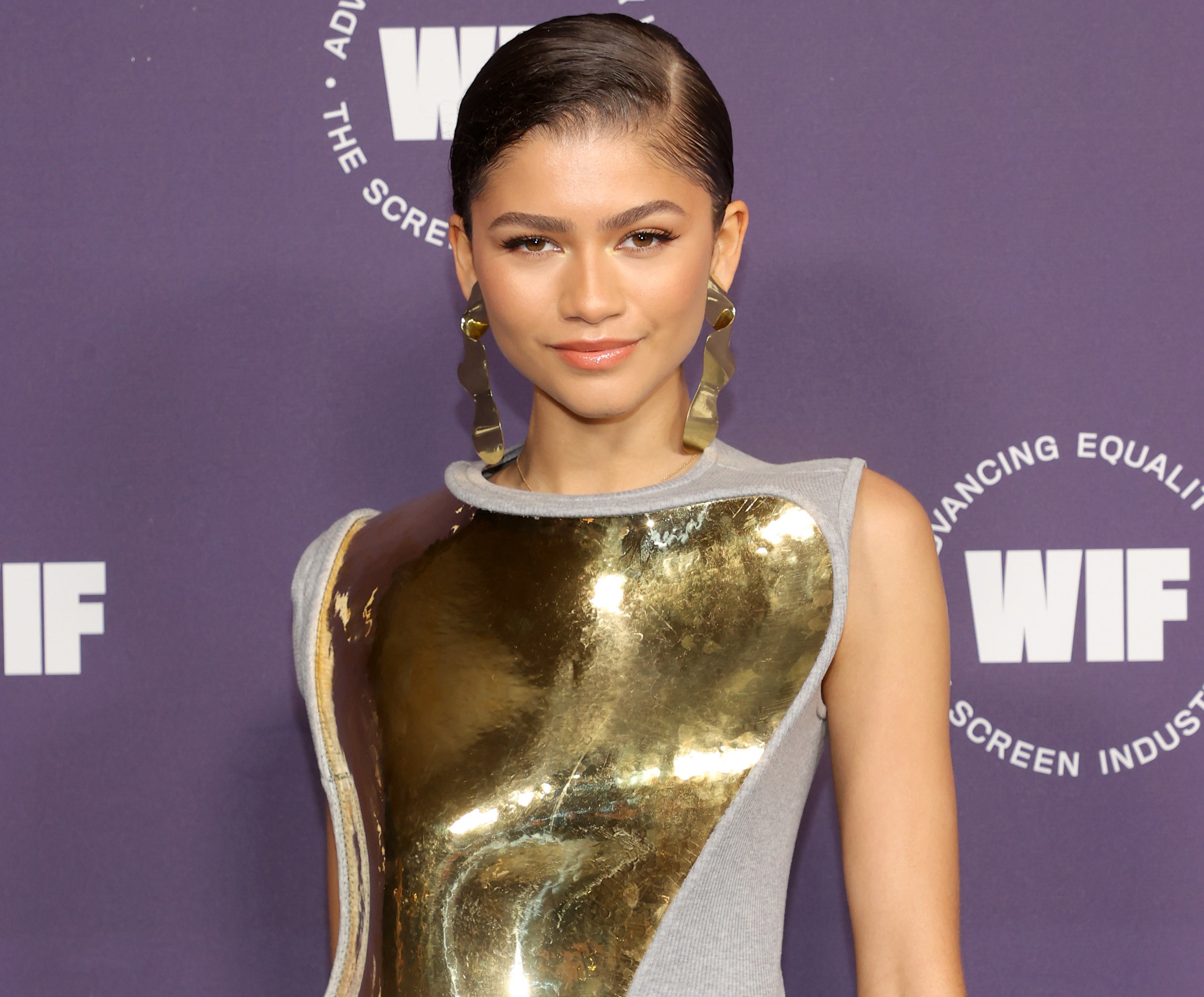 "They're really understanding that I'm human, even the hardcore ones, and they want me to be happy, and I genuinely feel that from them," Zendaya shared.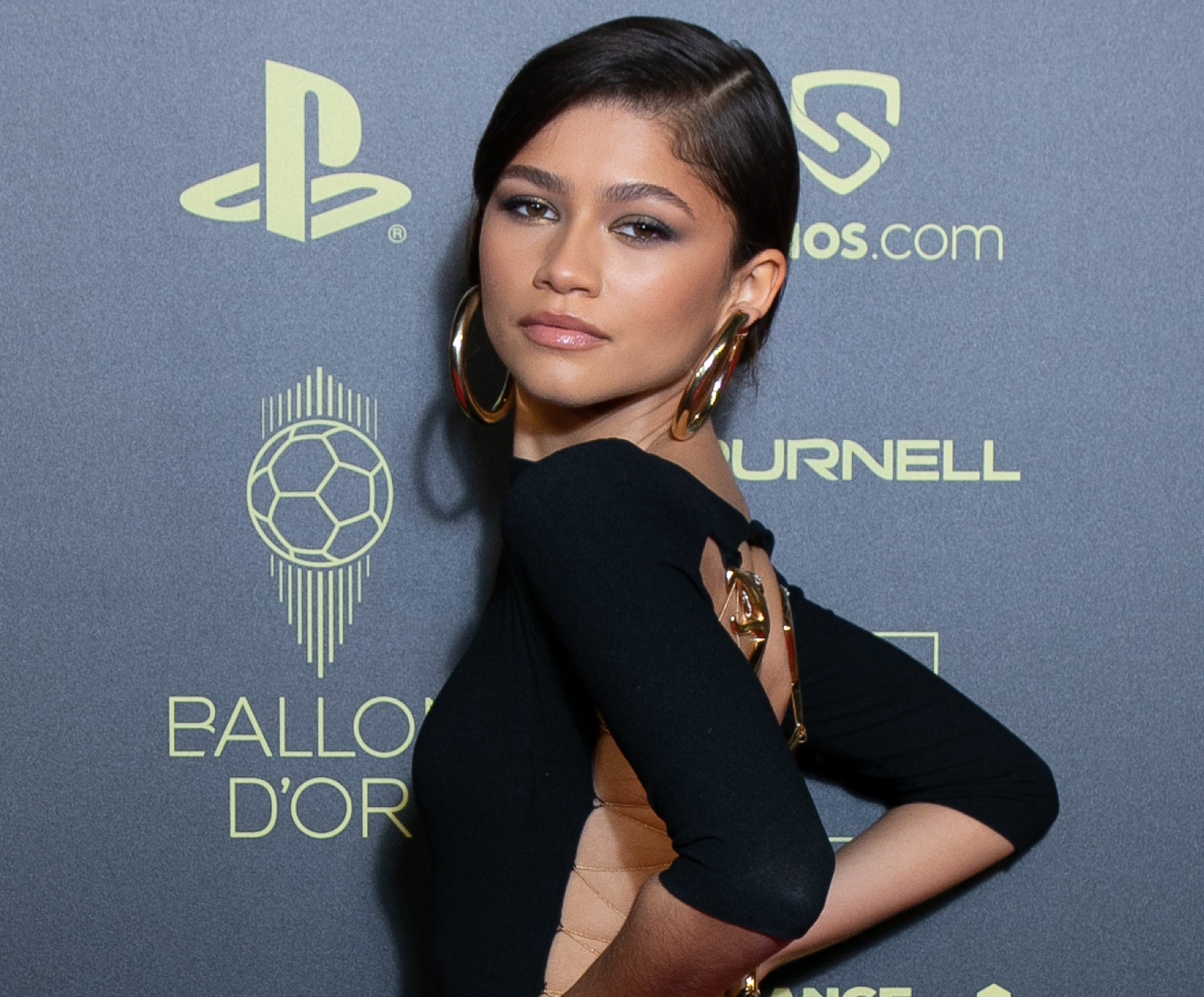 She continued, "They're really respectful of my boundaries and the things that I choose to keep a little bit more private and keep for myself."