Britney Spears' former X Factor mentee Carly Rose just spilled some major tea about Britney's management.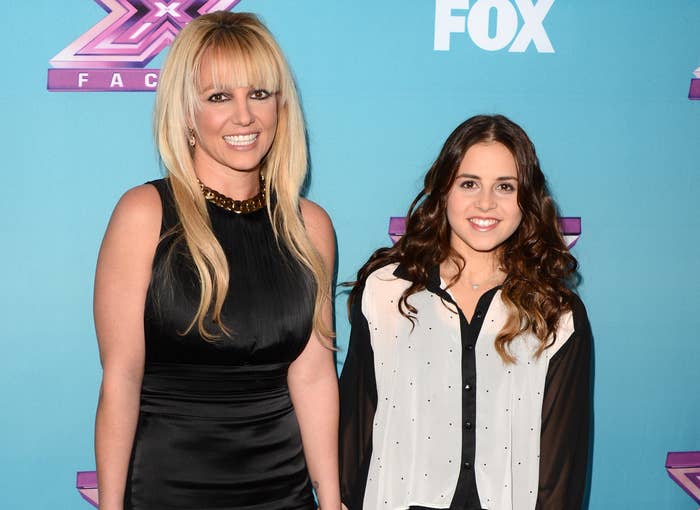 The singer, who was only 13 when she appeared on the show in 2012, revealed that she almost walked away with a contract from Britney's former manager Larry Rudolph.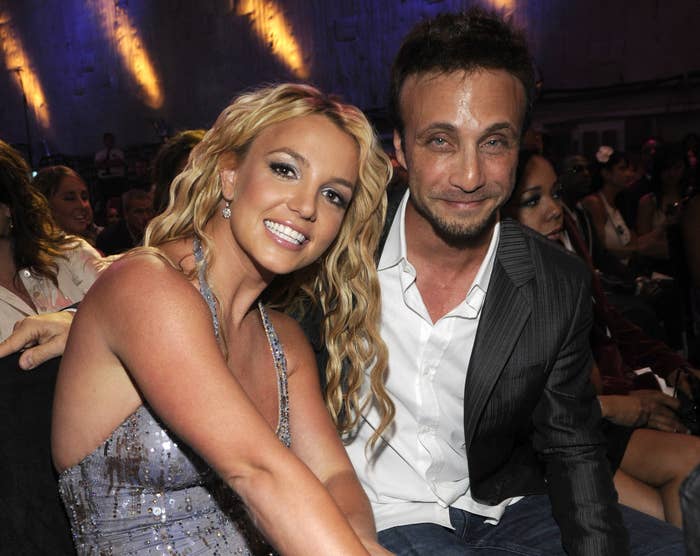 "I think this was before the end of the show, so before the final results came in and Britney Spears' managers at the time, one of them, his name is Larry Rudolph — infamous manager — brought my parents into a room and said that he wanted to manage me," Carly explained.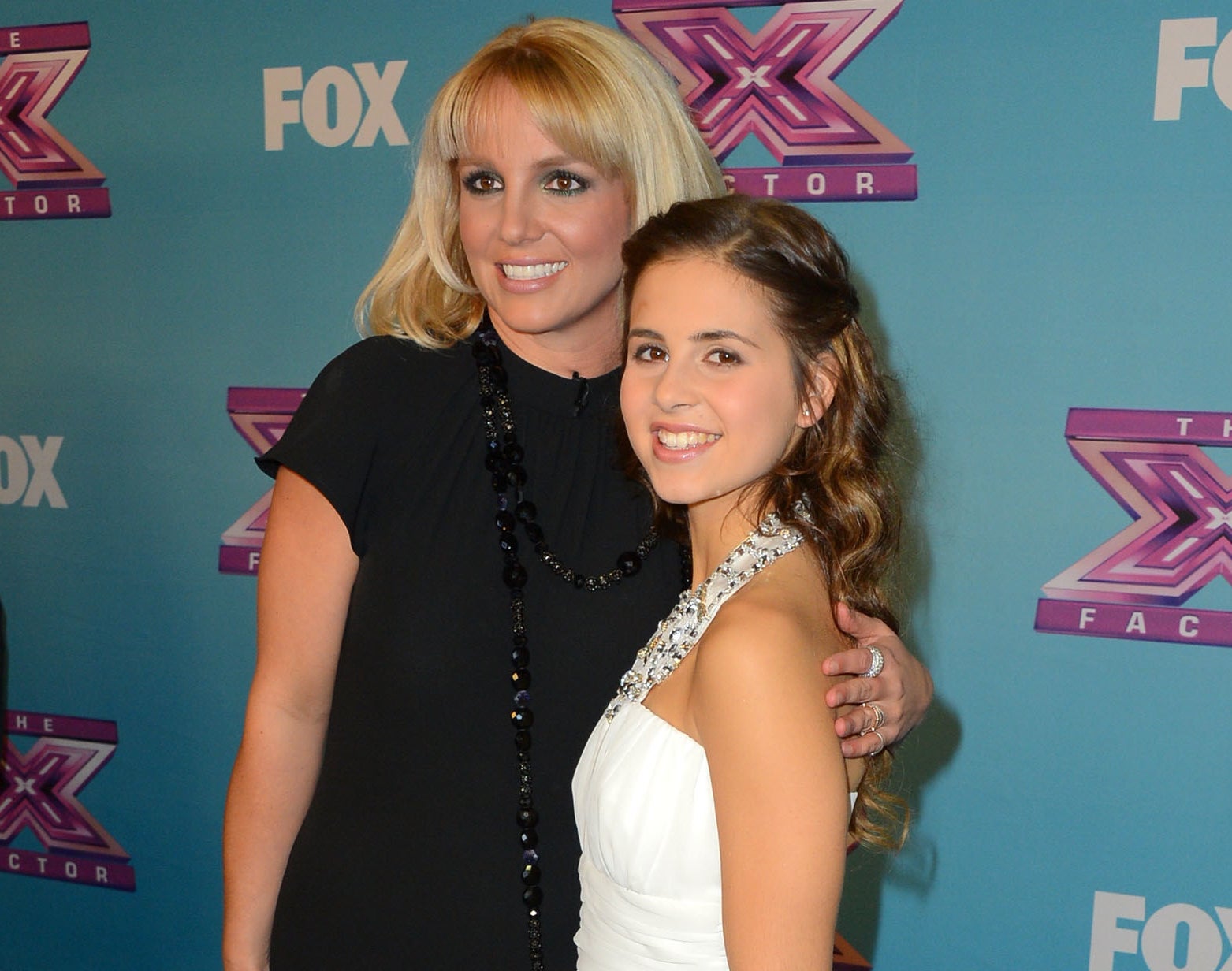 There was "one condition" of the contract, though — Carly claims that Larry said her parents "would have to basically give [her] to him."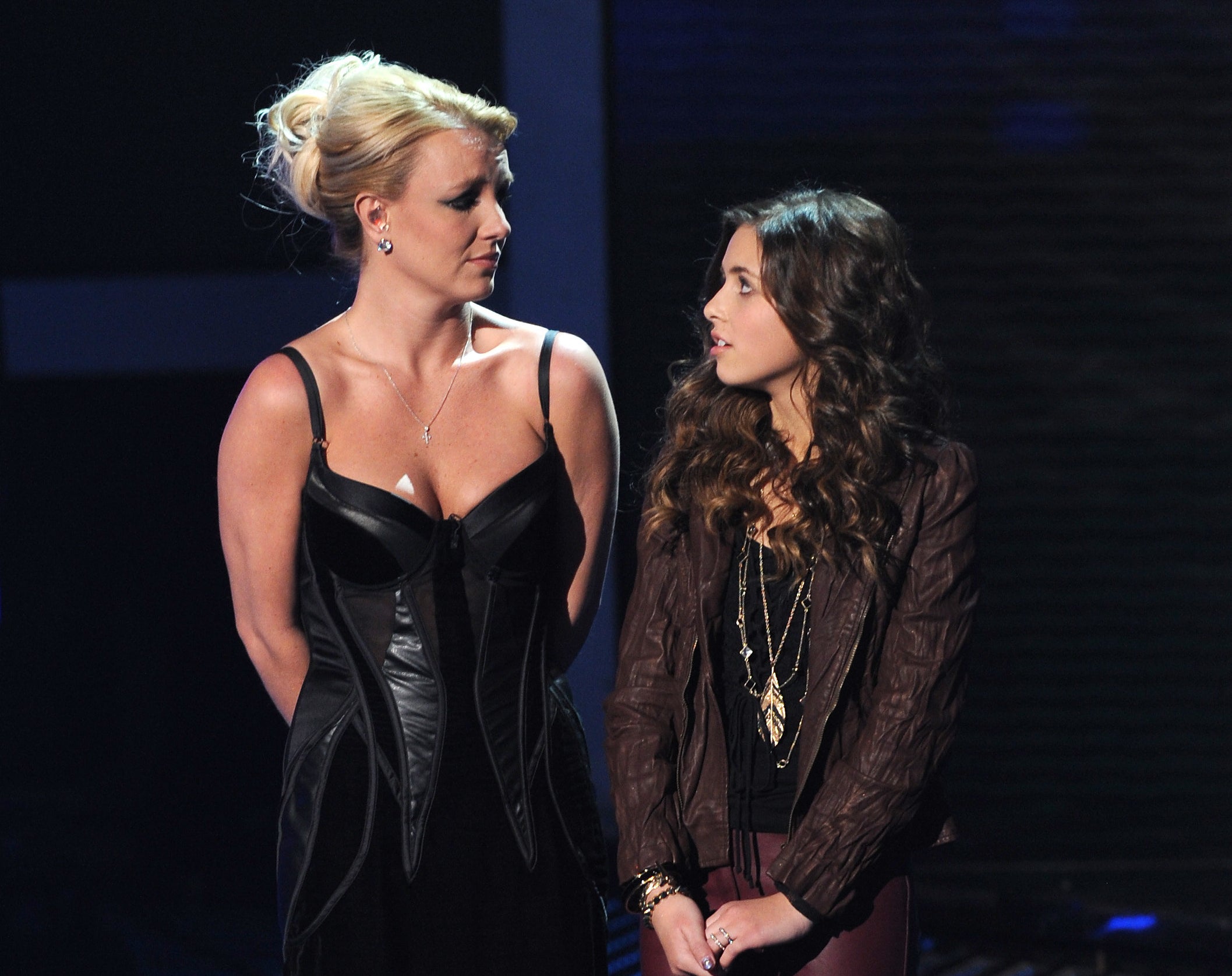 "Give him full control over what I do, what I wear, everything. Where I live, everything," she said, adding, "Everything you'd think would happen with, you know, Britney Spears' manager wanting to manage another young girl."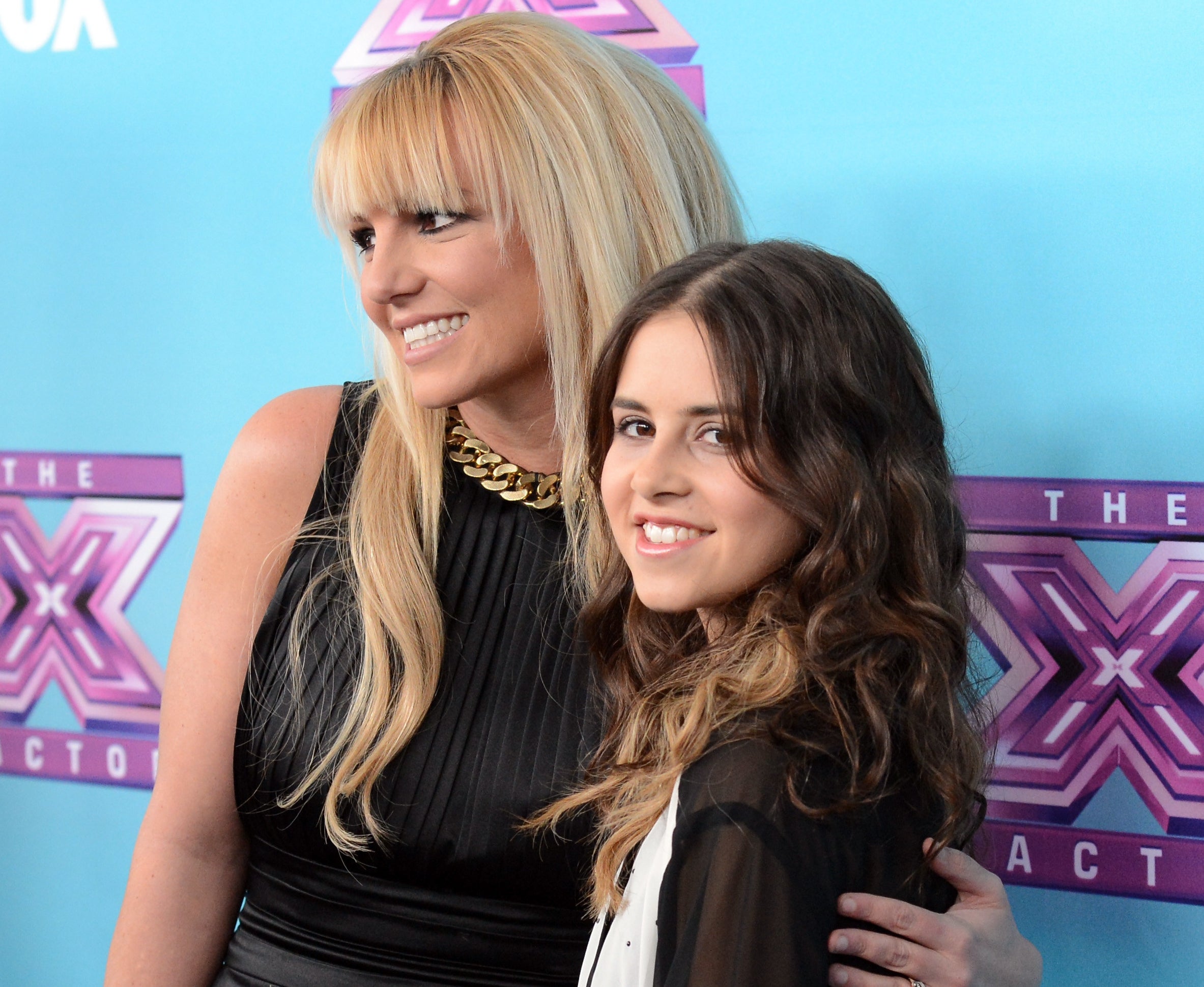 Carly says her parents were "loving and supportive" about the opportunity and left it up to her to make the final decision.
"They gave me the option and said, 'Look, this crazy thing just happened. We know what we think you should do, but we wanted to give you the option,'" Carly shared.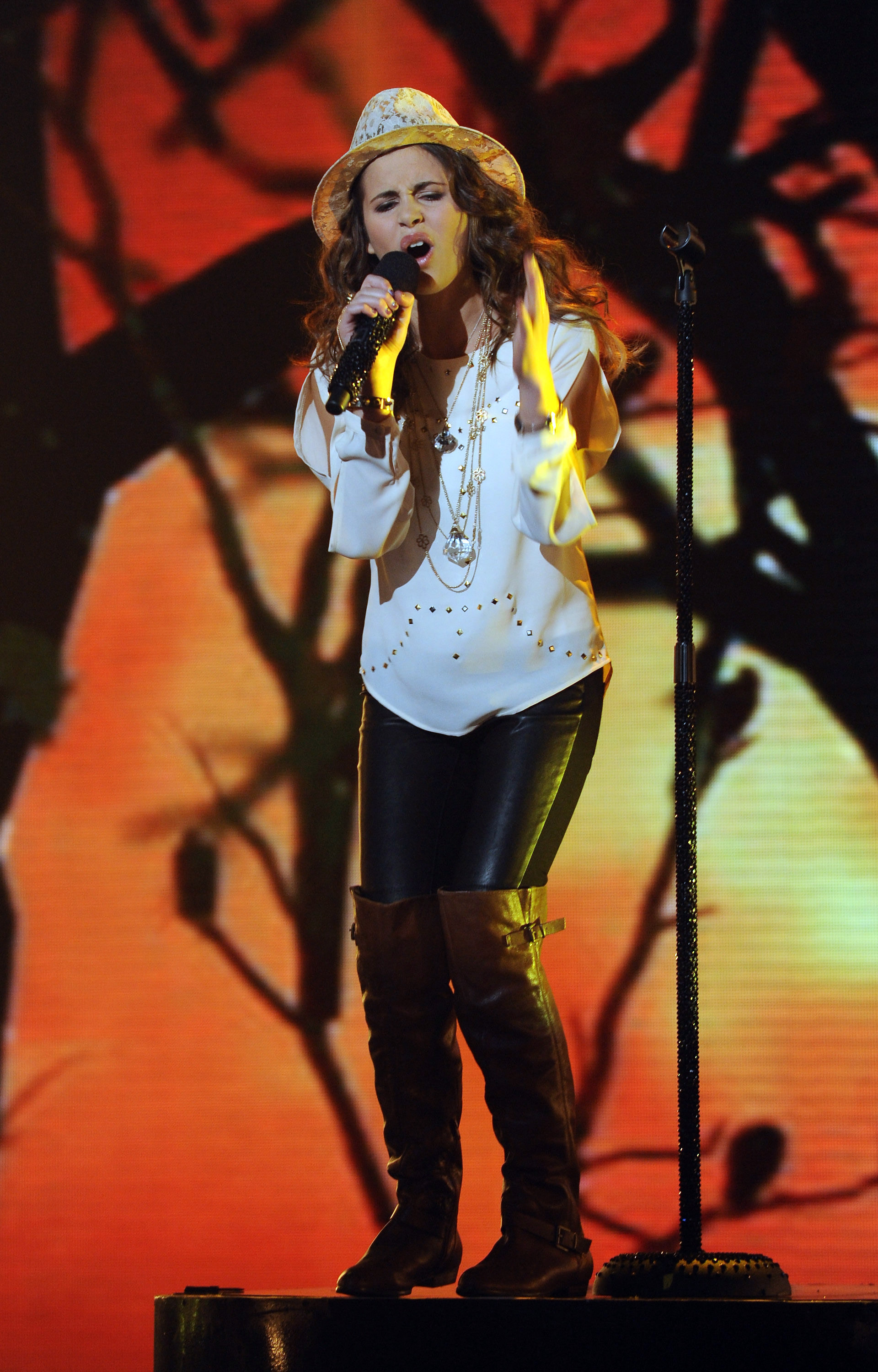 But based on what Carly says she had seen go down with Britney, she ultimately thought it was in her best interest to turn him down.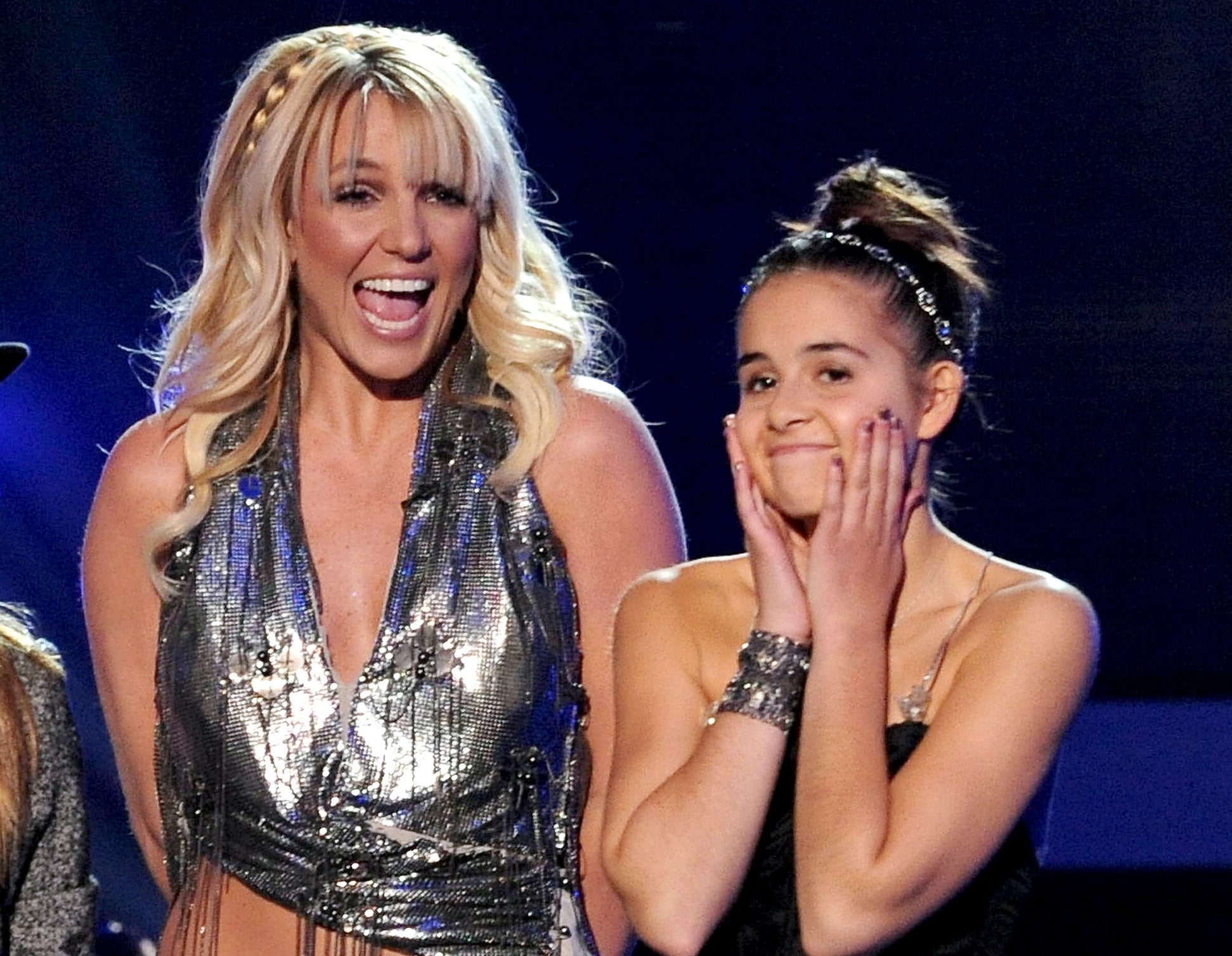 "I said no because I was seeing firsthand the results of that from being able to spend time with Britney during the show and I felt like for my well-being as a human, this wouldn't have been the right call," Carly concluded.
Britney ended up eventually parting ways with Larry and based on some of what we know now, it sounds like Carly made the right choice.