On an upcoming episode of Red Table Talk, Willow recounted what happened during the scary experience.
"Cyberstalking is a little bit more insidious and scary. This guy was doing that to me," Willow explained during the episode.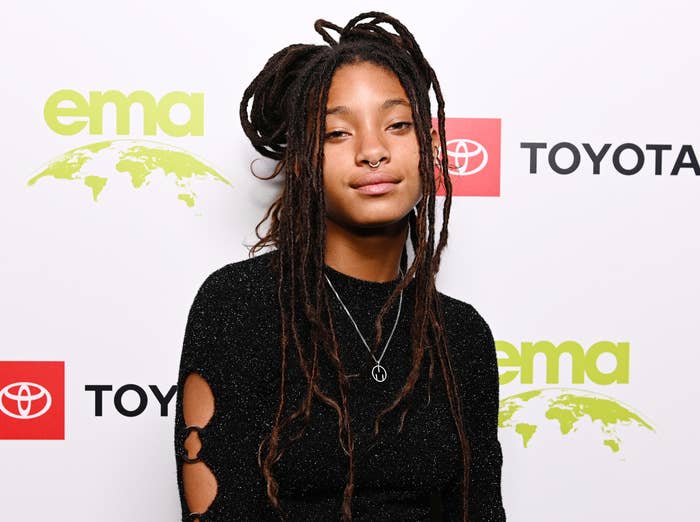 She went on to say that the man cyberstalked her for years and eventually picked up on her habits — until he actually broke into her house.
"He was actually doing that to me for a couple of years, actually. He basically got my patterns. During December when we were gone for a family vacation, he actually came to my house and broke in while we were away," Willow revealed.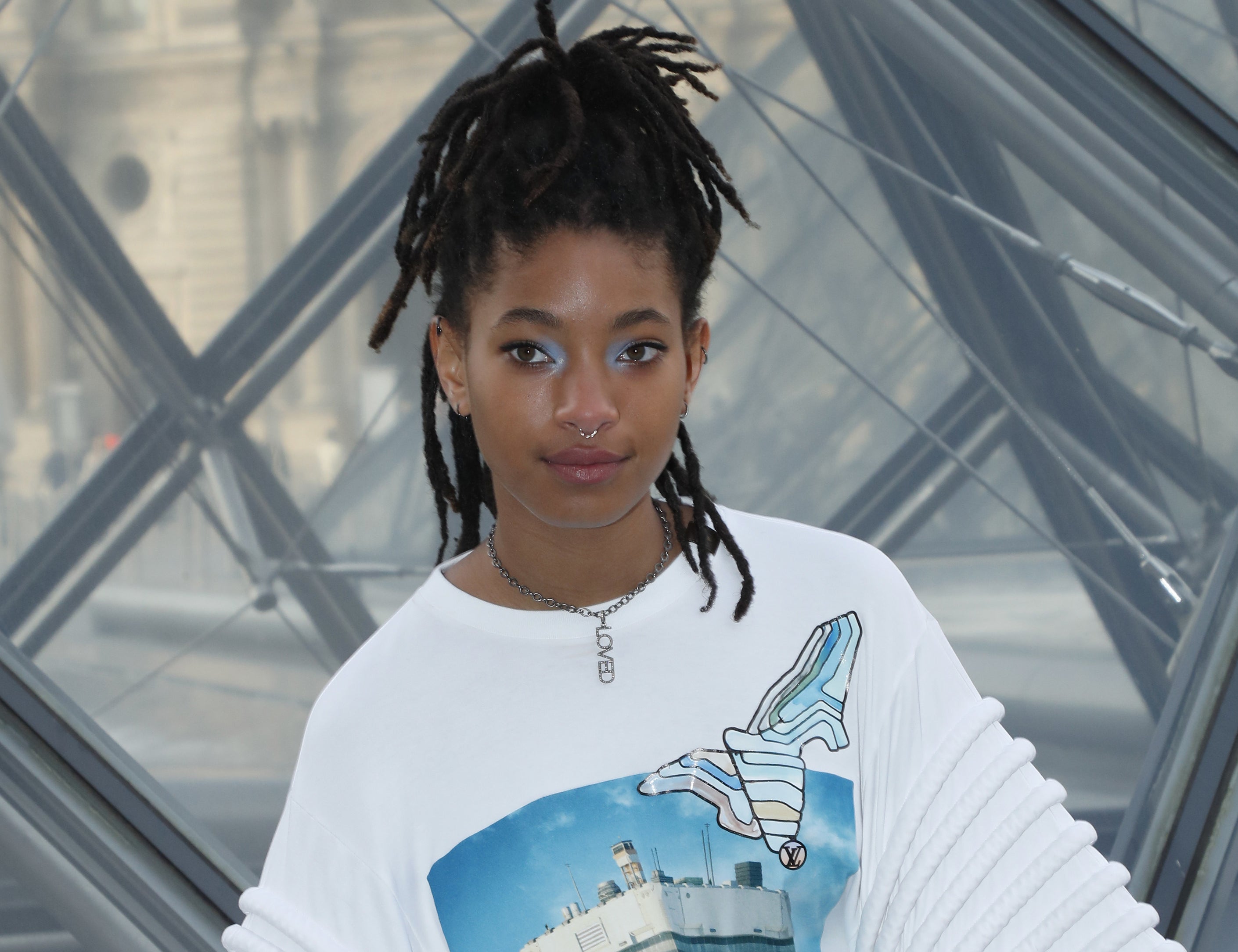 Willow's mom, Jada, added that the man actually set up a camp outside the house and was waiting for her to return.
"Crazy, crazy times," Willow concluded.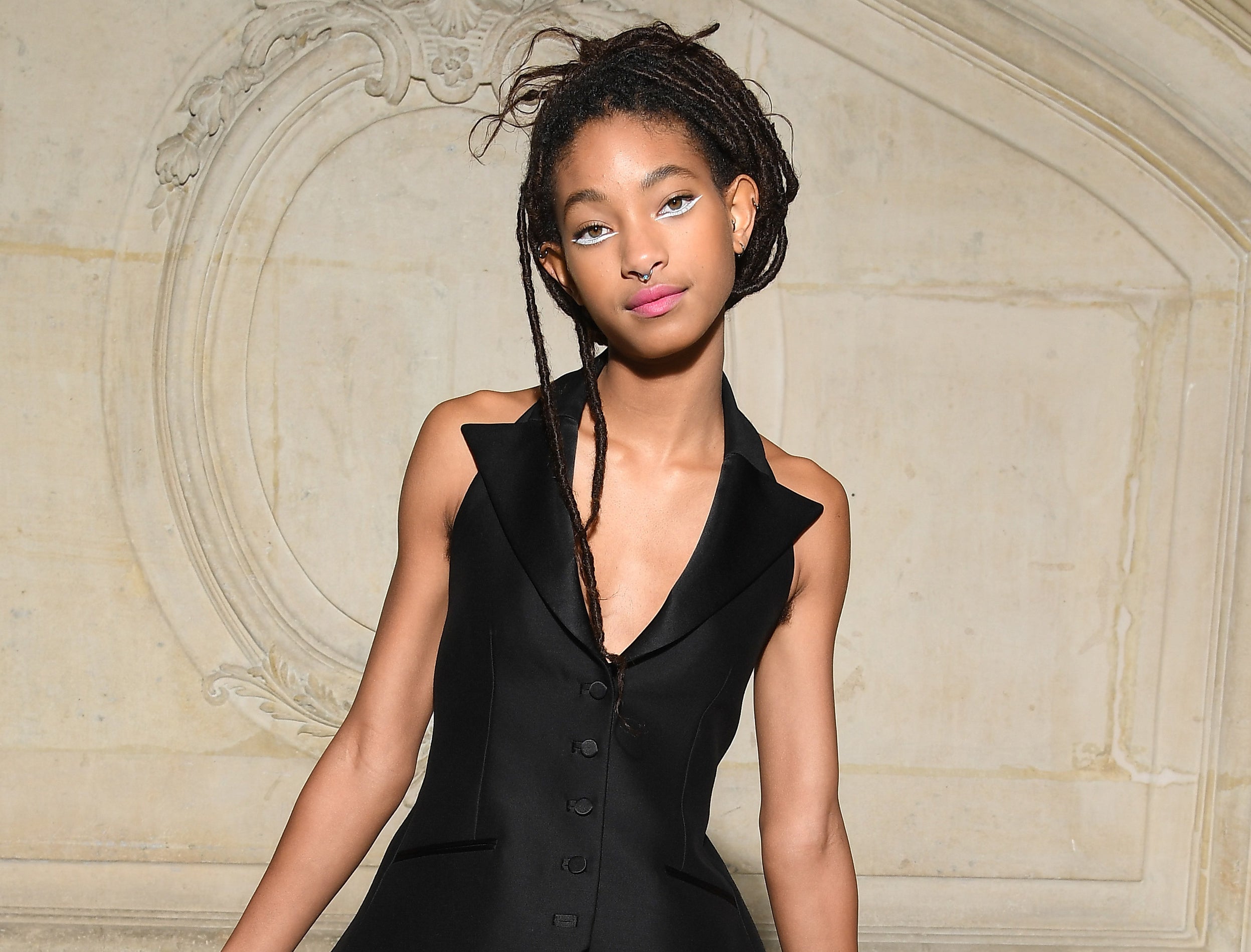 Thankfully, it sounds like the situation was resolved, but Willow will detail more of the situation on RTT this Wednesday.