After spending a lot of time at home over the course of the past year, Will says he's ready to put his health and wellness first.
Before beginning his fitness journey, Will stripped down for some candid photos showcasing what he says is "the worst shape" of his life — but tbh, he still looks great.
Although Will doesn't feel his best in his body right now, he admits that it's the body that has supported him through what has been a very tumultuous year.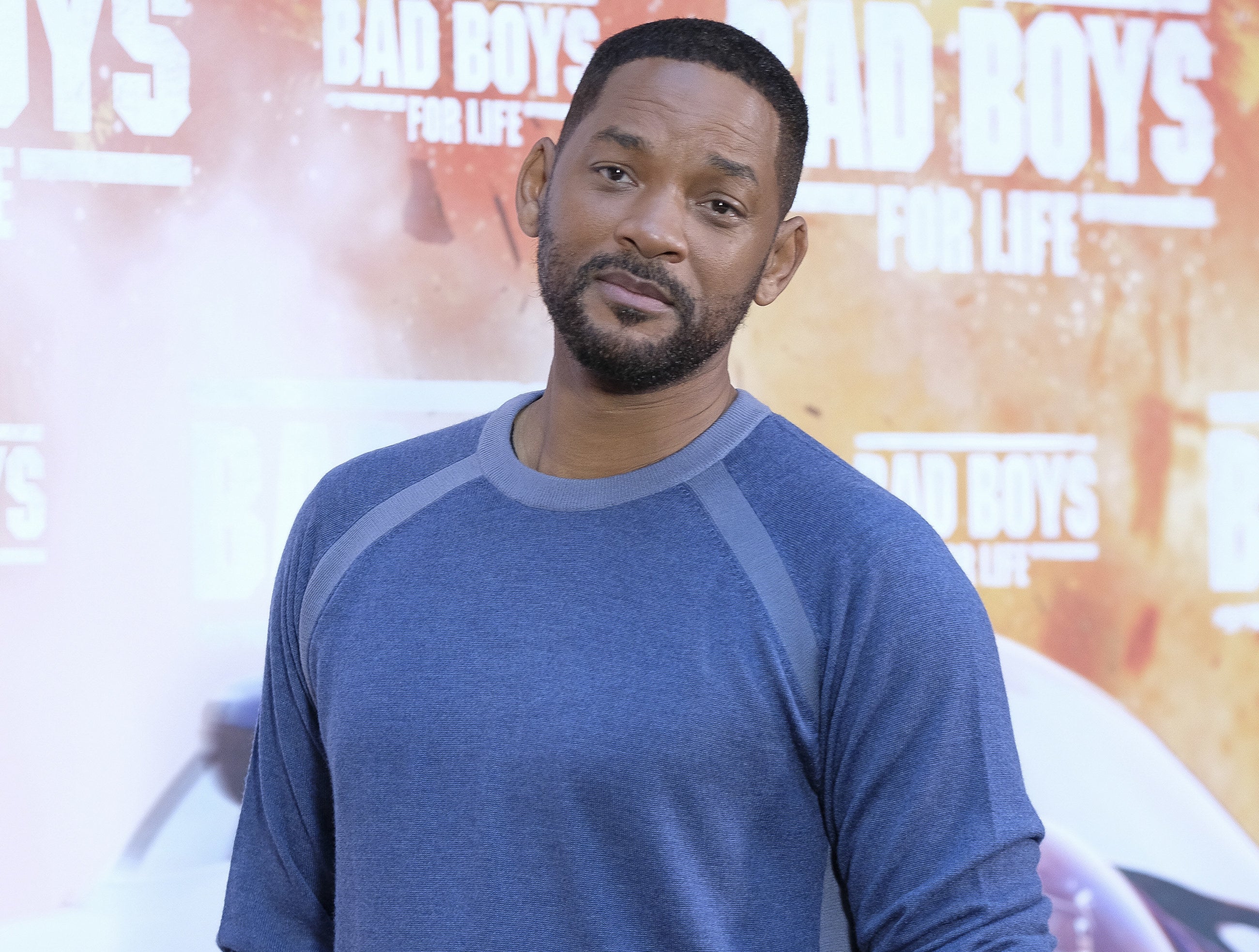 And with a reported 61% of Americans experiencing "undesired weight gain" during the pandemic, it's a pretty relatable topic.
"This is the body that carried me through an entire pandemic and countless days grazing thru the pantry. I love this body, but I wanna FEEL better," Will wrote on Instagram.
Will added that he's ready to cut out the "midnight muffins" and embark on his fitness journey, which he will be documenting in a new YouTube series.
The series, titled Best Shape of My Life, will follow Will as he challenges "himself to improve every aspect of his fitness, from agility to power to recovery and more, teaming up with guests including pro athletes, scientists and experts, and top YouTube creators."
"Imma get in the BEST SHAPE OF MY LIFE!!!!!" Will concluded.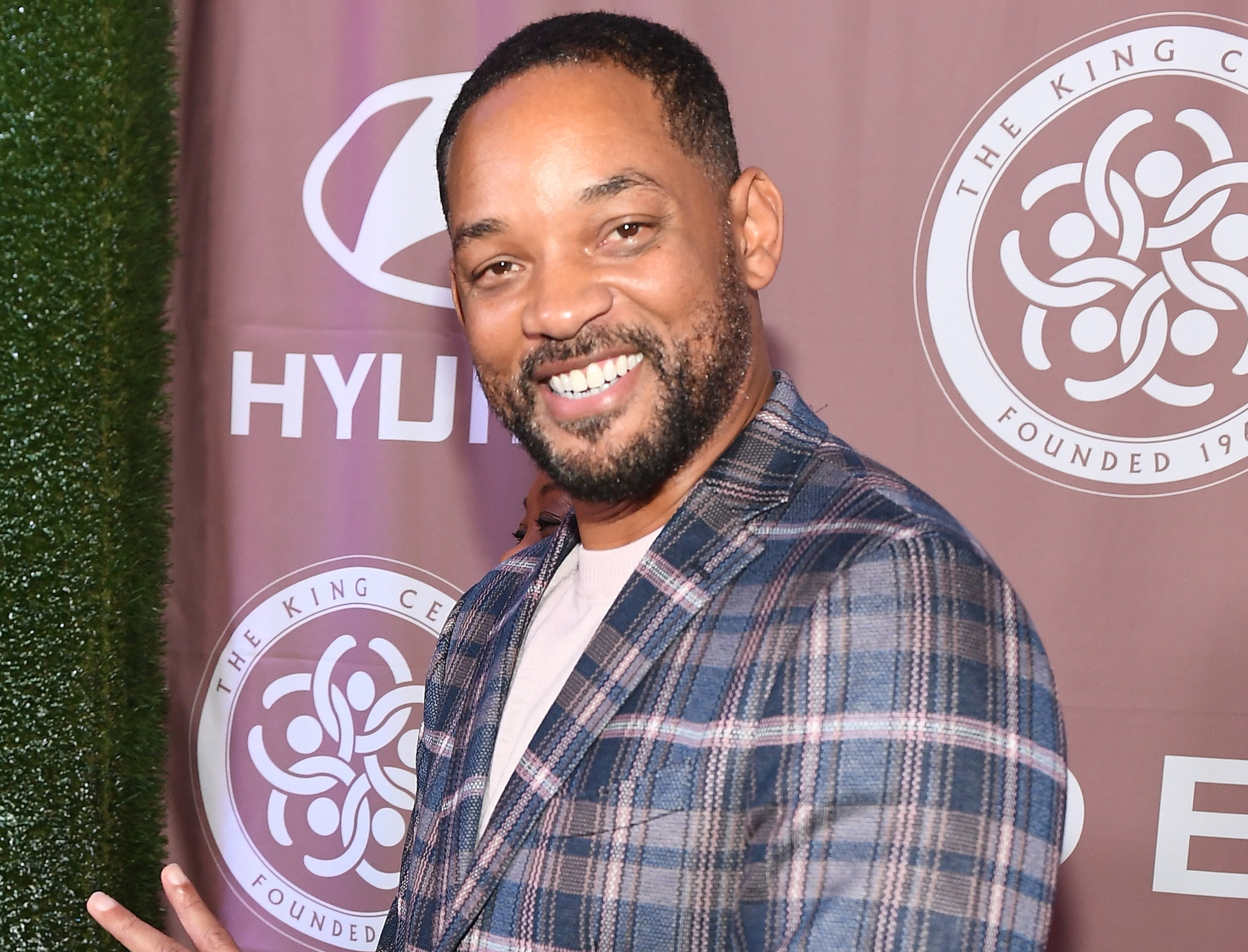 While Will looks good no matter what his weight, his desire to be healthy and feel his best is an admirable goal! What do you think about his new YouTube series? Let us know in the comments.