Will Forte Got Married To Olivia Modling Five Months Ago And Nobody Found Out Until Now
"We just decided very last minute, 'Let's just have this wedding, surprise my parents.'"
The Saturday Night Live alum just revealed that he secretly tied the knot with fiancé Olivia Modling over the summer.
The couple, who welcomed their first child in February, were in New Mexico while Will was working on MacGruber when they realized that everyone they could have wanted at their wedding was there.
"We had gotten engaged right before the first COVID lockdown. And so when we were just starting to talk to planners, people were having to shut down their weddings. At the time, we said, 'We're in no rush. We can figure it out later,'" Will told People.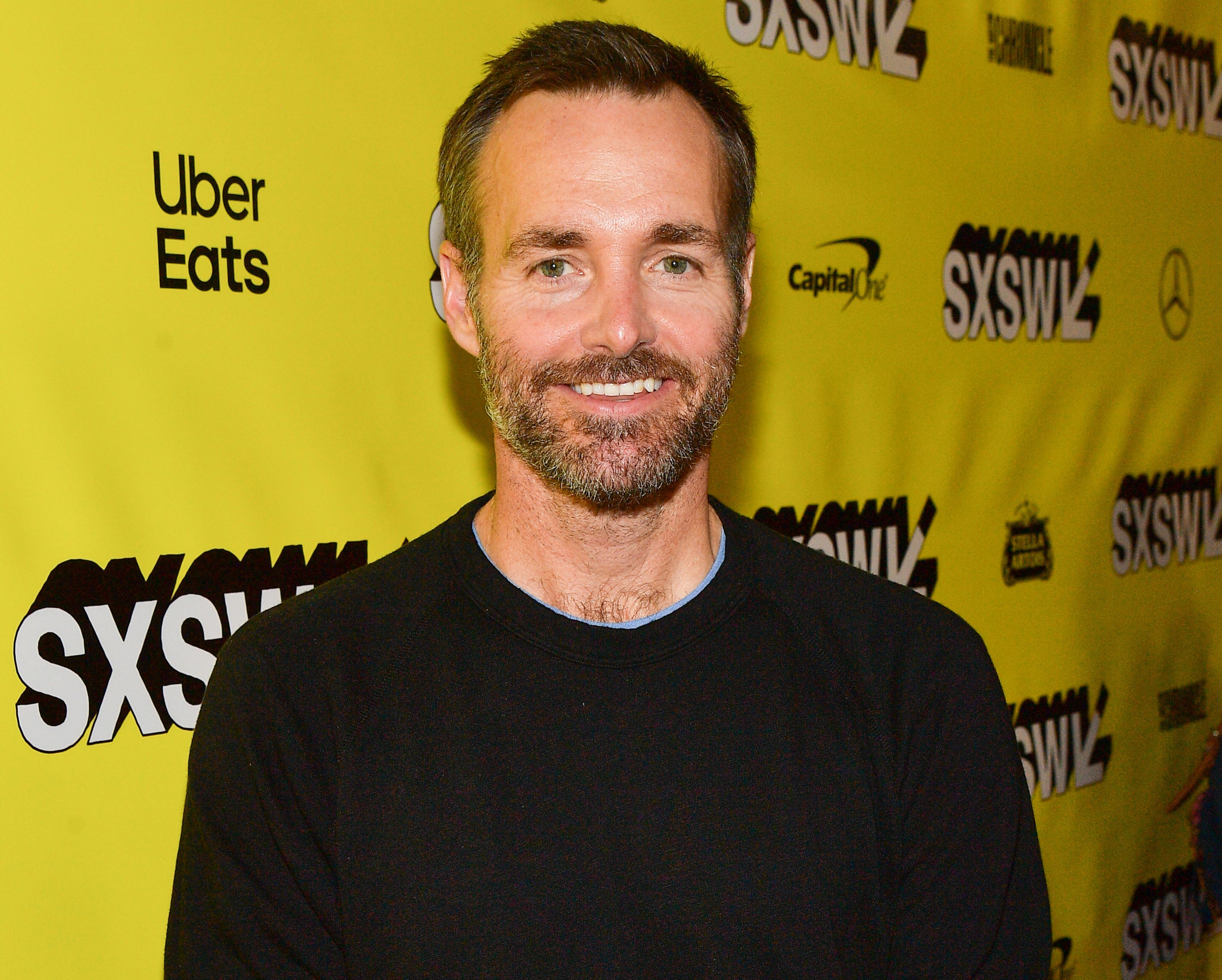 He continued, "So then COVID goes by and we're quarantining for a long time. And then the baby is this wonderful news. We find out we're having a kid. And so we were in no rush, but every once in a while we would think about, 'Let's just do it.'"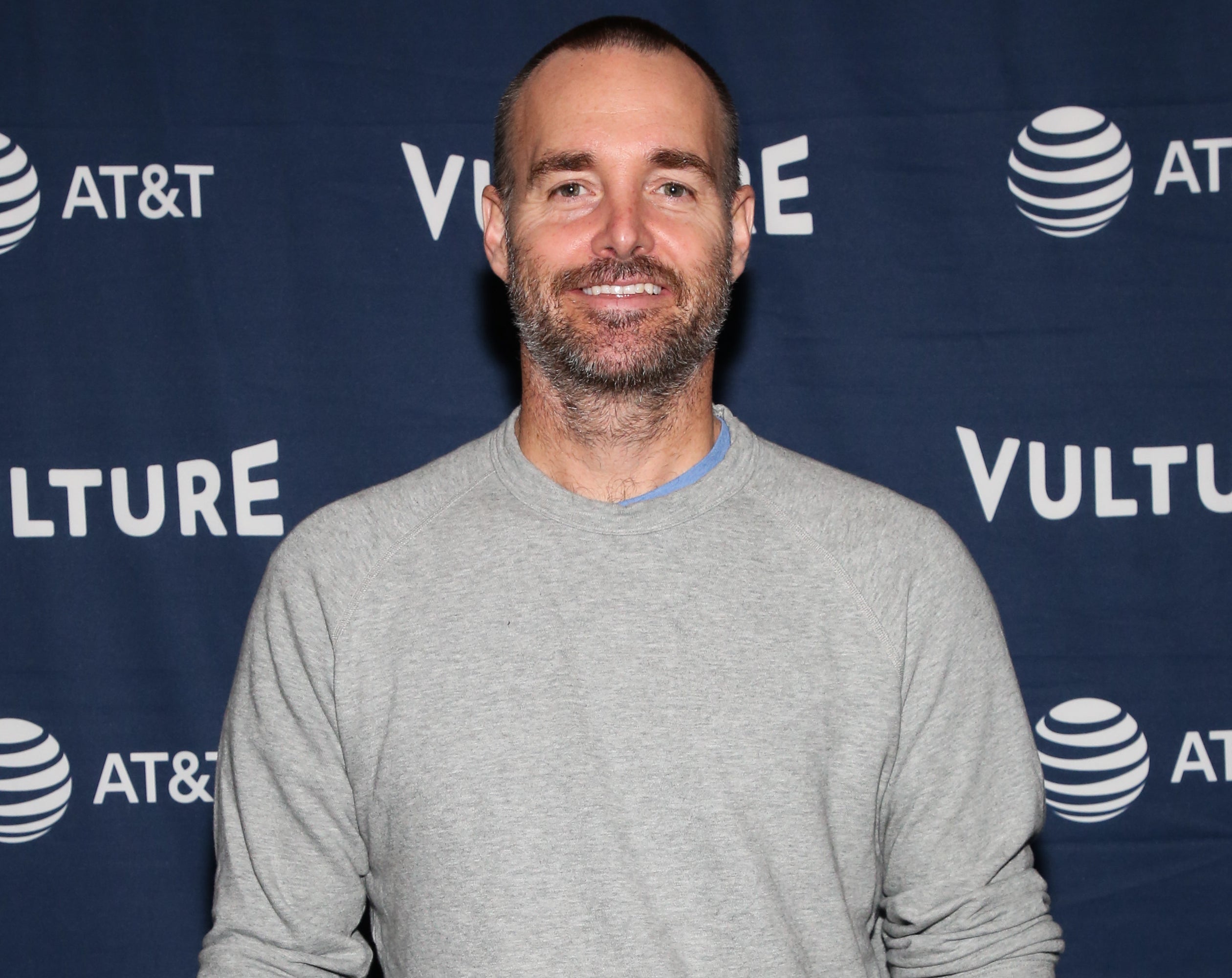 And that's exactly what they did this past July — although they didn't quite tell all their guests that they were about to attend a wedding!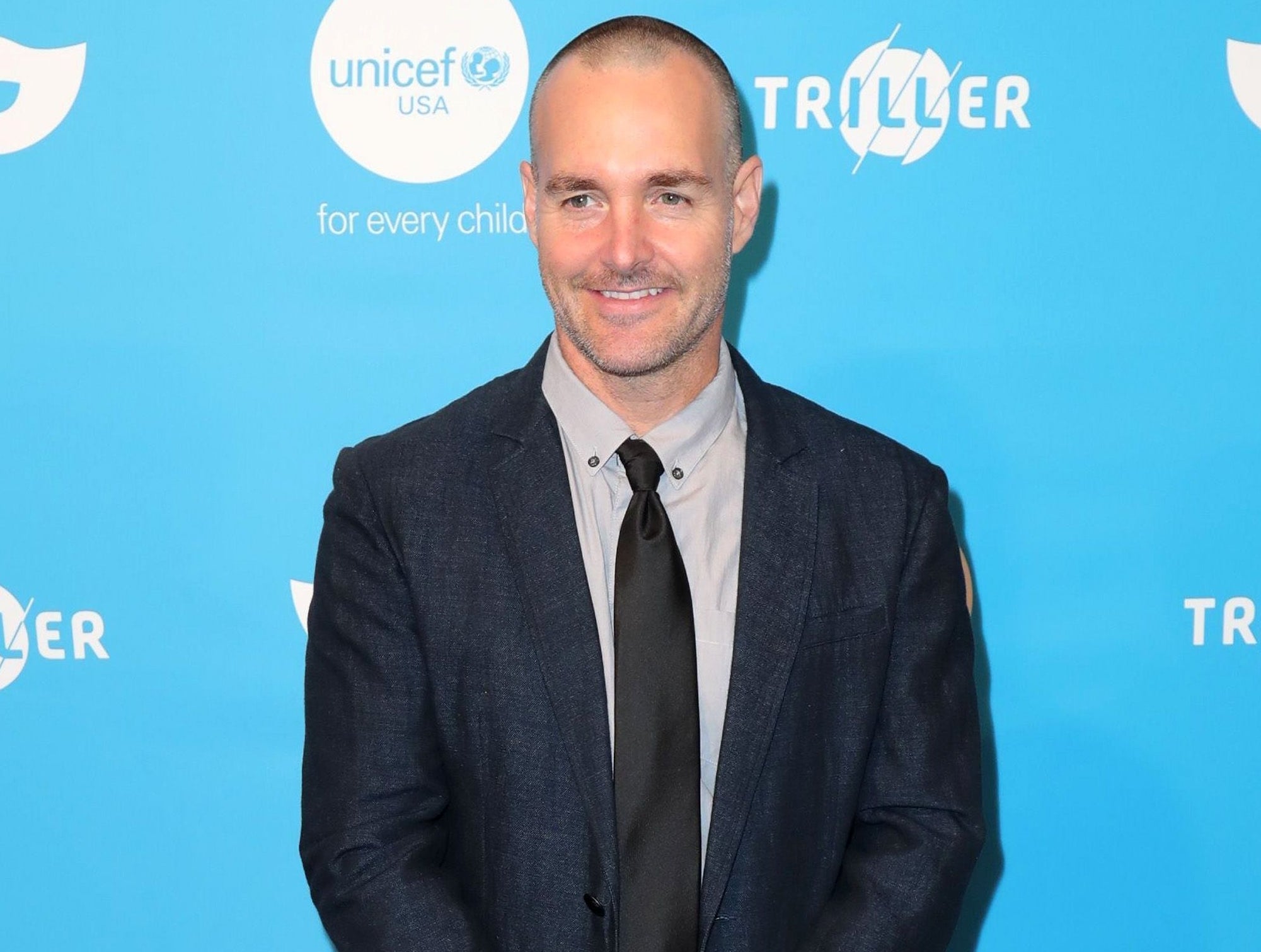 "We realized, 'Oh, all the people that we would want to be here are going to be here.' Most of them, because a lot of my closest friends work on MacGruber with me. They were already in Albuquerque, so we just decided very last minute, 'Let's just have this wedding, surprise my parents,'" Will explained.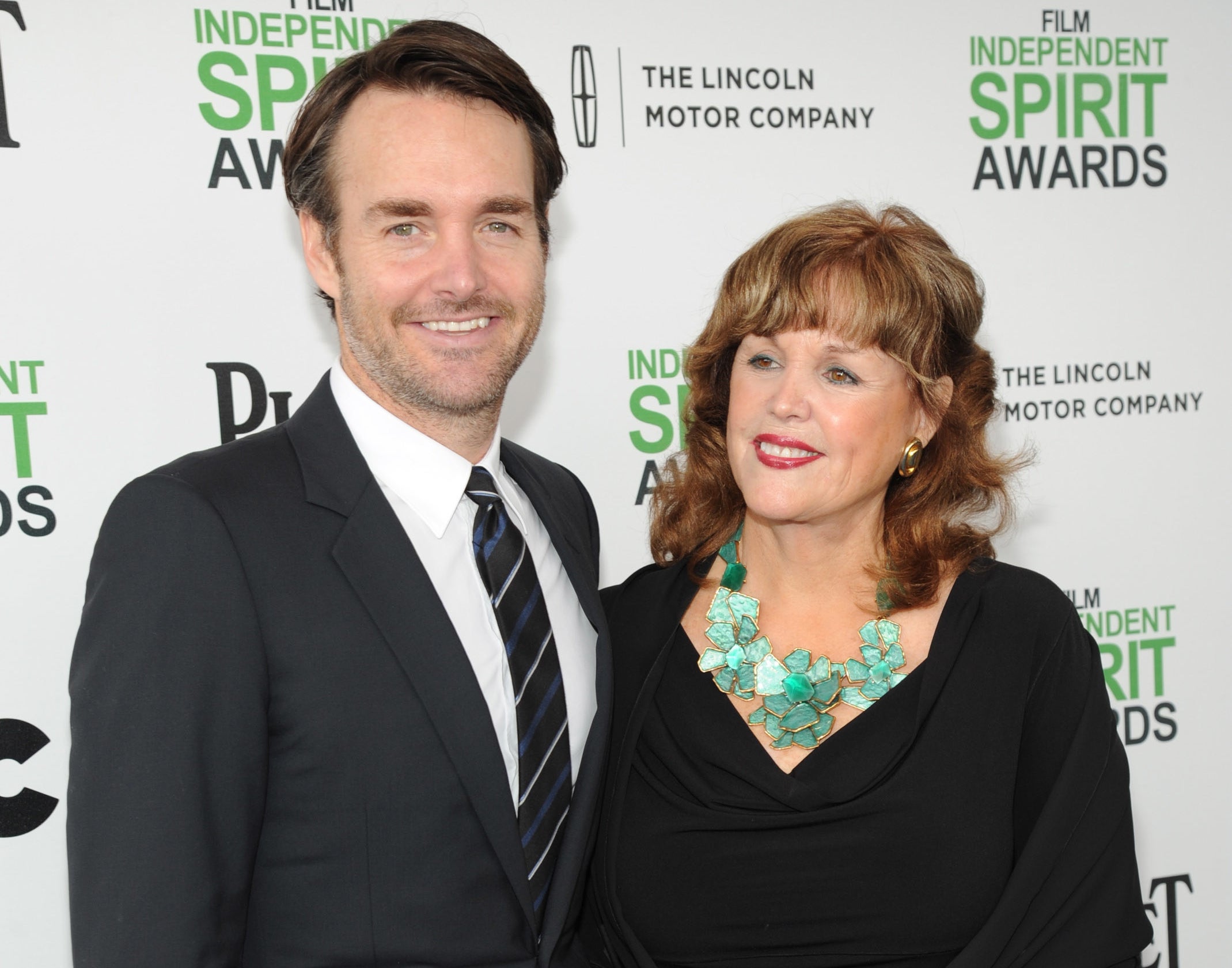 He added, "They didn't even know until they pulled into the parking lot. And we just had this really fun, delightful wedding, pretty small, in the back of [MacGruber co-creator] Jorma Taccone's house."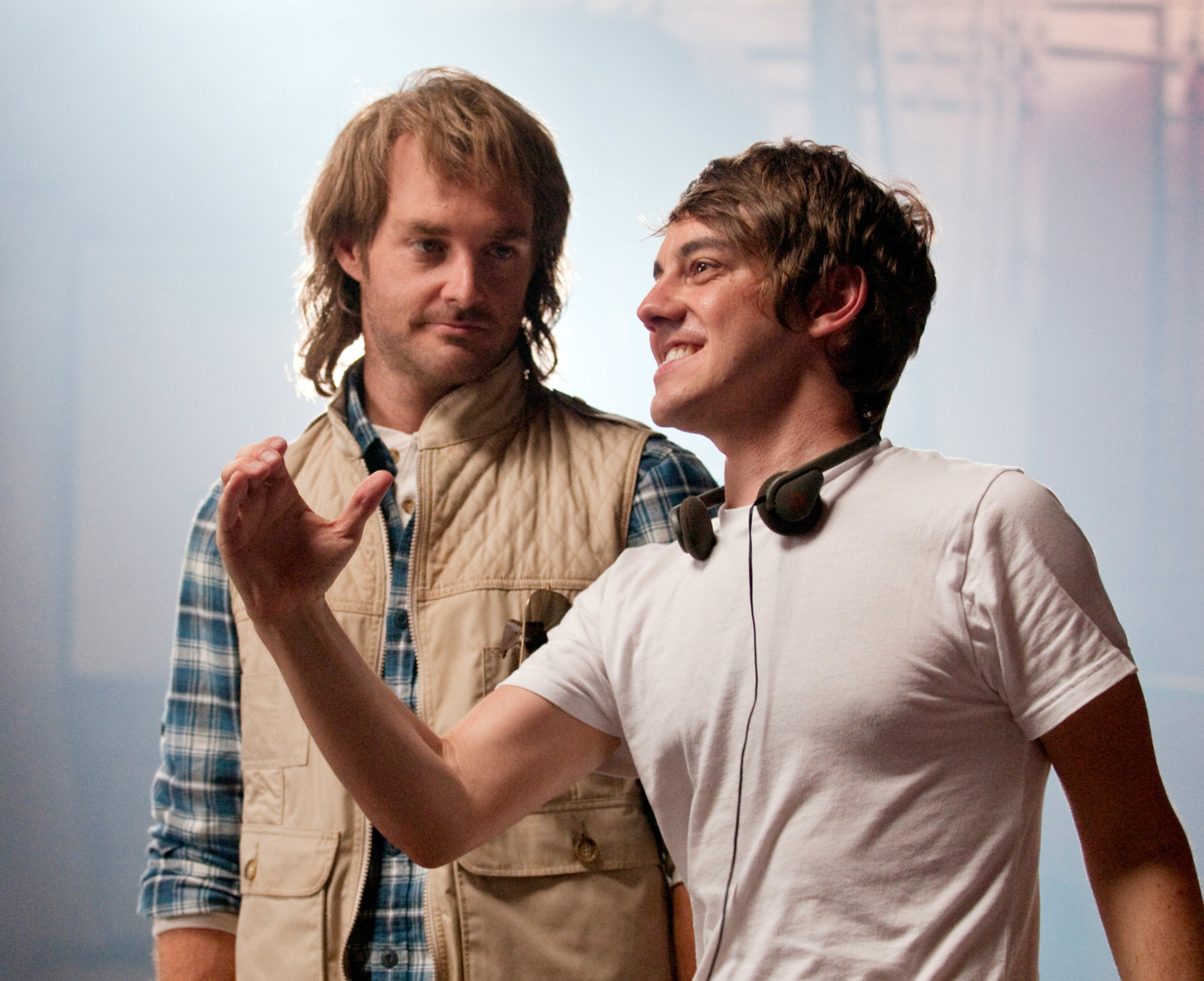 Will says the whole thing was a "delightful day," and the short lead-up time to the wedding made it a lot less stressful.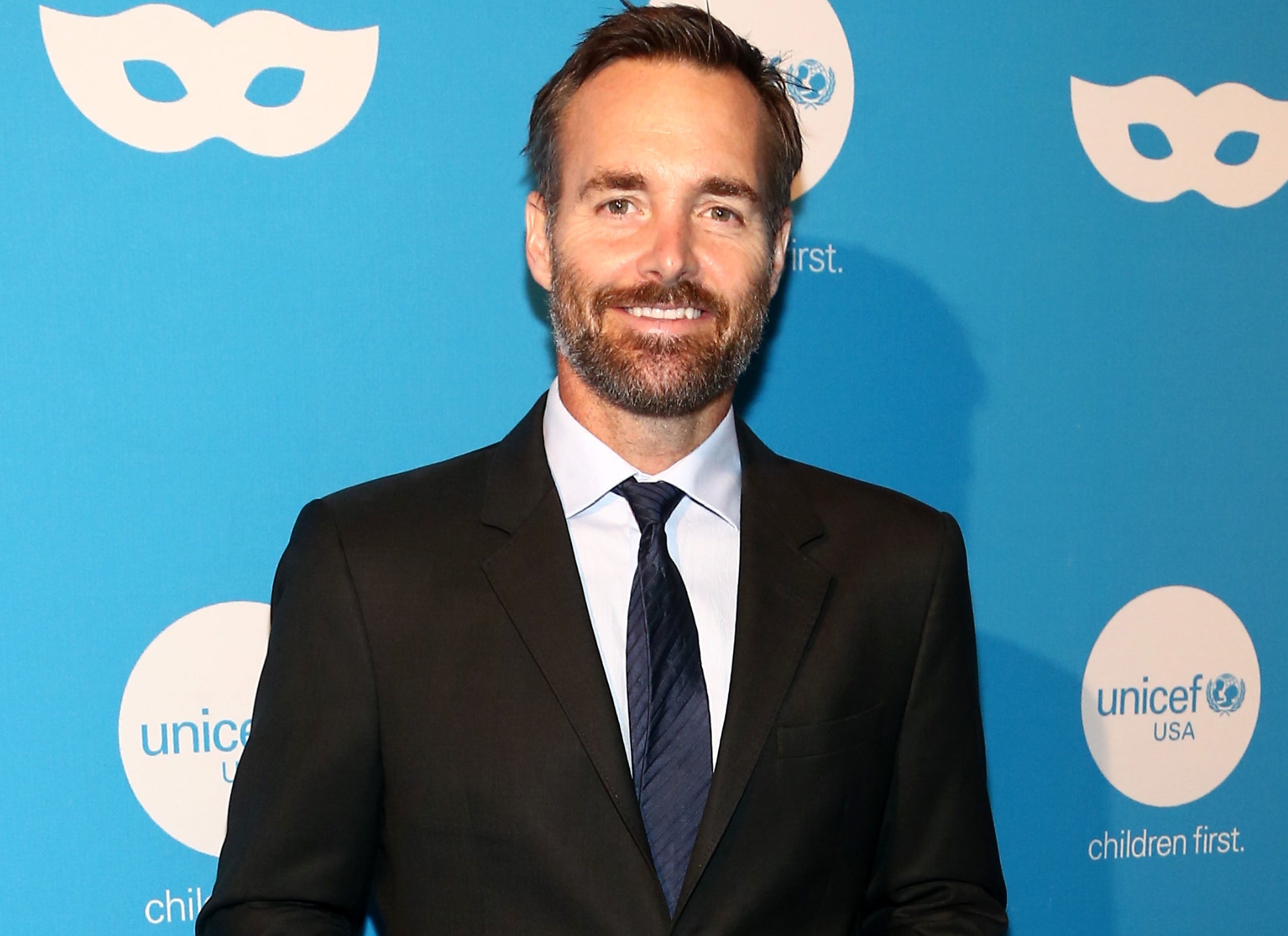 As for married life, Will admitted that it doesn't feel that different, but he's loving getting to call Olivia his wife.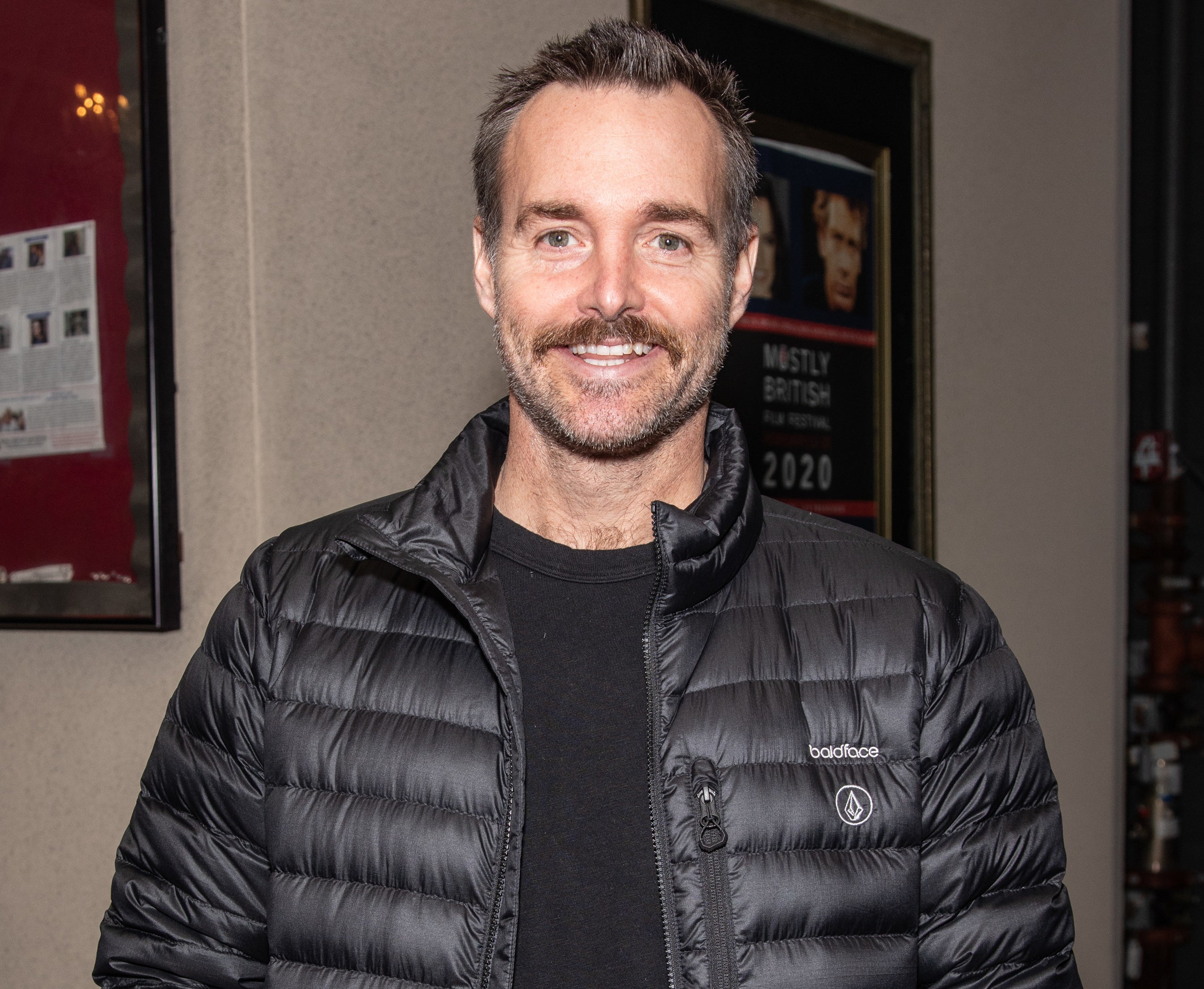 "I'm feeling very happy and very lucky these days," Will concluded.