Back in 1998, the show concluded with the cast being put on trial for unknowingly violating a "Good Samaritan law" — and literally everyone they've ever met came to testify.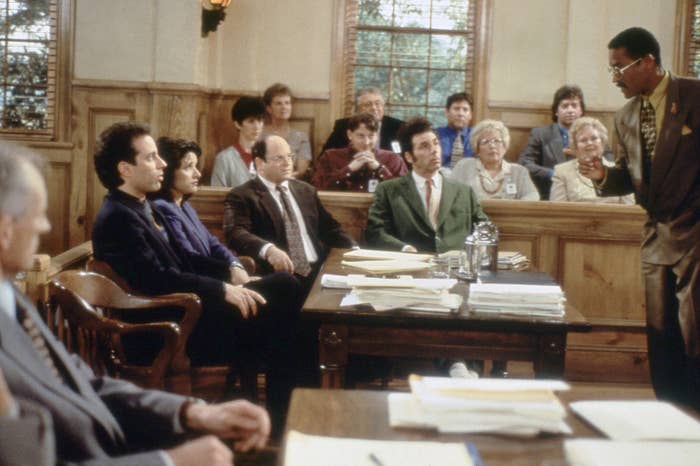 The two-part episode serves as an homage to all the characters from the past nine seasons, but its lack of humor really didn't sit well with fans.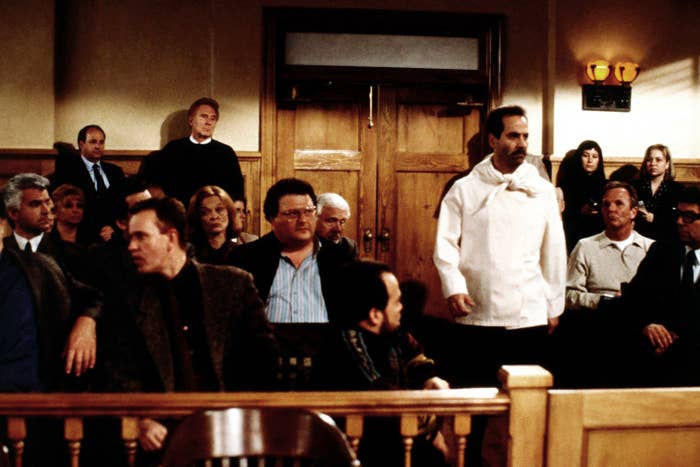 And while the show ended over two decades ago, people are still talking about the unsatisfying ending — including Wayne.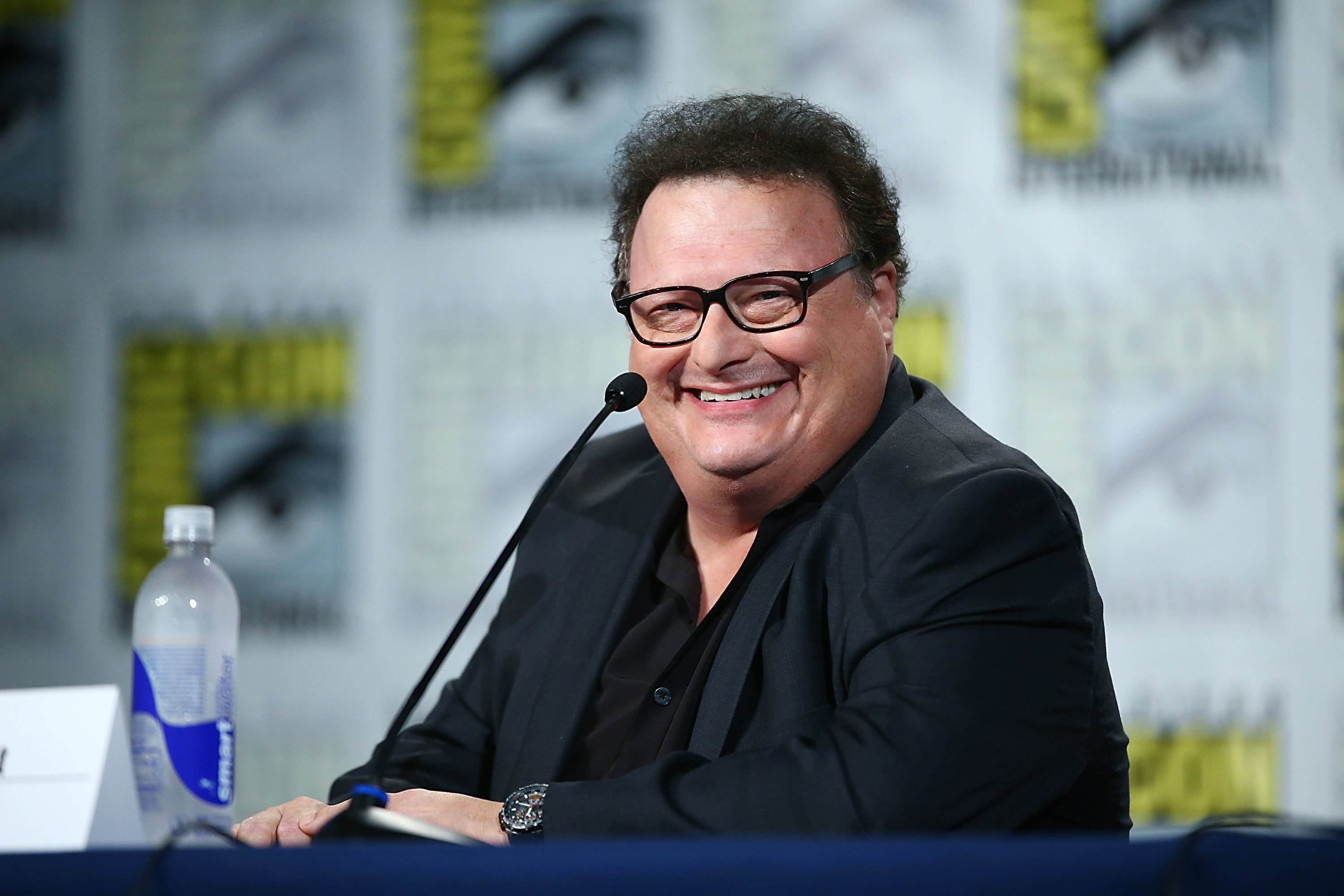 "I think I'm like the rest of the public as far as the finale goes. I don't think you can end that show in a way that would work," Wayne said during an appearance at Pennsylvania's Steel City Convention (via comicbook.com).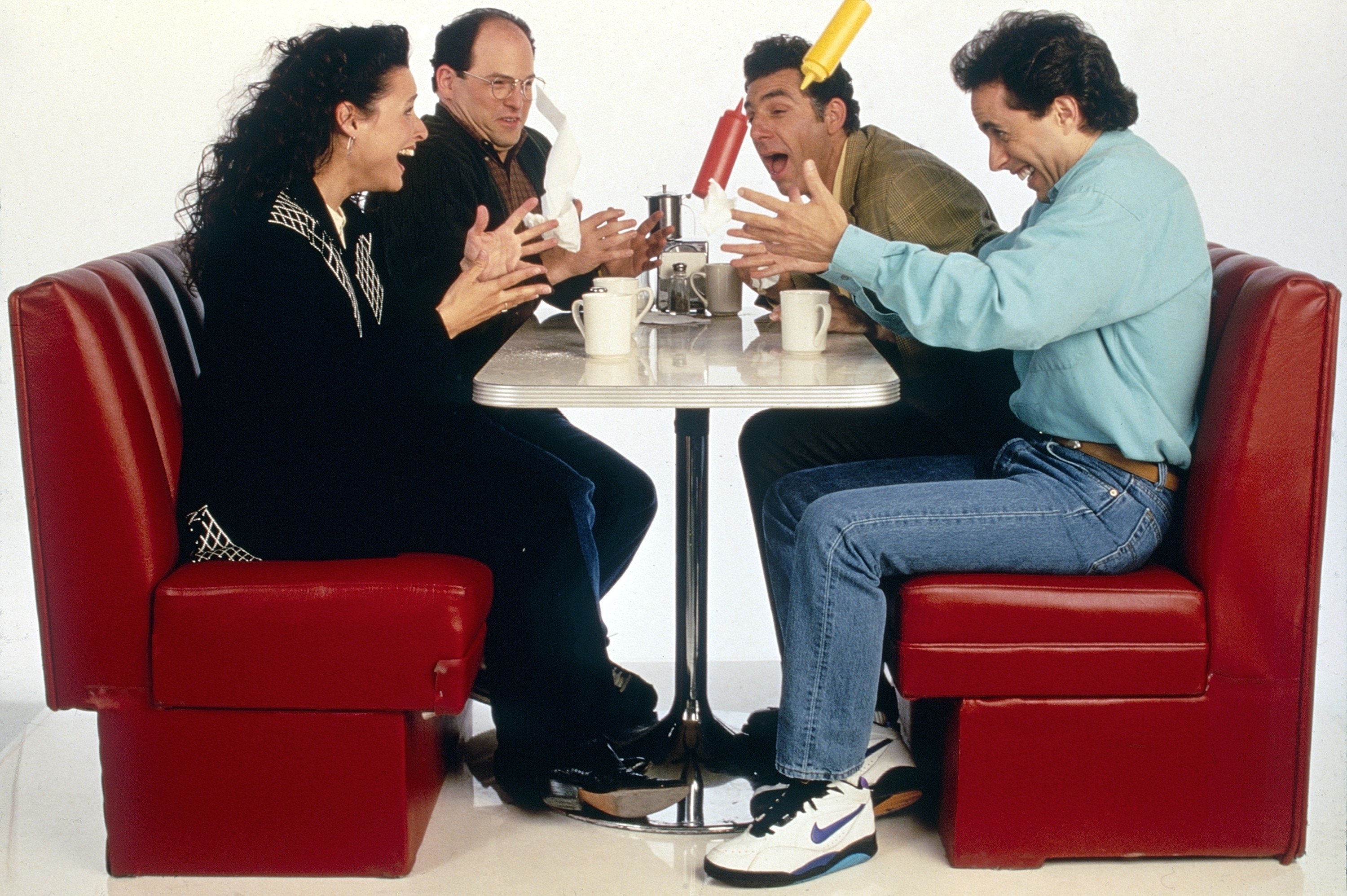 He added that the "idea of doing a retrospective winds up feeling like a clip show," but the concept was to honor all the guest stars that had taken part in the show.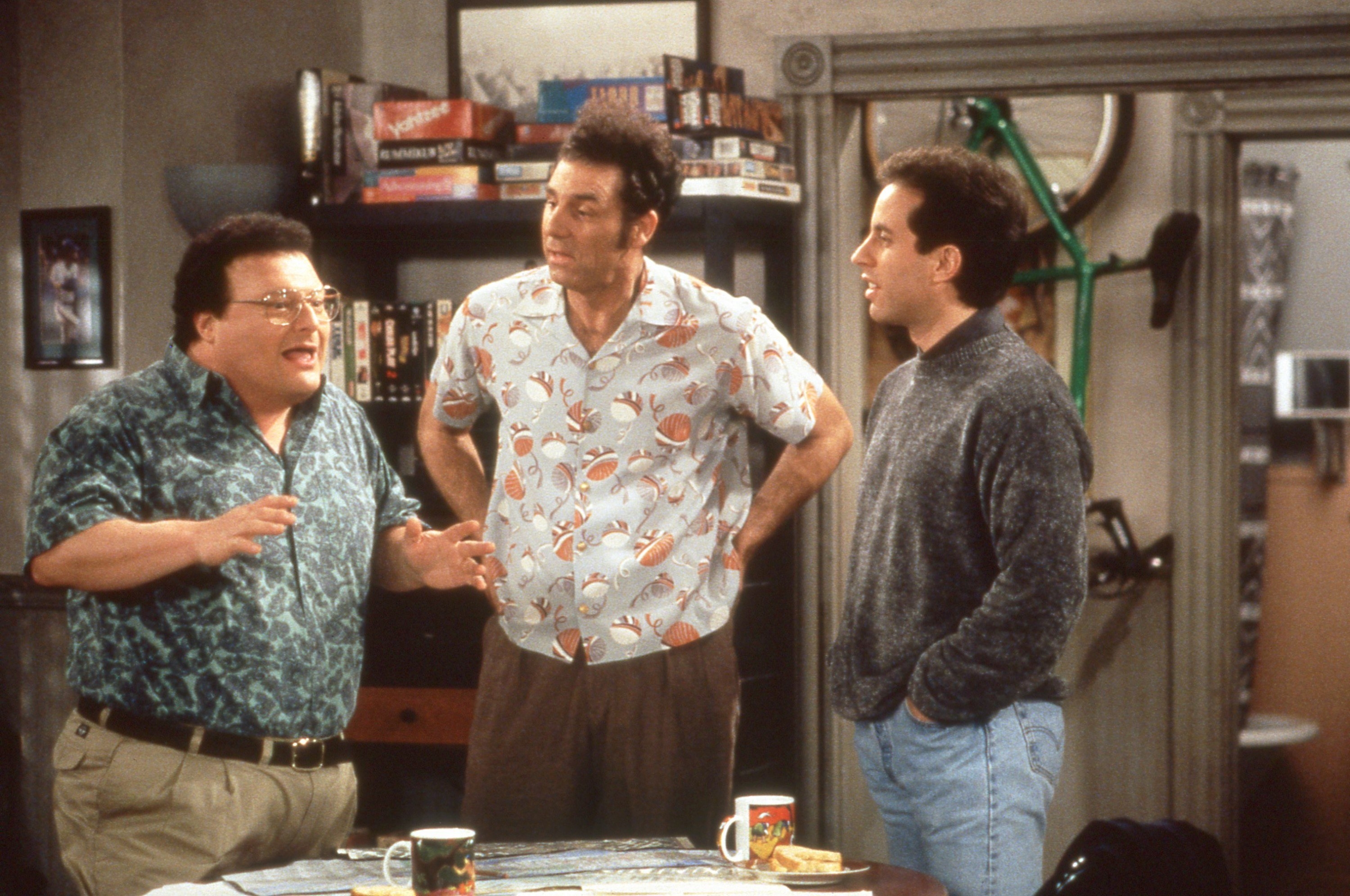 "I think that they tried to pay tribute to all of the people who had walked through that set, all the great performances, all the great people," Wayne shared.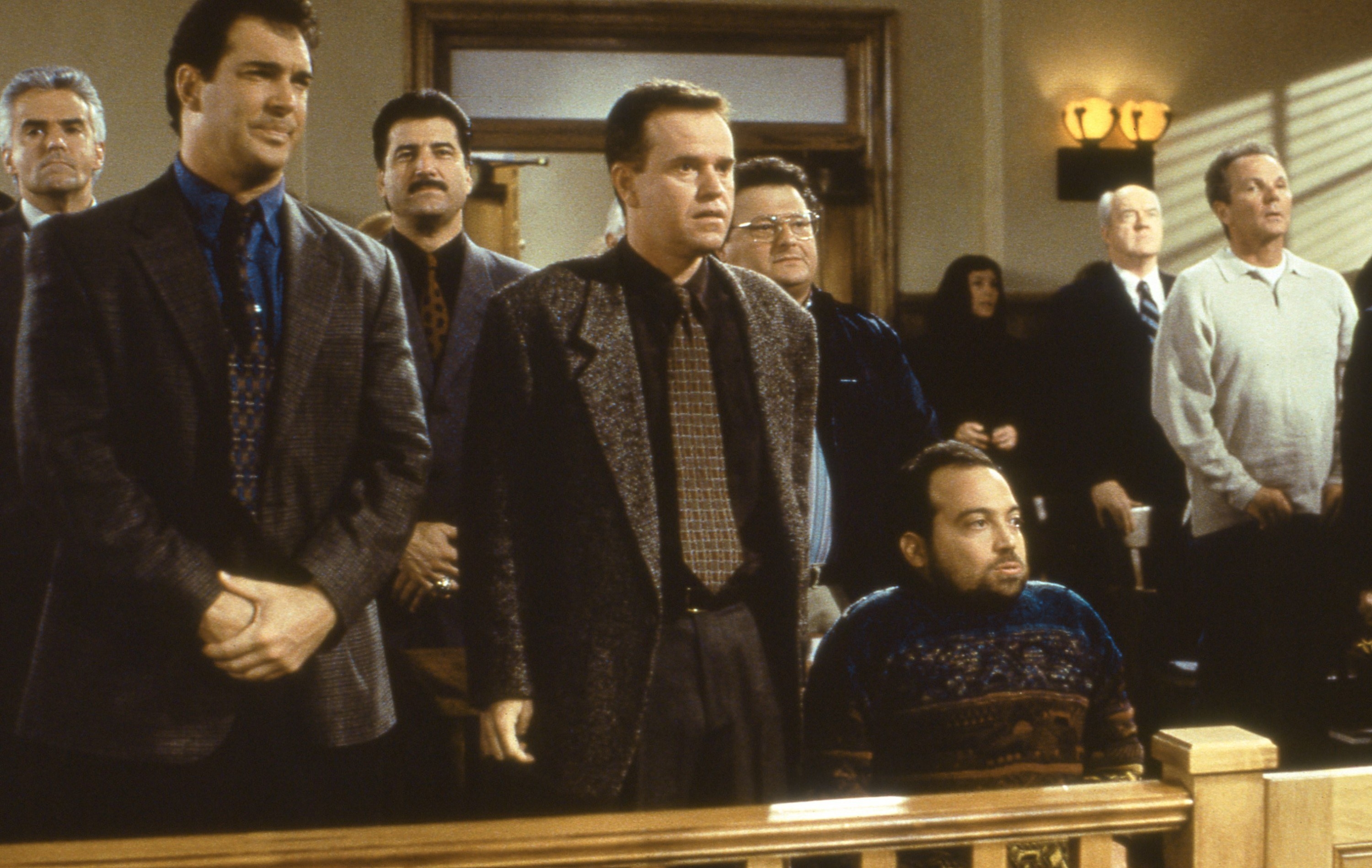 Wayne also noted that creator Larry David wanted to showcase that the foursome were "not deserving of any glory."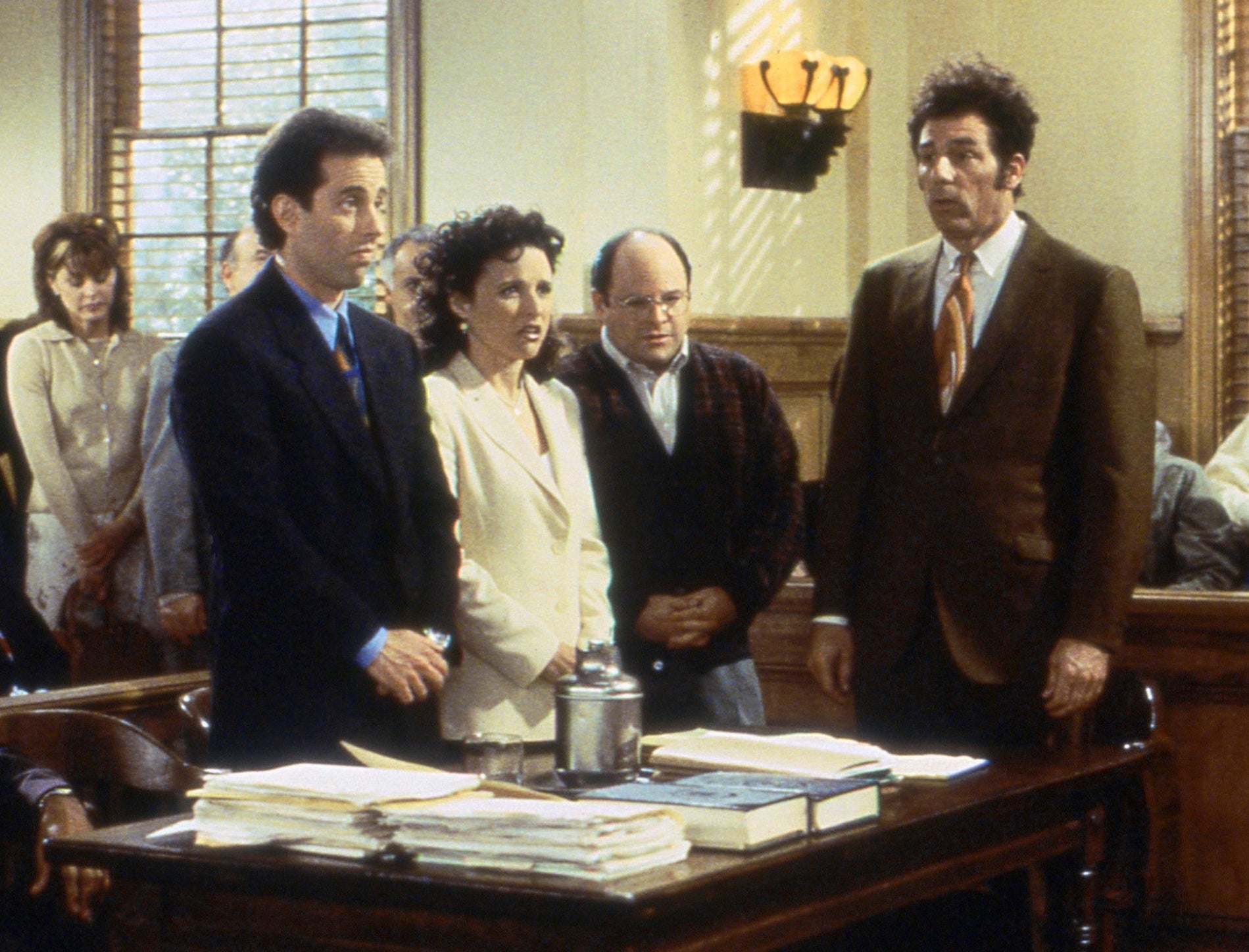 In the end, it all "didn't quite land in the way that they wanted."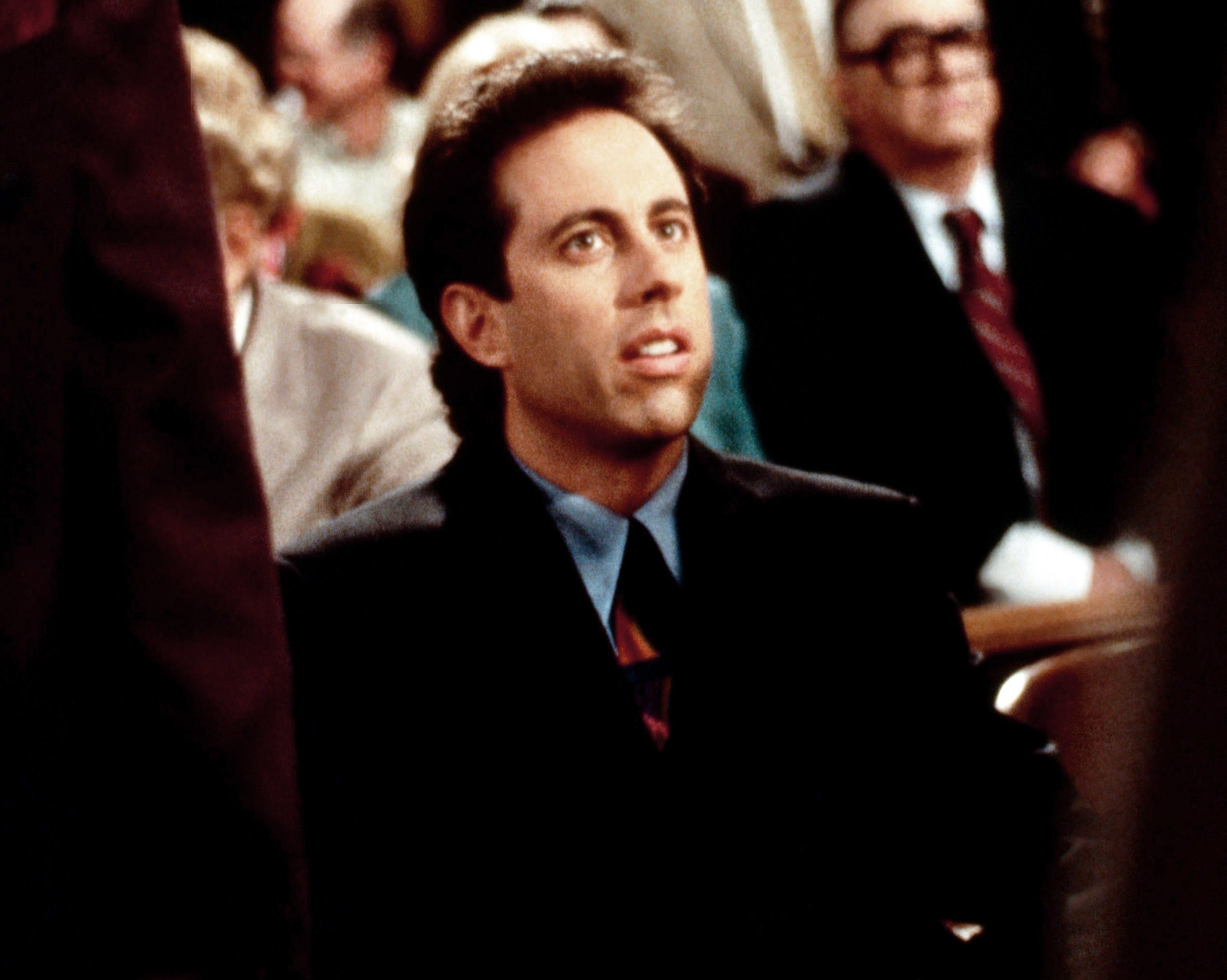 "He wanted them to have the worst time possible. And as a concept, that works, but I don't know if it works as a finale," Wayne said.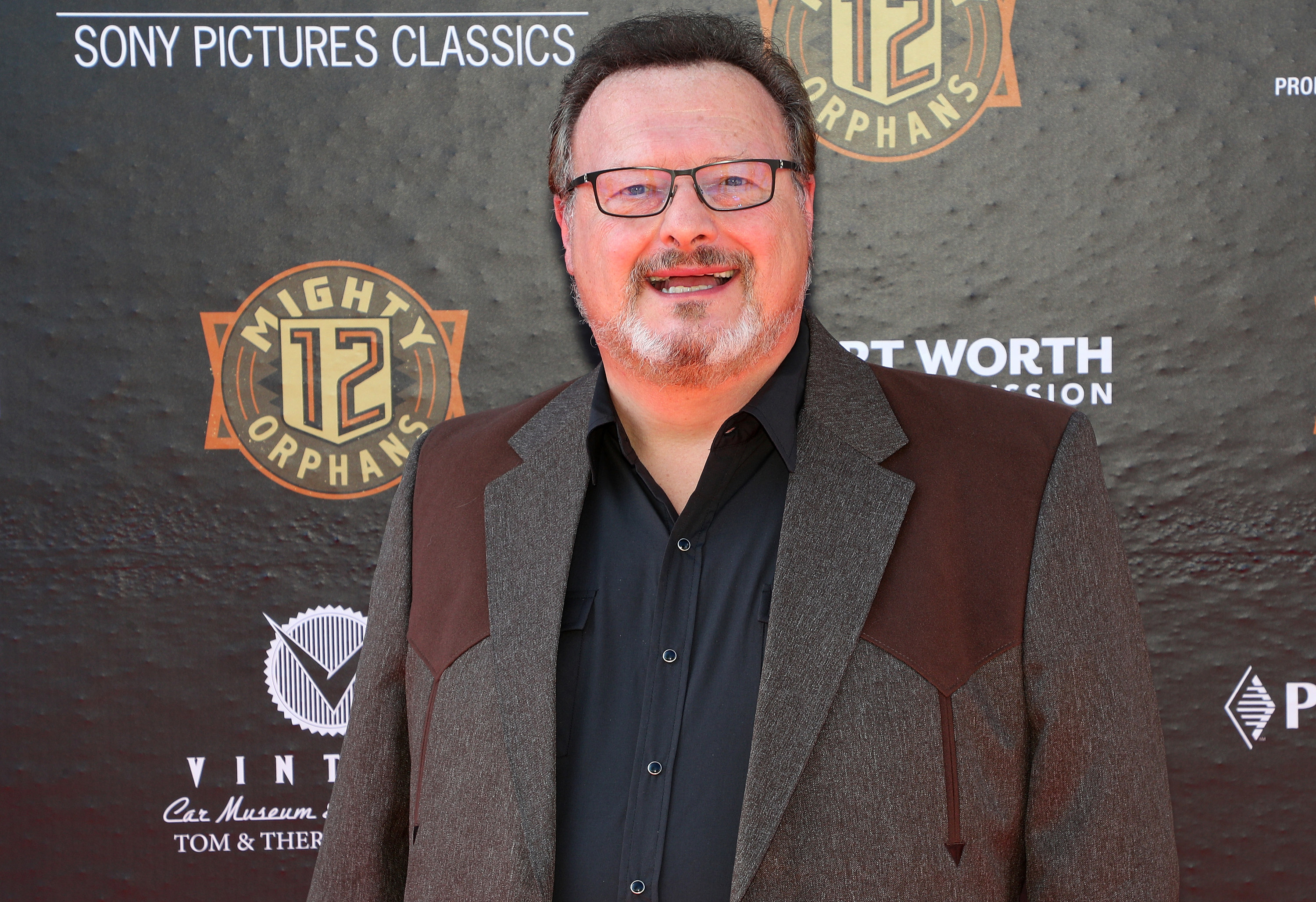 Unfortunately, most of the show's longtime viewers seem to agree.