T-Pain recently revealed that back in 2013, Usher told him that his use of auto-tune had "fucked up music."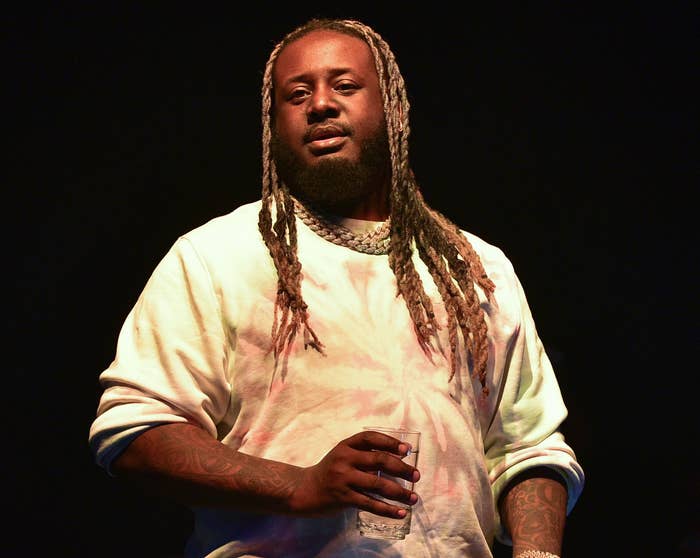 "He was like, 'Yeah, man, you really fucked up music for real singers...look what you're doing.' I was like, 'What did I do? I came out, and I used auto-tune...but I used it; I didn't tell everybody else to start using it,'" T-Pain said in an episode of This Is Pop.
He went on to say that the conversation made him question much of his music and was a catalyst for a dark depression that lasted four years.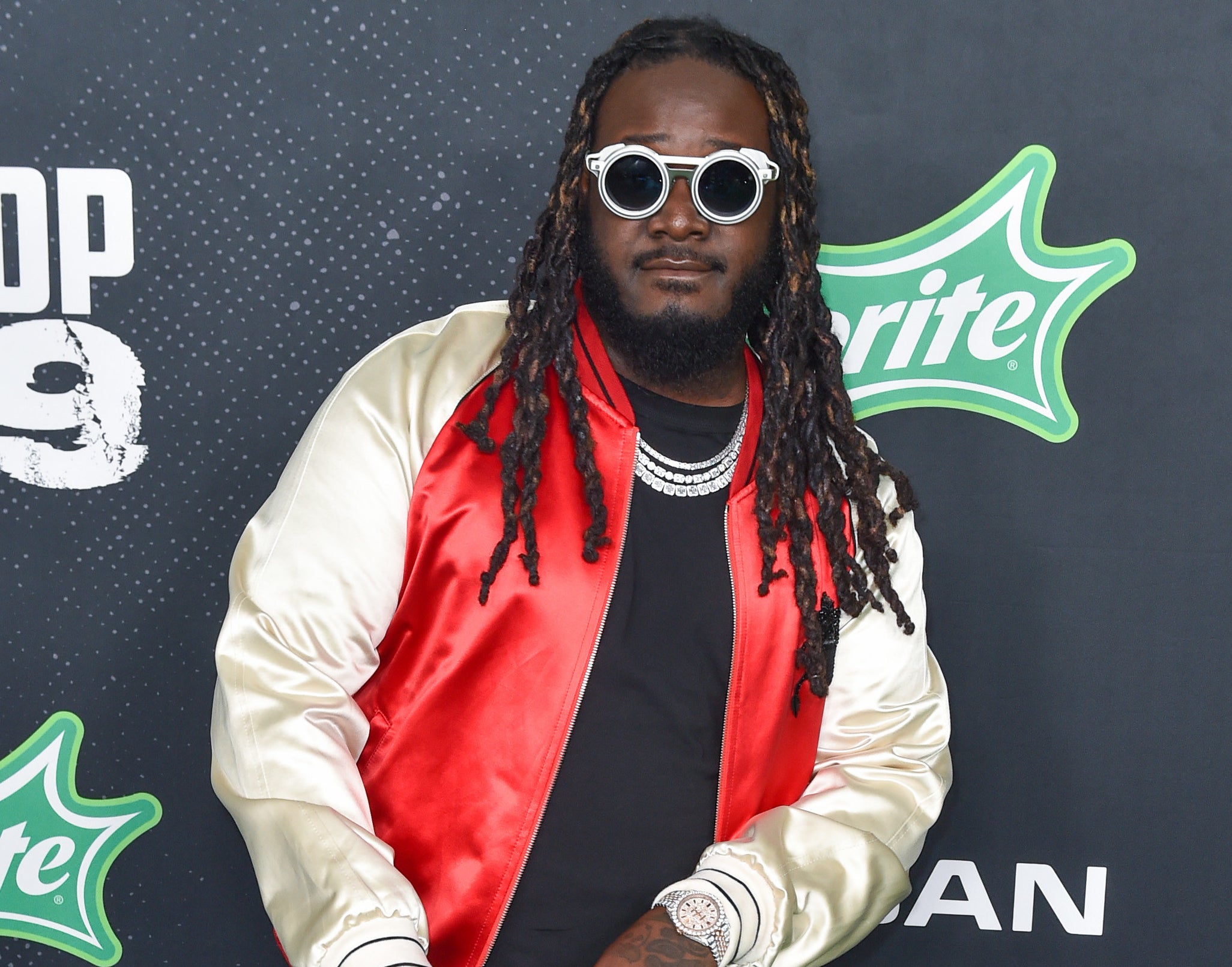 But in a new interview with Billboard, Usher says the men are now on good terms after having a conversation to discuss the situation.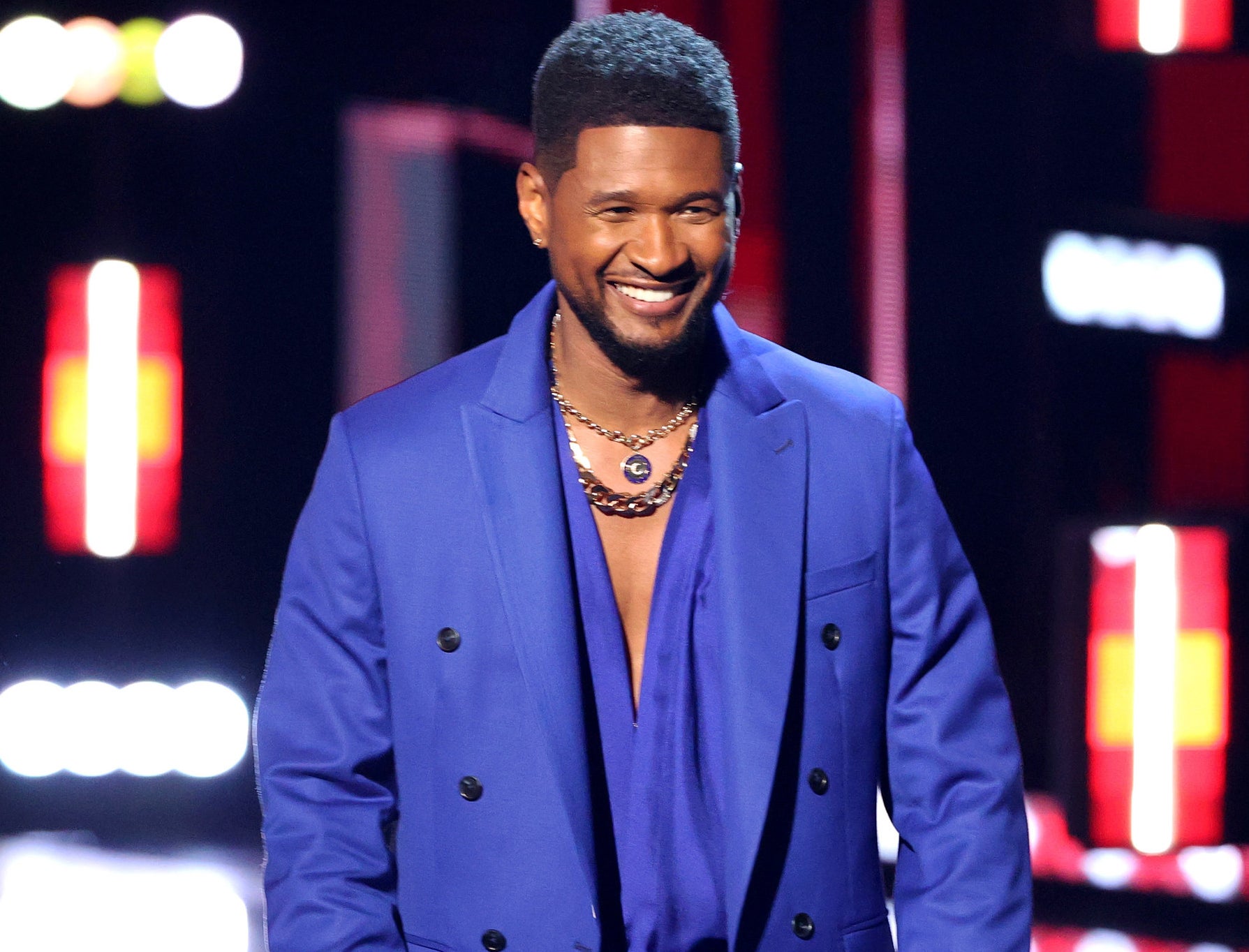 "I'm happy that T-Pain said something — I'm not sure if it was before or after our actual conversation, after I heard what was said," Usher admitted.
He continued, "It was very hurtful to know that he had experienced that kind of hardship in life. I wouldn't wish that on any person."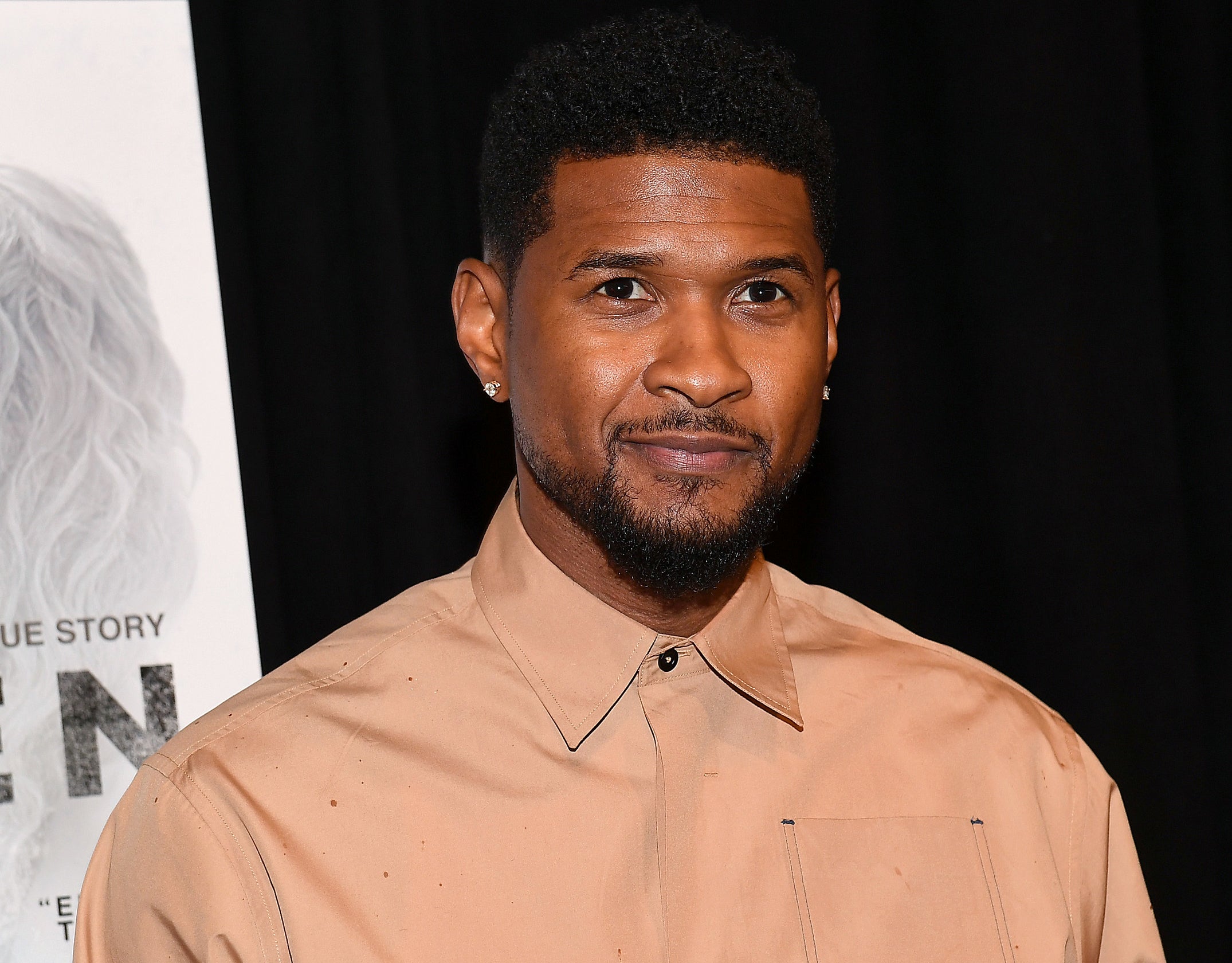 "Private conversations for me have always been intended to uplift. But when or if people get pieces of it, they can always have some other interpretation. But we've spoken since and we're good," Usher concluded.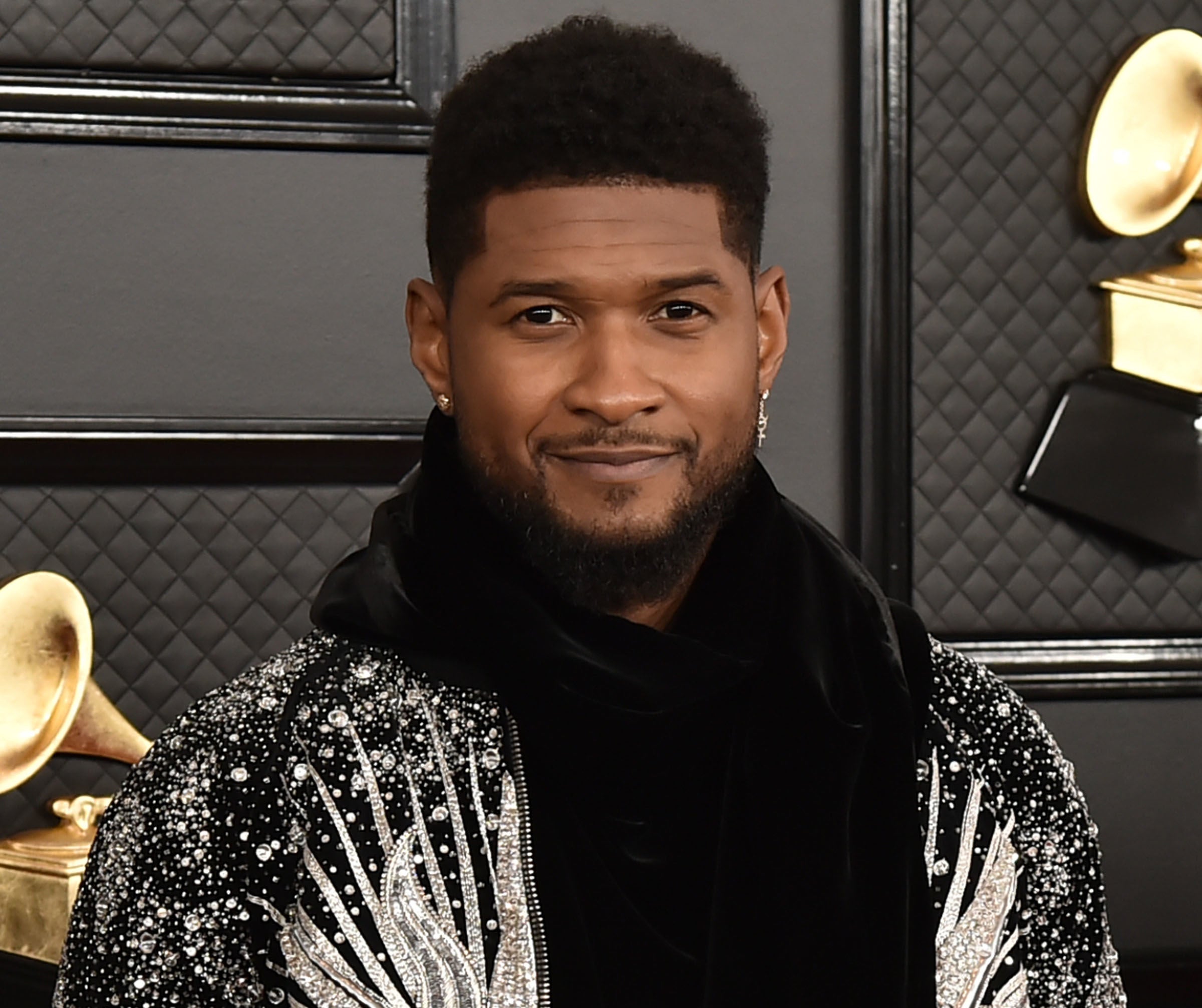 Meanwhile, back in June, T-Pain tweeted that he still has "love and respect" for Usher, and sharing the story was not meant to disrespect him.
"Ppl talk shit about me 24/7 but when it comes from someone you truly respect it hits very different. I never said f*ck Ursh it was a drop in the ocean of shit I was already goin through," T-Pain added.
It's nice to hear the men were able to put things behind them and that T-Pain is doing so much better now!