Tom Holland Tried To Make A James Bond Origin Story Movie But It Turned Into "Uncharted" Instead
"It didn't really make sense. It didn't work."
Tom Holland has some big ideas when it comes to film franchises!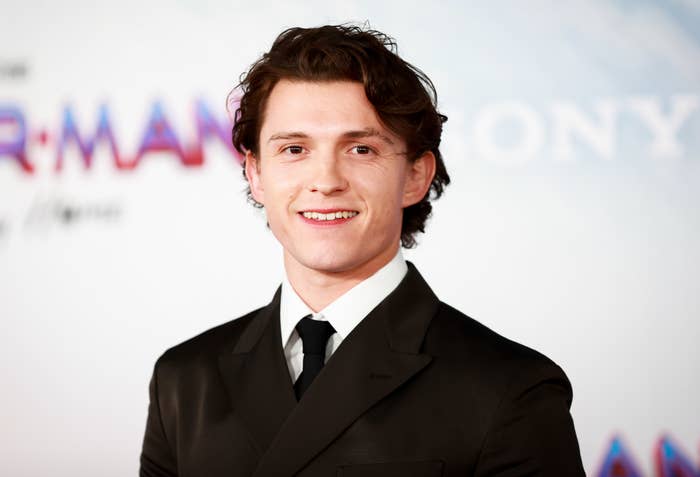 The Spider-Man actor recently revealed that he actually pitched a James Bond movie to Sony, but they chose not to move forward with the project.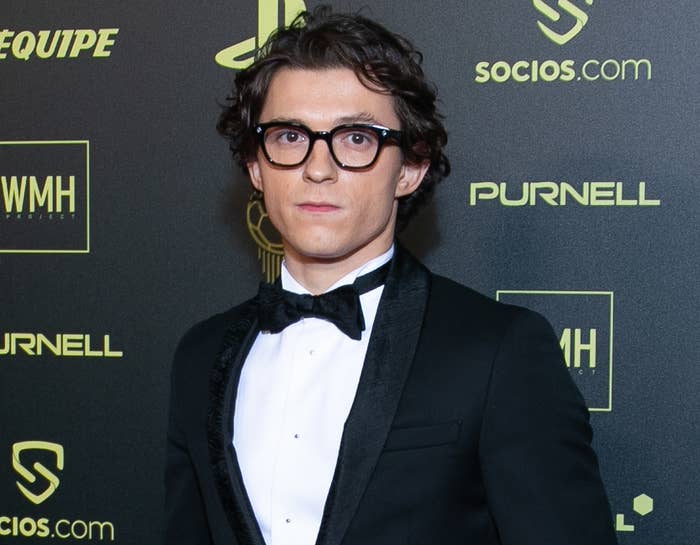 "I had a meeting after or during Spider-Man 2 [Far From Home] with Sony to pitch this idea of a young Bond film that I'd come up with. It was the origin story of James Bond," Tom told Total Film.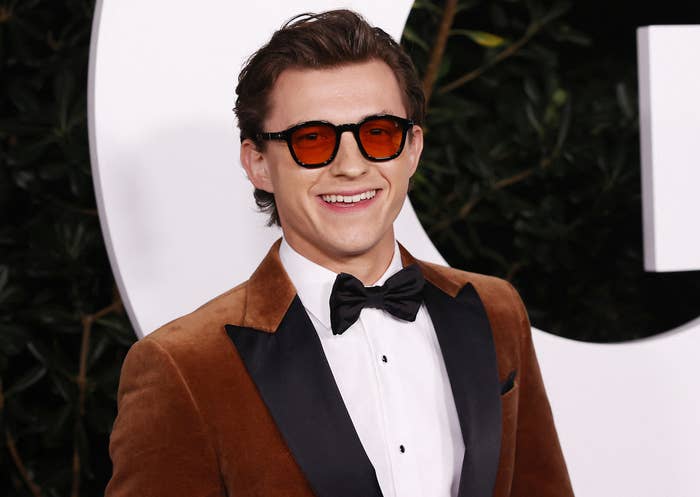 He continued, "It didn't really make sense. It didn't work. It was the dream of a young kid, and I don't think the Bond estate were particularly interested."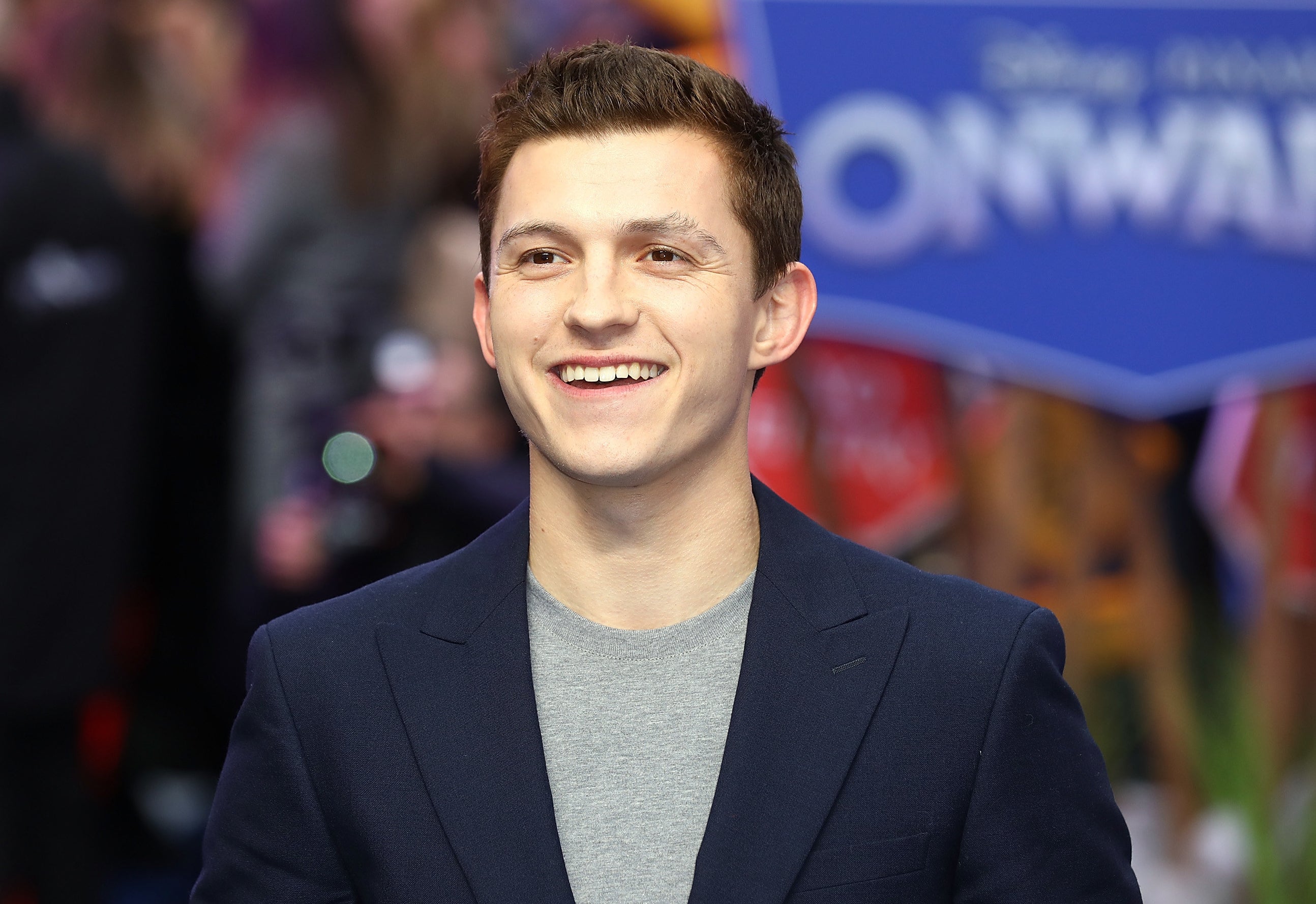 And even though it didn't work out, some good did come out of the meeting!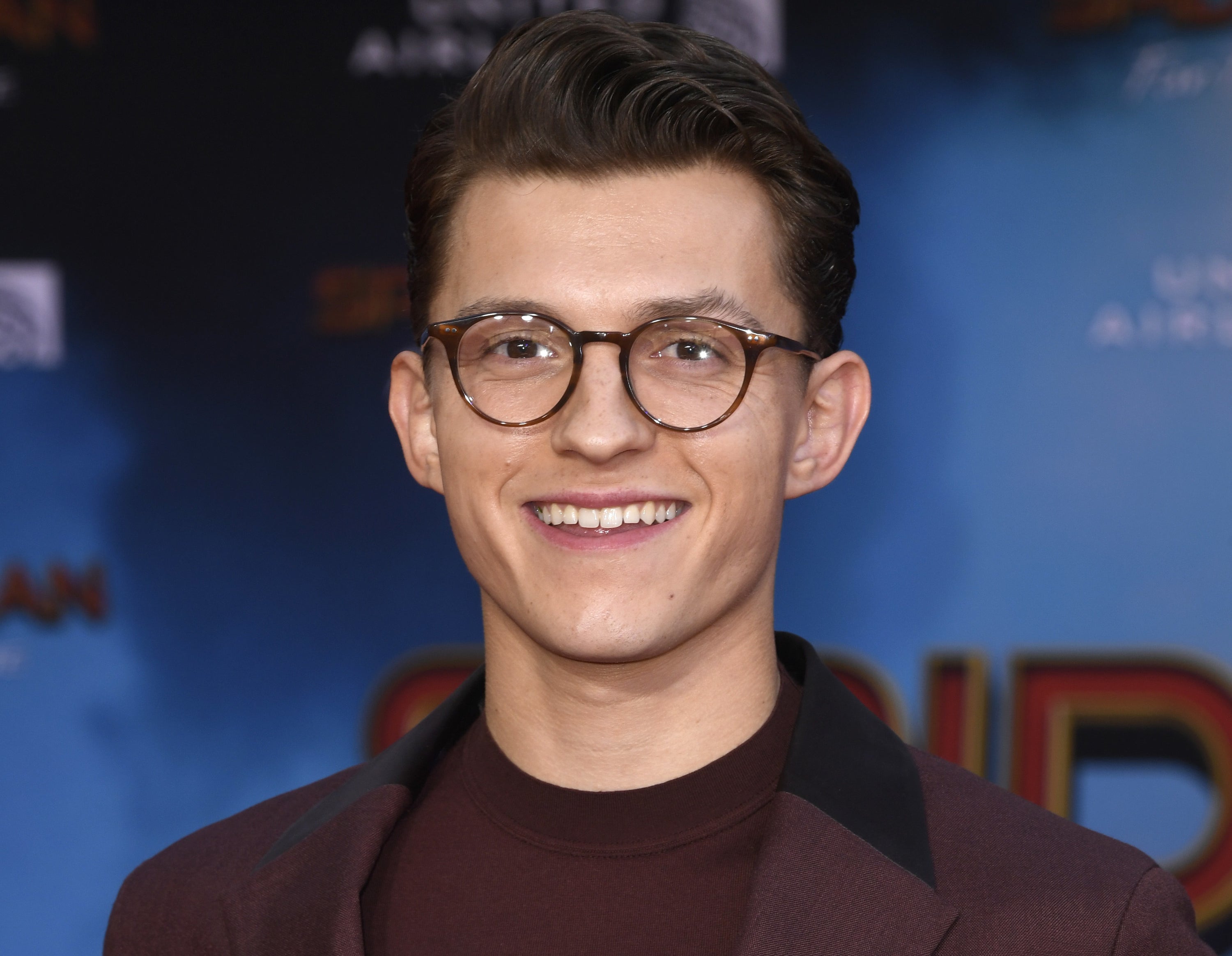 "The idea of a young Bond film sparked this idea, in turn, that you could do a Nathan Drake story as an origin story, rather than as an addition to the games. And that opened a conversation," Tom explained.
So without Bond, there may have never been Uncharted!