Tom Felton is opening up about a part of his life he's never discussed — and Emma Watson encouraged him to do so.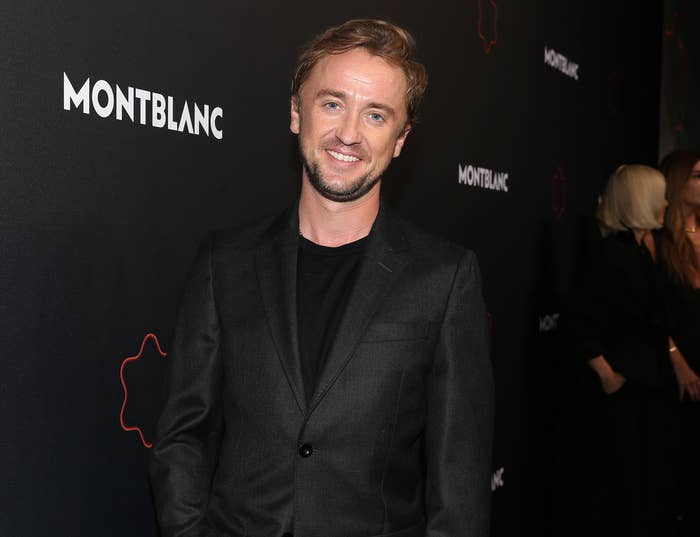 In his new memoir, the Harry Potter star chronicled his struggles with substance abuse and subsequent trips to rehab, which all started after he moved to Los Angeles in his 20s.
Tom explained that he was overwhelmed by LA and found himself "craving normality" reminiscent of his upbringing, which he found at a dive bar called Barney's Beanery.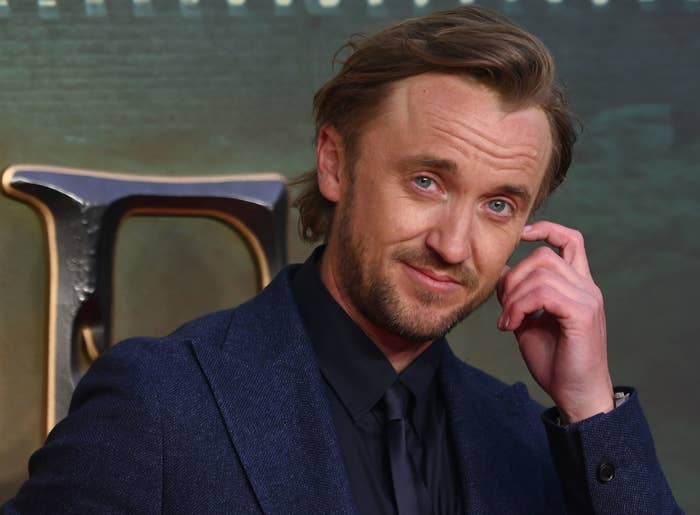 While he originally wasn't much of a drinker, he ended up spending "more hours [and] more nights" than he cares to remember drinking at Barney's.
"I went from being not particularly interested to regularly having a few pints a day before the sun had even gone down, and a shot of whiskey to go with each of them," he wrote, adding that he was "drinking to escape a situation."
When his drinking began to affect his work, his team set up an intervention and demanded he go to rehab or they would drop him as a client.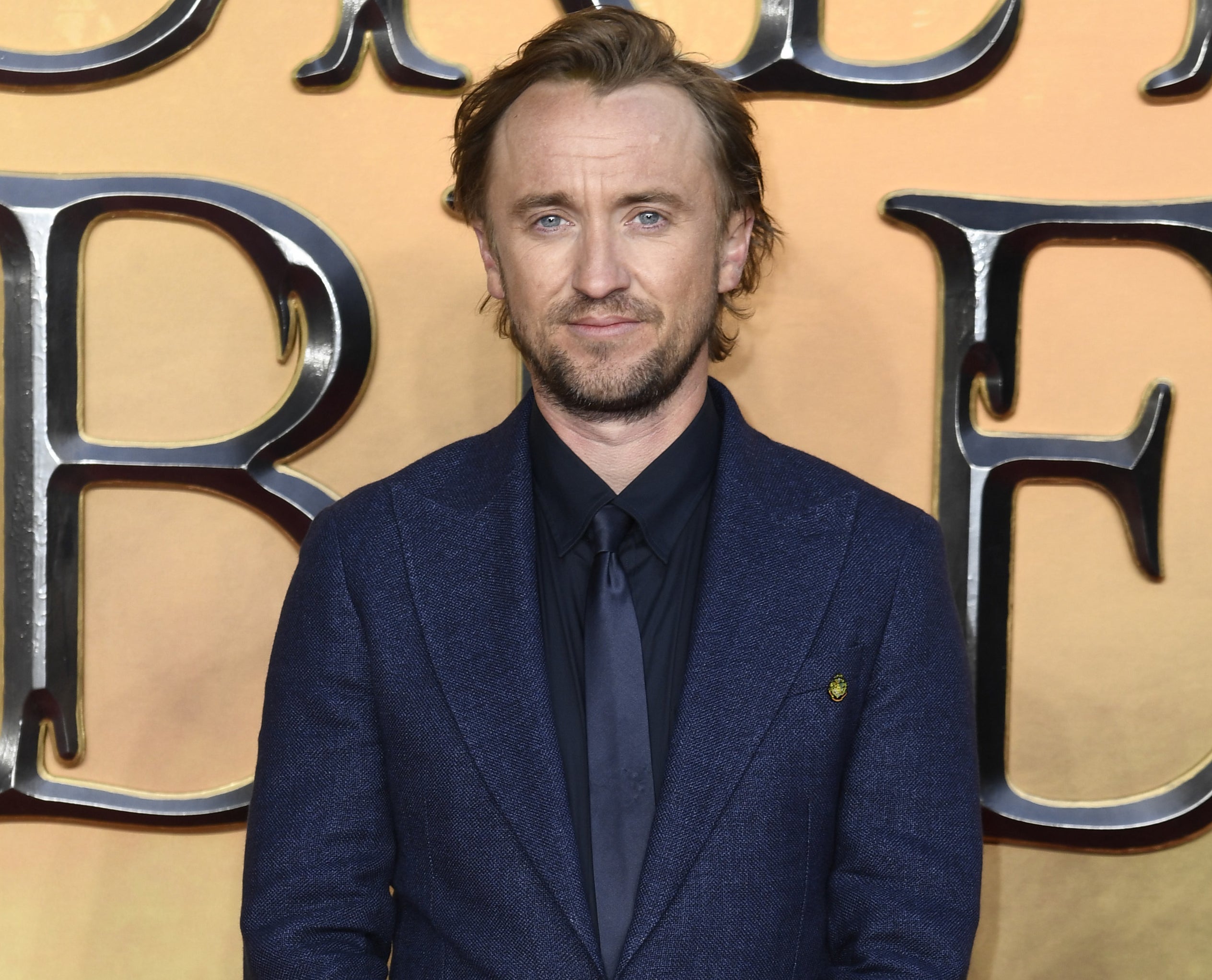 Tom ended up checking into a $ 40,000-a-month rehab facility in Malibu — but he was there for less than 24 hours. He says he walked straight out of the facility and back towards the bar in LA.
"I didn't believe that my substance use warranted the intervention, but I'm glad it happened because it briefly took me away from the world that was making me unhappy, and allowed me to get some clarity," Tom wrote.
From there, he decided to break up with his longtime girlfriend and eventually checked himself into a facility he described as "a sanctuary for struggling young people."
Unfortunately, Tom was kicked out of the program after just three weeks when he was caught with a woman in her bedroom — but it was enough time for the experience to be "life-changing."
Tom adopted a dog, started volunteering, and made a move to Venice Beach to give himself a fresh start and says that for years, his "life was better than ever."
Unfortunately, "the numbness returned with no particular trigger" a few years later and he made the decision to return to rehab.
"I can honestly say it was one of the hardest decisions I ever had to make. But the very fact that I was able to admit to myself that I needed some help — and I was going to do something about it — was an important moment," he shared.
Tom now wants others to know they are "not alone" if they have similar feelings and there should be "no shame in that."
"Just as we all experience physical ill-health at some stage in our lives, so we all experience mental ill-health too," he wrote, adding that he hopes therapy can become "normalized."
"I'm no longer shy of putting my hands up and saying: I'm not okay," Tom concluded.
Tom's book, Beyond the Wand: The Magic and Mayhem of Growing Up a Wizard, is available now.