If You Want To Bring Your Grades Up, You Need To Check Out These Study Tips
Boost your grades while watching TikToks!
We're halfway through the first semester of the school year, and by now, you've probably spent a lot of time studying.
But have you stopped to think about how you're studying? It might not be the most effective way to get things done.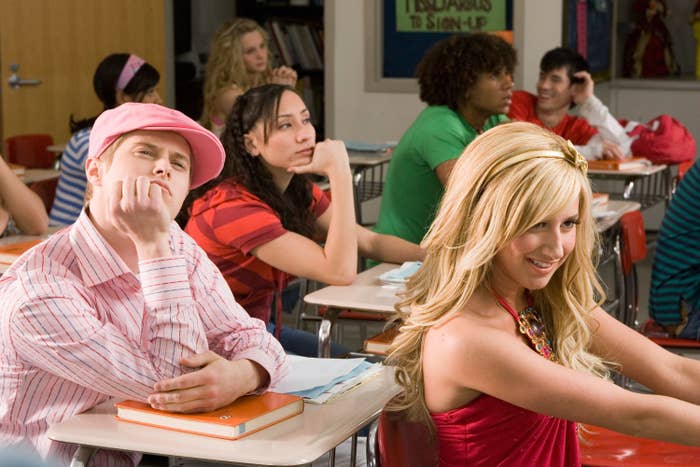 That's why some academic experts on TikTok stepped in to offer their best study tips. Here's what they had to say: