The couple were first linked back in 2017 after reportedly meeting while Erica was working at Tiger's restaurant, but they split sometime earlier this year.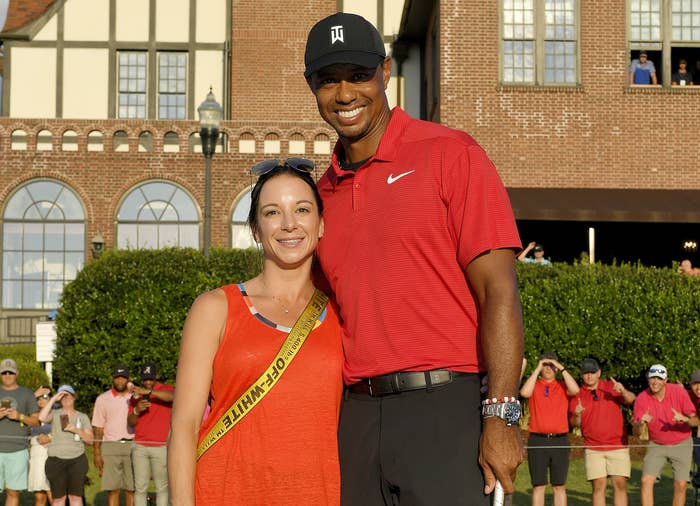 The very private couple's breakup was only made public in March 2023 because Erica filed a lawsuit asking to be removed from an NDA she signed when they first started dating, based on a law that allows exceptions for victims of sexual assault.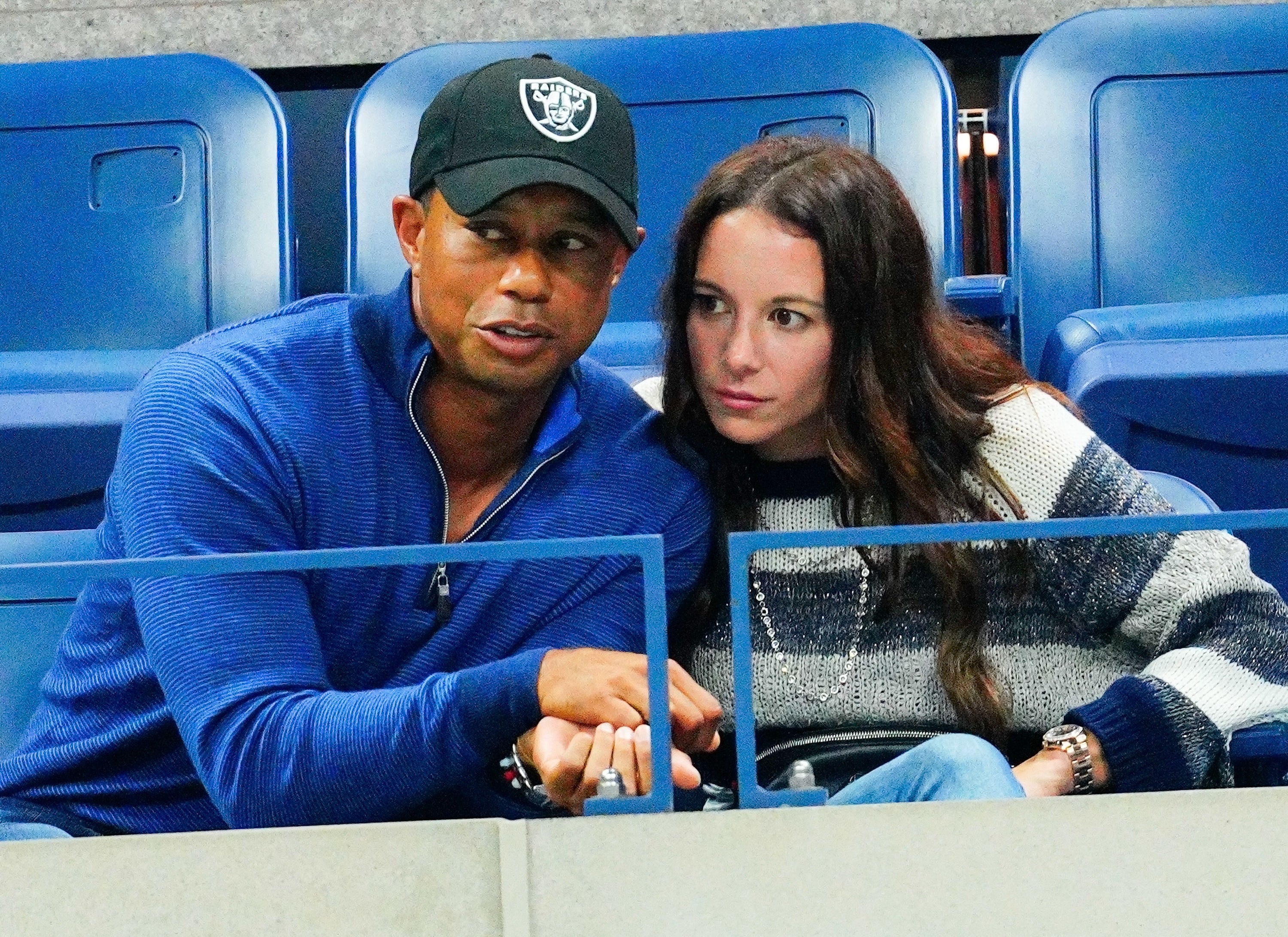 In response to that lawsuit, Tiger's lawyer called Erica's position "utterly meritless" and said she was a "jilted ex-girlfriend" who was "making salacious and insidious implications."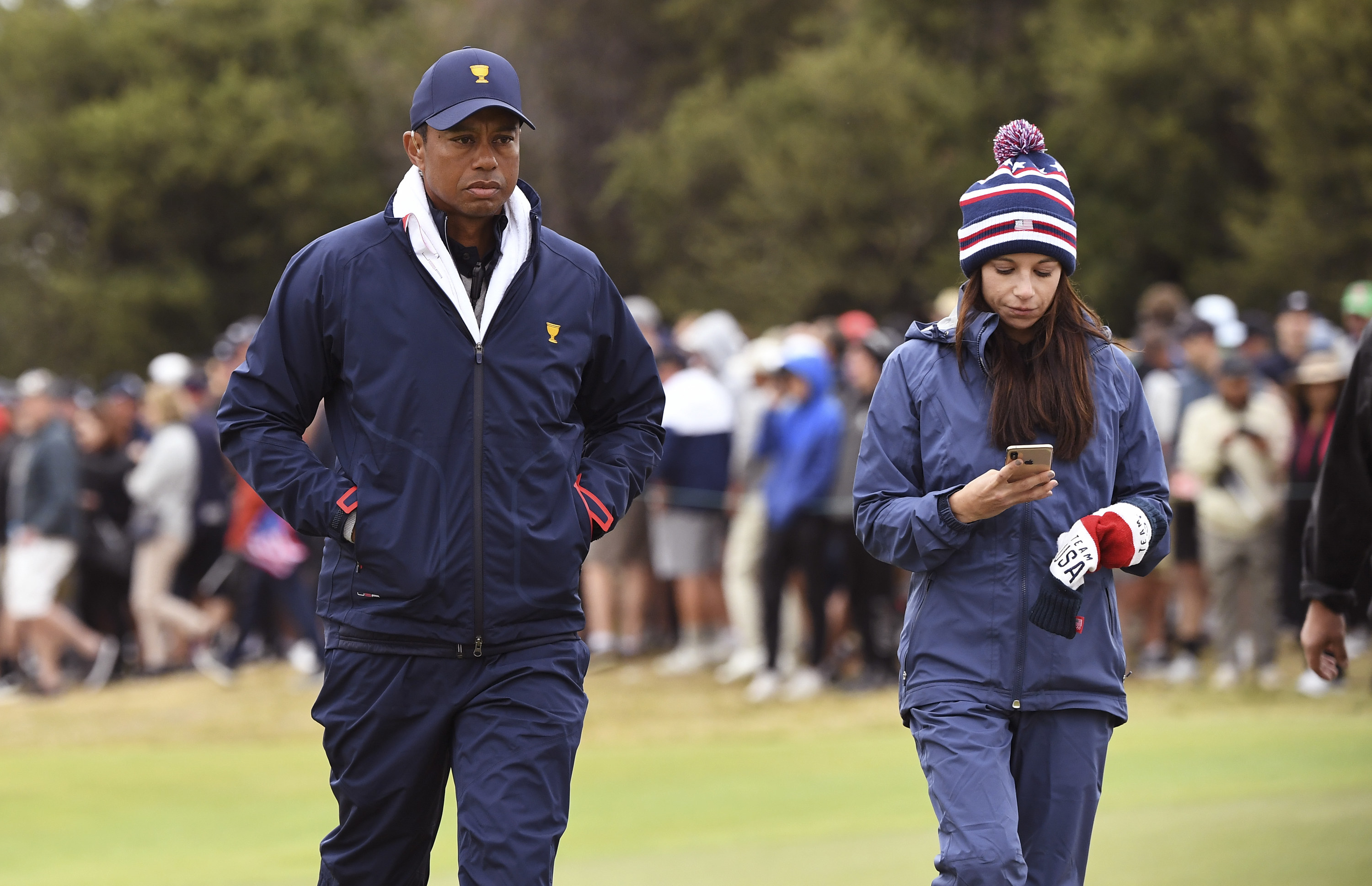 Erica also reportedly first filed a lawsuit in December 2022, claiming that she was owed $30 million because Tiger violated an "oral agreement" about their living arrangements when he kicked her out of his house during their split.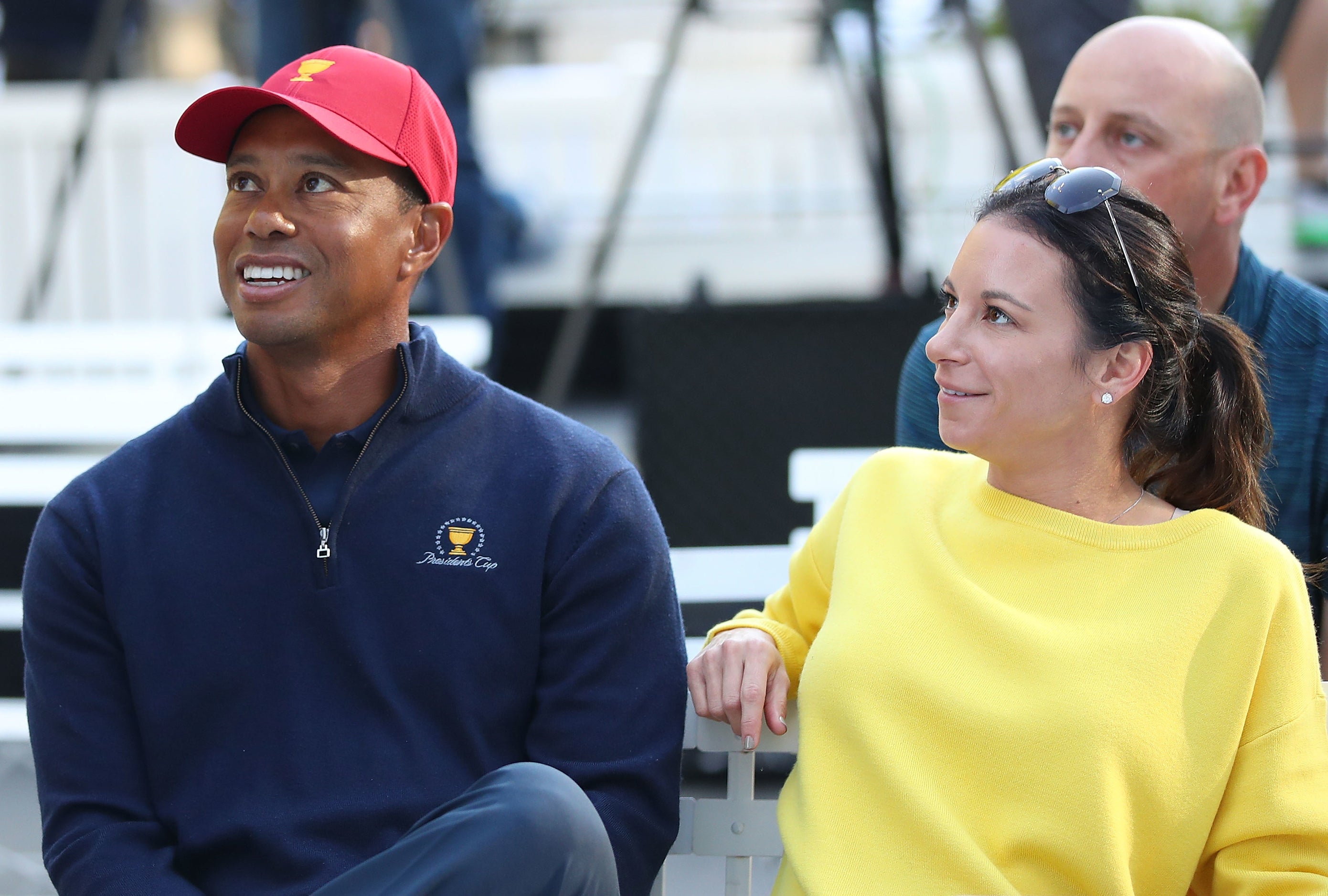 Now, in new documents acquired by People, Erica is claiming that Tiger actually broke up with her via his lawyer after tricking her into meeting him at an airport for a vacation.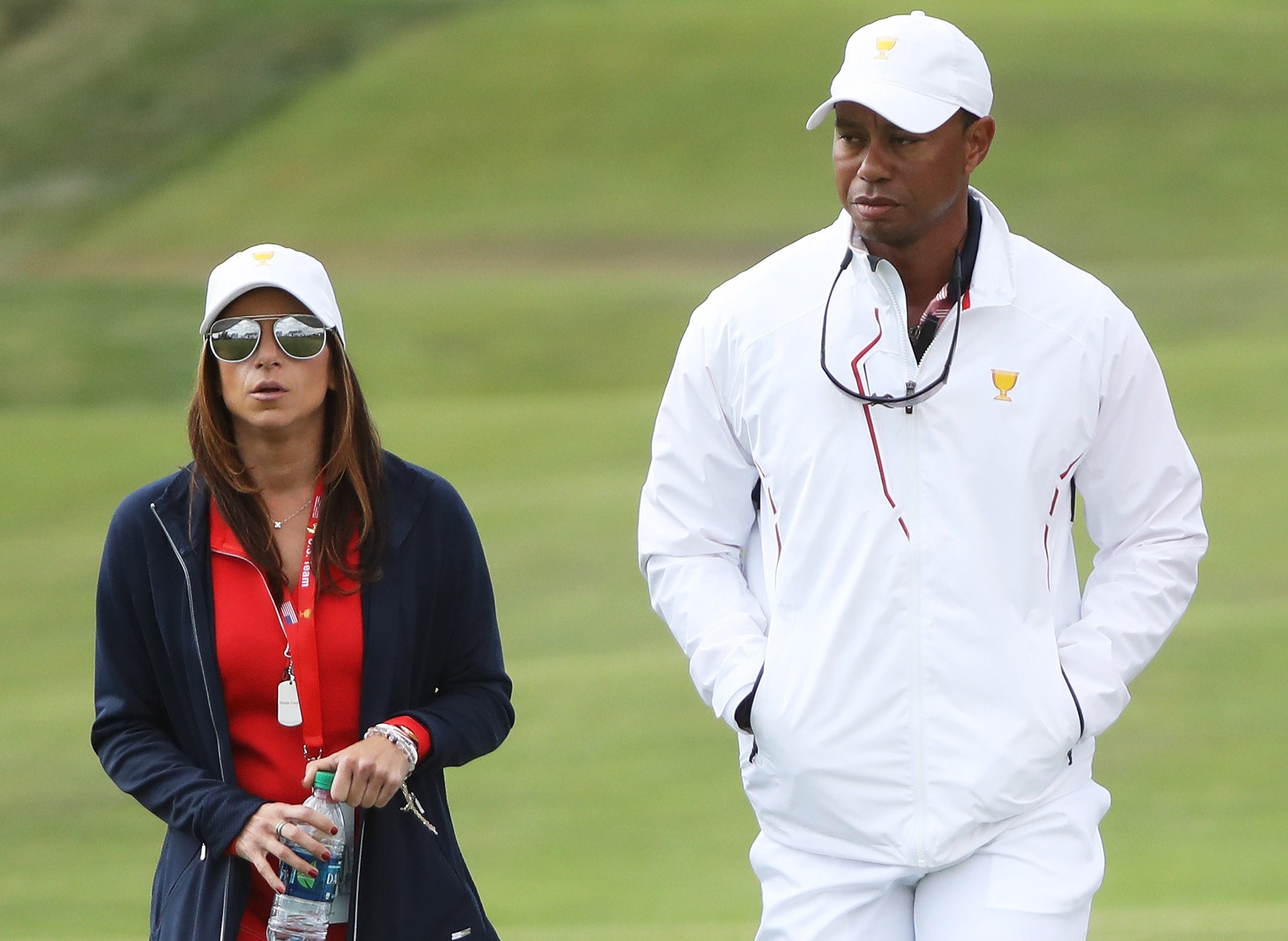 In the legal filings, Erica's attorney alleges that Tiger concocted a "scheme," telling her to meet him at the airport for a spontaneous trip to the Bahamas on a private plane — and then directed her to his lawyer and left.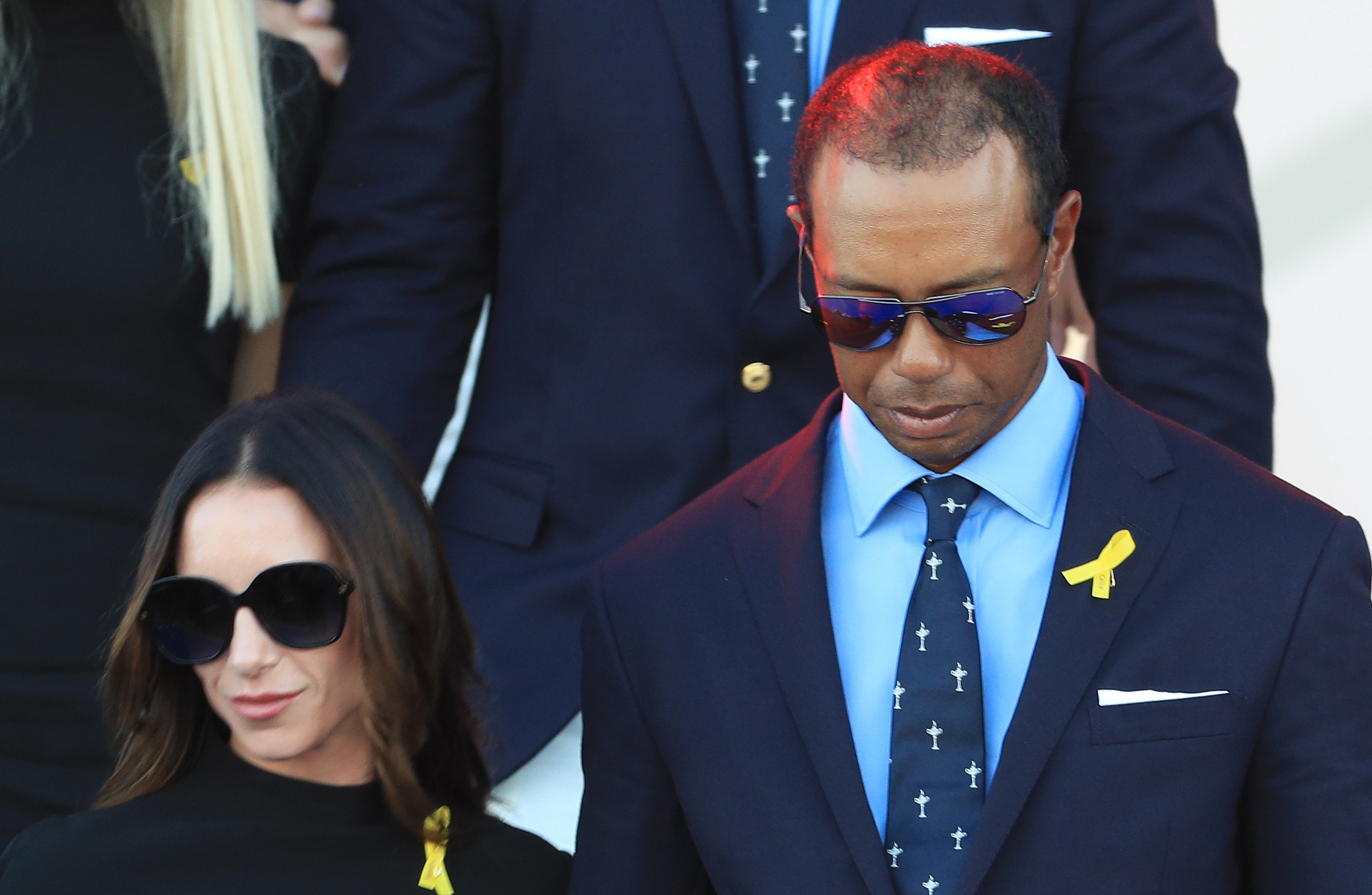 Tiger's lawyer allegedly told Erica that she would not be permitted to return to the home she shared with Tiger and "proceeded to insult" her before attempting to "force her to agree to a non-disclosure and arbitration agreement."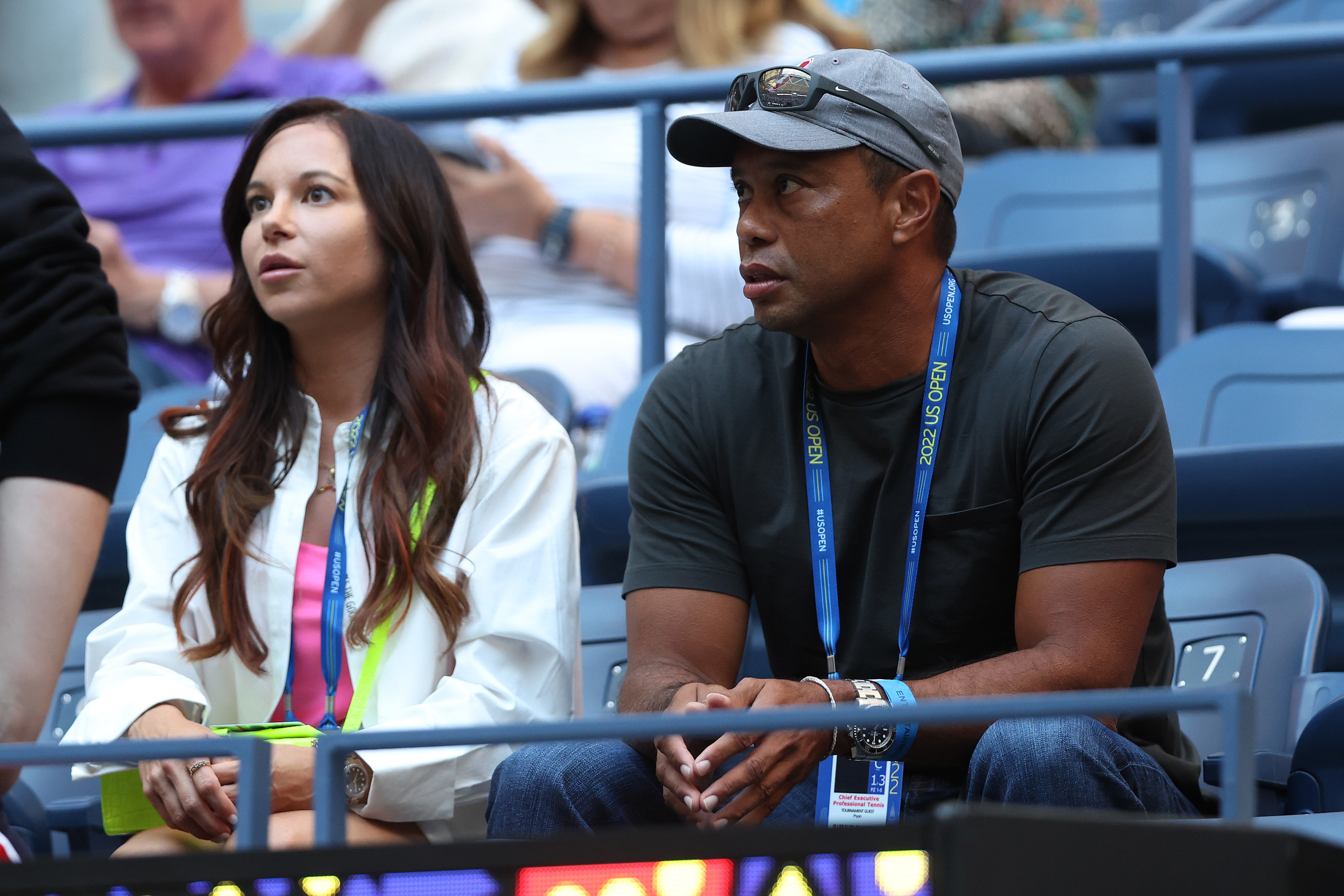 "When [Tiger] became disgruntled with their sexual relationship, he tricked her into leaving her home, locked her out, took her cash, pets, and personal possessions, and tried to strong-arm her into signing a different NDA," Erica's lawyers said in the documents.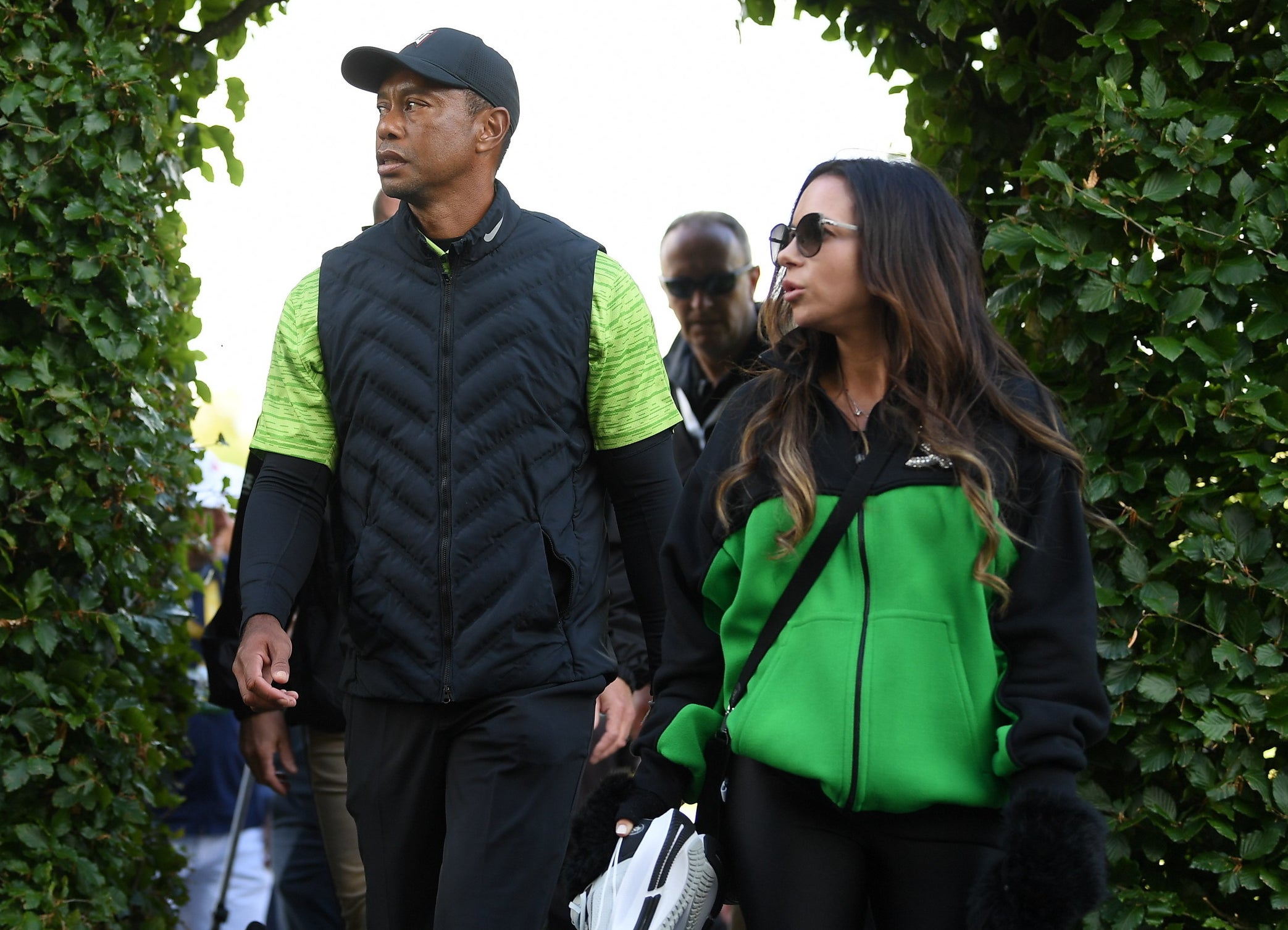 They continued, "Now, he wants to deny her access to the courts and put this case into secret arbitration, based on a highly redacted document that he claims is a contract between them."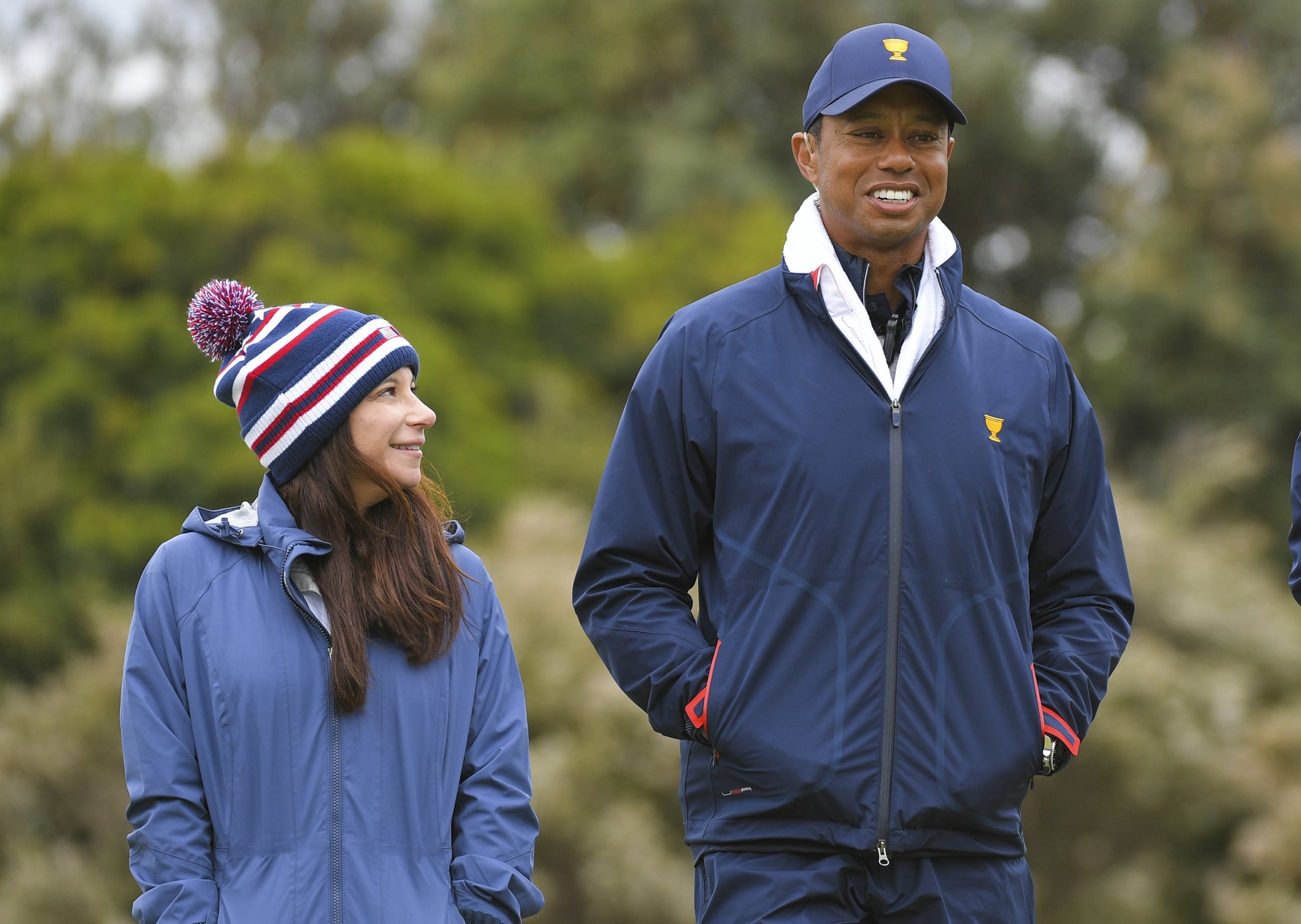 Tiger has since disputed the claims through his attorney and is awaiting a judge's ruling about dissolving the NDA.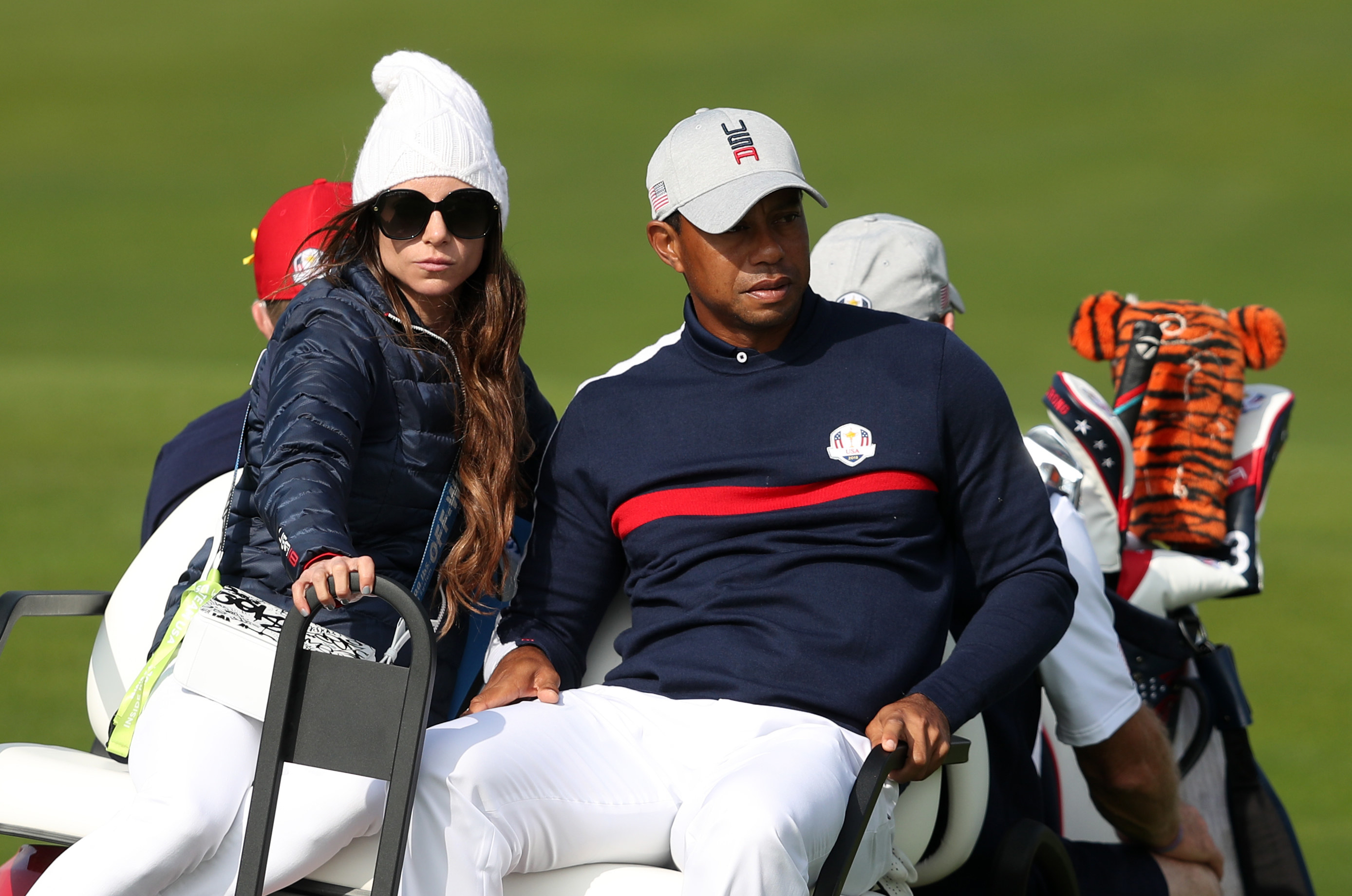 Neither Tiger nor Erica, who has no social media presence, have made any public statements about their relationship.
You find more of our Asian Pacific American Heritage Month coverage here.