If you're lucky enough to be in a relationship, you know that your significant other probably possesses some sort of lovable quirk or unique passion that makes them who they are.
And for some, that adorably dorky hobby assures them that their S.O. is way too busy with their passion project to be hitting up other people. That's why @dianasaurusrex124 asked her followers, "Tell me how you know your boyfriend won't cheat on you without telling me how you know your boyfriend won't cheat on you."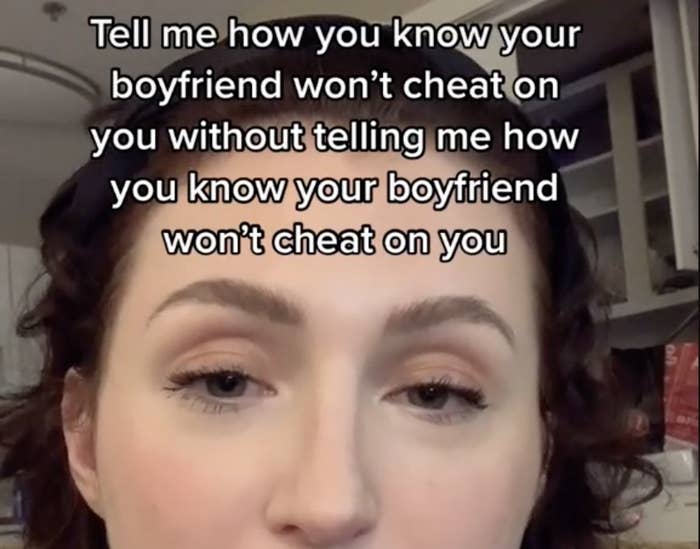 Here are some of the other hilarious responses:
1.
With this much time spent on his Pokémon card collection, @poorandhungry's boyfriend definitely doesn't have time to cheat:
3.
@couplecam knows she's not gonna find her boyfriend checking out photos of other girls because he'd obviously prefer to check out photos of cars:
4.
A man as invested in a game of hide-and-seek with his toddler as @suexrose's husband is doesn't have anyone else on his mind:
5.
@jennashortforjenna's boyfriend (and his spot-on Kermit the Frog impression) is clearly completely comfortable being himself around her, so why would he look anywhere else? As Jenna says, he's not afraid of Kermit-ment!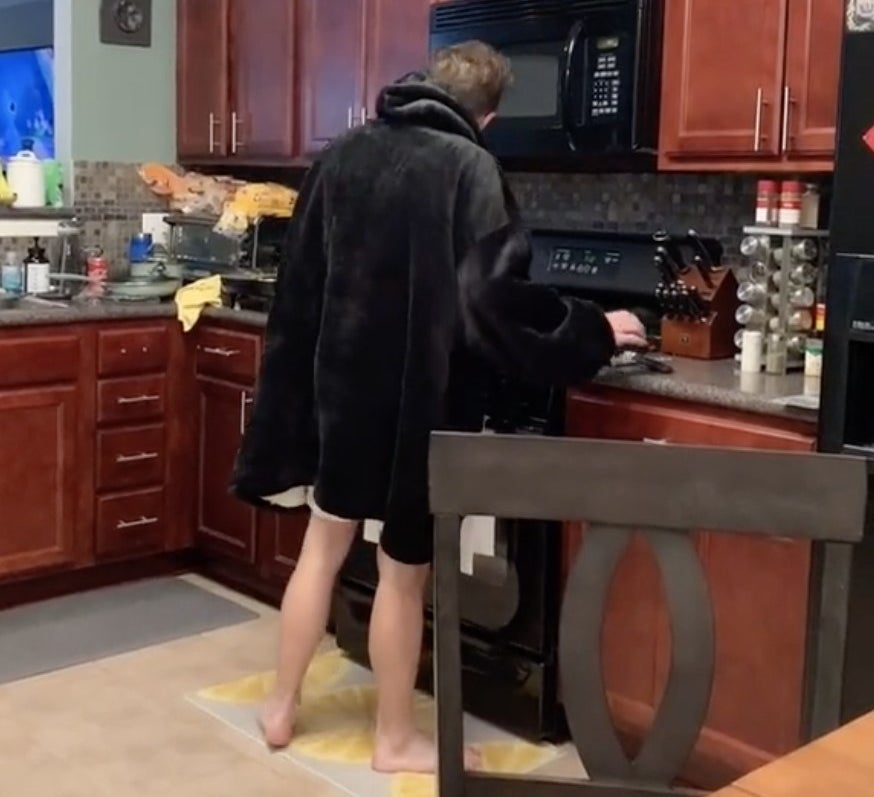 6.
@theomasters knows it's real because even in the world of Minecraft, they're happily spending all of their time together in the cottage they built for @theomasters:
7.
Lexi from @austinandlexi can tell she's the only one her boyfriend would share his most prized Pokémon card with:
8.
There may be a lot of fish in the sea, but @spaceddouttt's boyfriend is only looking for them if they're *literally* fish:
10.
@rexin_around's girlfriend doesn't have anything to worry about...unless maybe if Princess Leia rolls through:
12.
And finally, @heather.eva's boyfriend is so into her that he even seems to enjoy the smell of her farts: